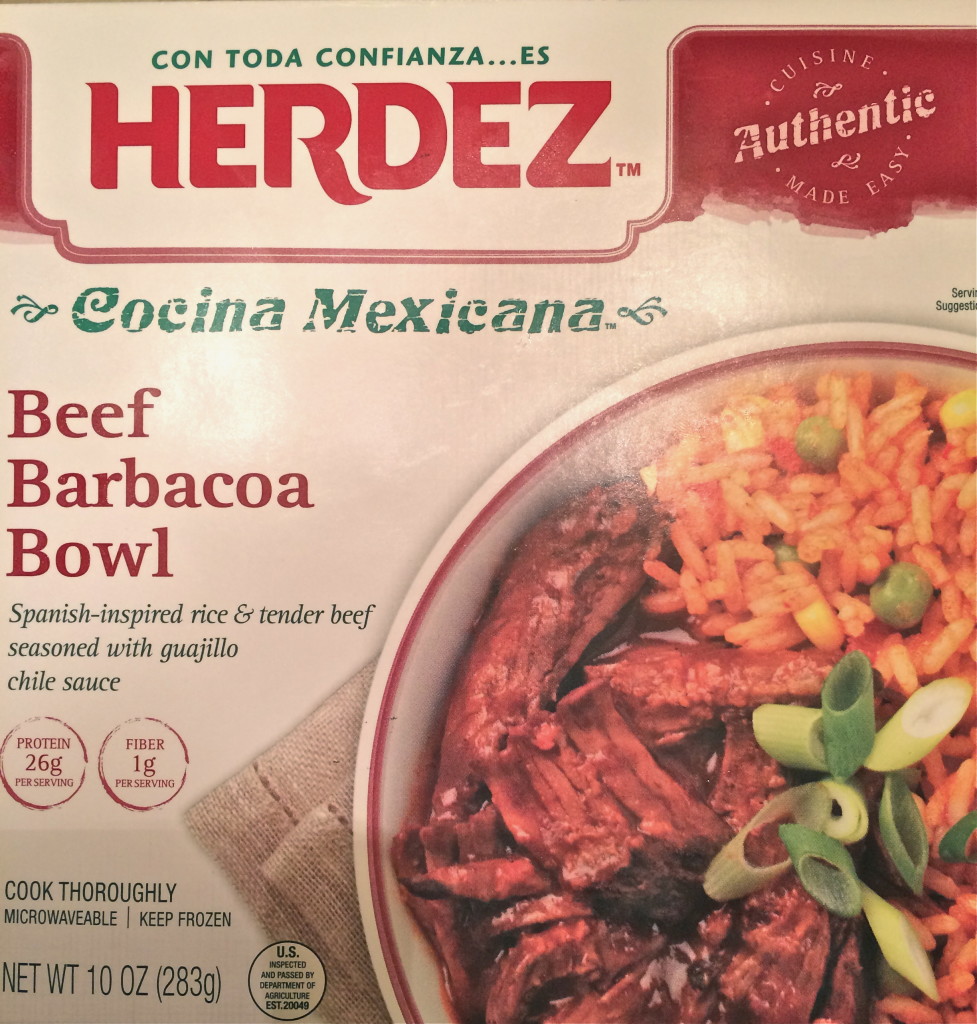 Disclosure:  Thanks to HERDEZ for sponsoring today's discussion.  All thoughts and opinions are my own.
A lot of people, including my husband,  assume Stay-at-Home moms have it easy.  They think we're home all day with nothing to do and have all the free time in the world.  That just isn't true!  My days are busy.  Whether it's working on my blog, doing the dishes, cleaning the house, or entertaining and caring for my little one, I always have something to do.  More often than not, the days fly by and I don't have much time to prepare dinner.  On nights like these, it's great to have quick, easy and tasty dinner options available.
We recently tried Herdez Cocina Mexicana Frozen Bowls for the first time and really enjoyed it.  Herdez Cocina Mexicana offers Authentic Mexican Cuisine made easy.  These frozen bowls are already fully prepared.  All you have to do is microwave them for the allotted time, let it cool a little, and it's good to go!  These bowls come in a variety of flavors, but my store only had one in stock.  We tried the Beef Barbacoa Bowl which was absolutely delicious!    I was honestly surprised with how tasty this meal was.  It really tasted like a home-cooked meal.  If you served this to someone directly on a plate, they would never know it was a pre-made frozen meal.  It's that good!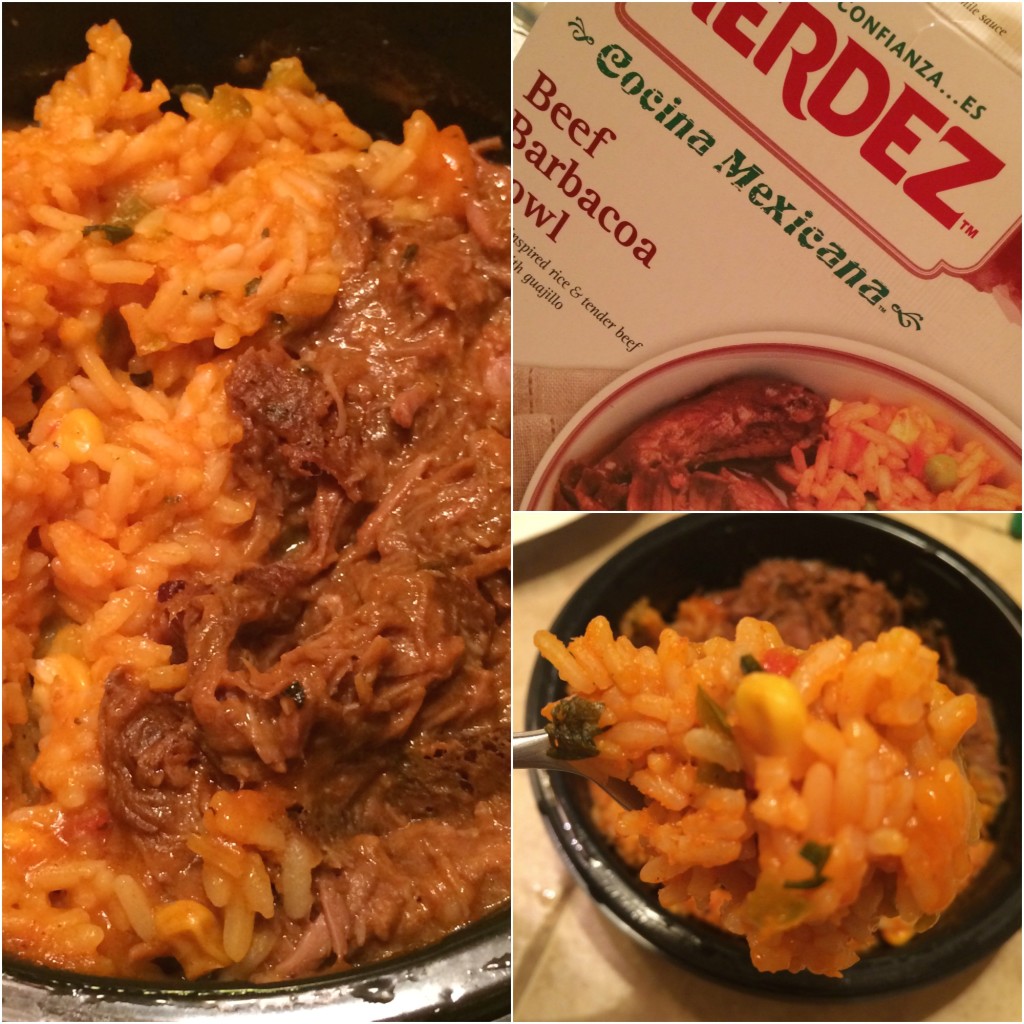 The Beef Barbacoa Bowl includes one serving of Spanish-inspired rice and tender beef seasoned with guajillo chile sauce.  It really tasted like authentic mexican cooking.  The food was moist, and not at all dry.  Everything was seasoned perfectly.  My husband and I both enjoyed the bowl and would definitely eat it again.  The next time I have a Beef Barbacoa Bowl, I'd love to try it in a burrito with some salsa, shredded cheese, sour cream and guacamole.  I can only imagine how good it's going to taste.
If you're ever in need of an easy meal option, I highly suggest you try Herdez Cocina Mexican Frozen Bowls.  They're quick and easy to prepare, and you can even fool your family into thinking you slaved in the kitchen all day to prepare such a tasty meal!