Today is Mesothelioma Awareness Day! Mesothelioma is an aggressive cancer with a heavy 95% fatality rate. It is caused by exposure to asbestos, which is still not banned in the United States.
Every year around 3,000 people are diagnosed with mesothelioma, a deadly cancer caused by exposure to asbestos.
On average, they are given 10 months to live.
That's 300 days.
7,200 hours.
Now…
Imagine what 7,200
voices could do.
people spreading awareness.
people sharing a simple message that could save lives.
Please join Heather in spreading hope and be a voice for the victims.
Heather Von St James is a seven year survivor who has made it her life's mission to spread awareness of this disease, and be a "Voice for the Victims". Please join her efforts today by visiting her campaign page – http://www.mesothelioma.com/heather/awareness/ and sharing your status today.
Heather and her Family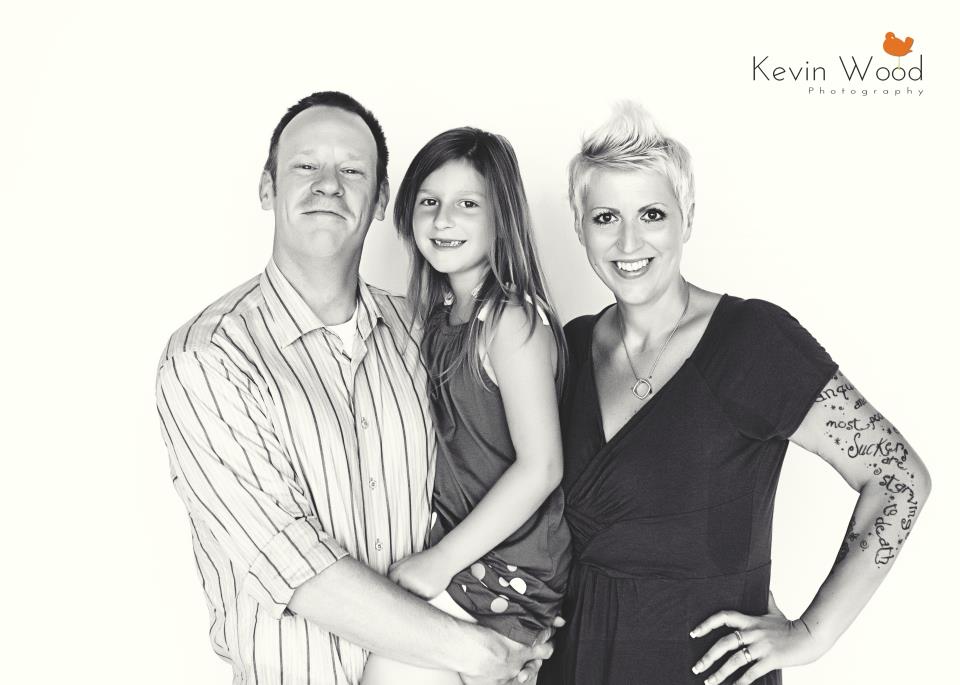 Help Heather reach 7,200 voices for mesothelioma victims!!