Disclosure:  Kohl's provided me with a Gift Card along with the makeup kit in exchange for this post.  All thoughts and opinions are my own.
Being a mom is such an important job, and it's not always easy.  Mother's do so much, and because of that, it's important that all mom's be recognized on Mother's Day!
I recently had the opportunity to shop online for Mother's Day gifts at Kohl's.  Kohl's is really a one stop shop when it comes to gift shopping.  You can find just about anything there!
I spent over an hour browsing through the wide selection of items they have.  There's so many great things to choose from.
First stop, purses!  What mom couldn't use a new bag?  I found a simple black leather crossbody bag.  Real leather bags can be pricy, but I found this one at a really good price.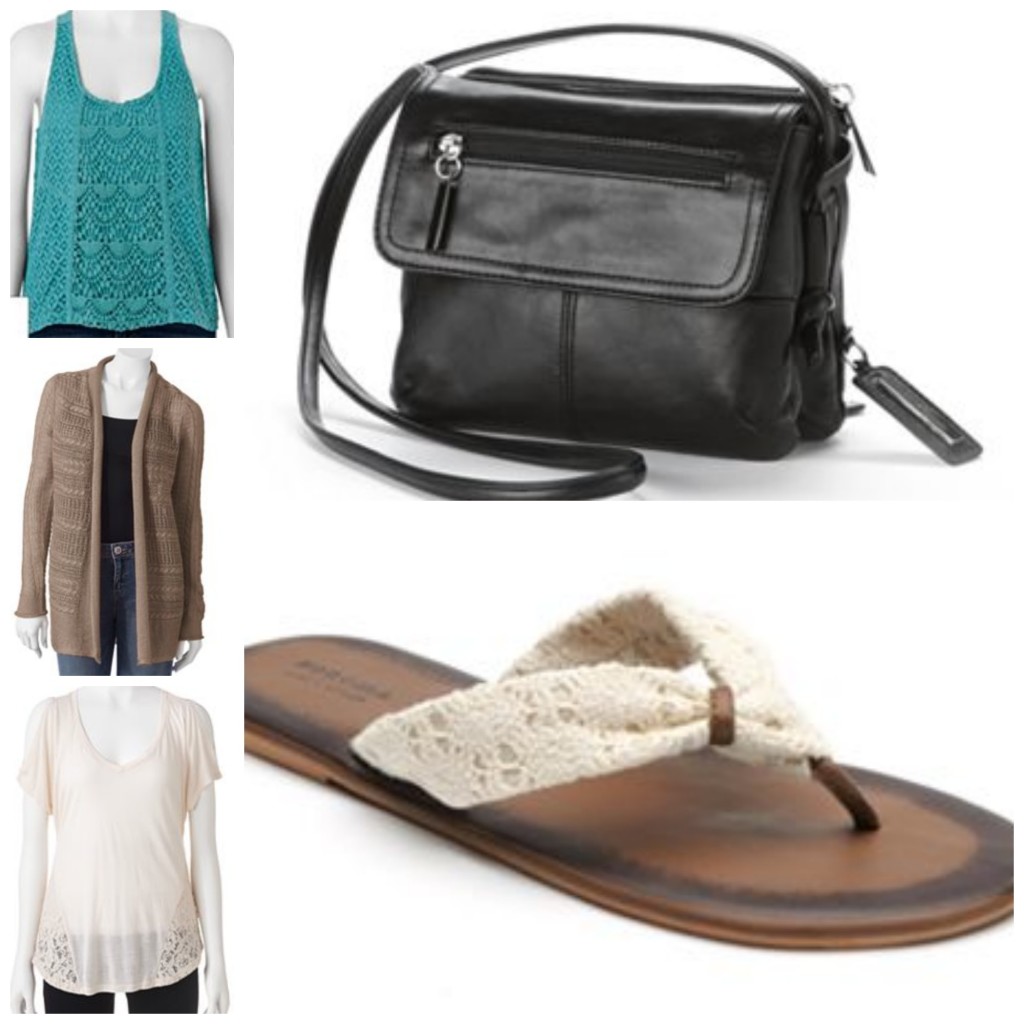 Next I moved on to clothes!  I found a great selection of clothes and some sandals too.  I was able to find some cute new tops, a cardigan, and some yoga shorts.  They fit my style perfectly, and I know my mom would really appreciate some of the pieces as well.  These are all things I'd love to receive as gifts for Mother's Day because I rarely treat myself to new clothes.  As a mom, It's nice to get something new for yourself, especially when most times your  kids needs come first.  Whenever I shop, I tend to buy things for my daughters rather than for myself, so to be treated to some new clothes for Mother's Day would really make me feel special!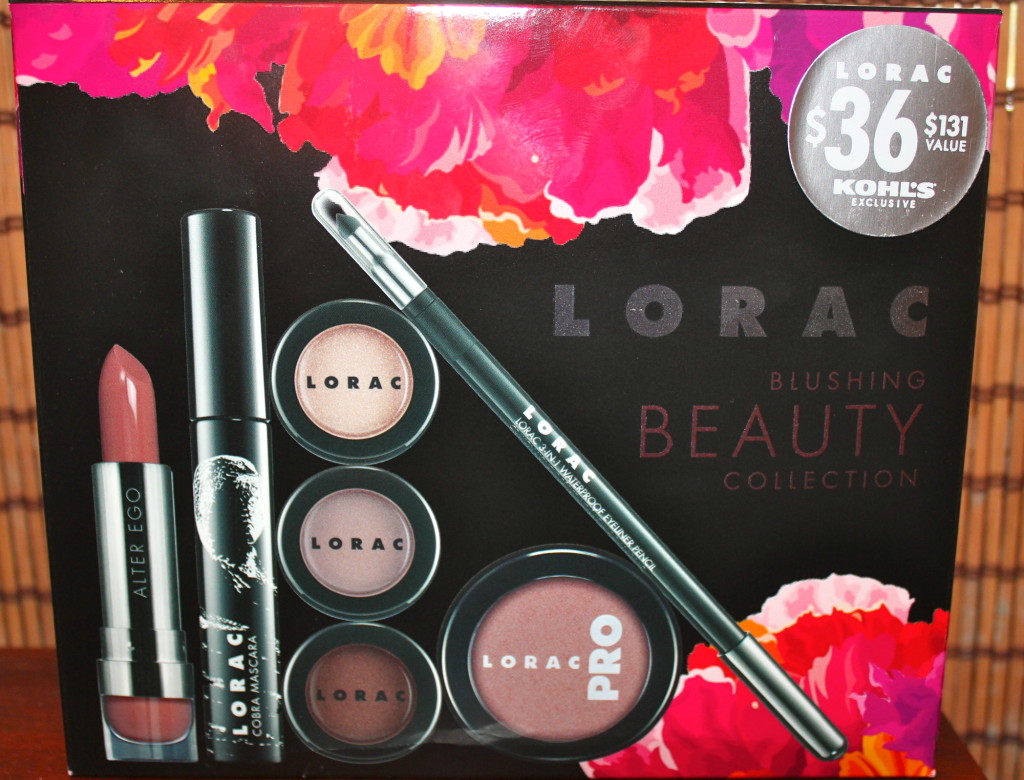 Final stop, Makeup!  I received the LORAC Blushing Beauty Collection makeup set from Kohl's.  It's a seven piece set which includes everything I'd need to pamper myself and get me ready for a day or night out.  It's a great deal at just $36, especially since the set is valued at $131.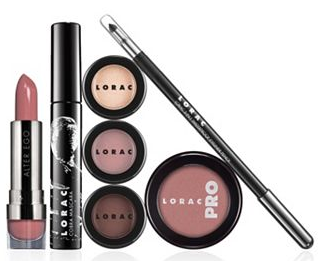 So as you can see, Kohl's really is a great place to shop for Mother's Day Gifts!  For more ideas, be sure to check out the Mother's Day Gift Shop on Kohl's.com.  If you don't have a store nearby, there's still some time left to order online.  Place your order by 11pm April 4th for Standard delivery or April 6th for Priority delivery.  Although it's a little too late to guarantee shipping to Alaska & Hawaii, you can always give an e-gift card!
Now how would you like to win a $100 Kohl's Gift Card?  You'll have a chance to win each day up until 5/11.
How do you enter?
Post a tweet or instagram image daily using the hashtag #DearMom and  tag @Kohls
here are some examples:
#DearMom, thank you for saying yes to me studying abroad. @Kohls
#DearMom, thank you for making me the person I am today. @Kohls
#DearMom, I miss you every day. @Kohls