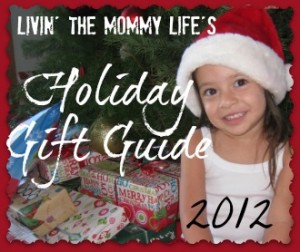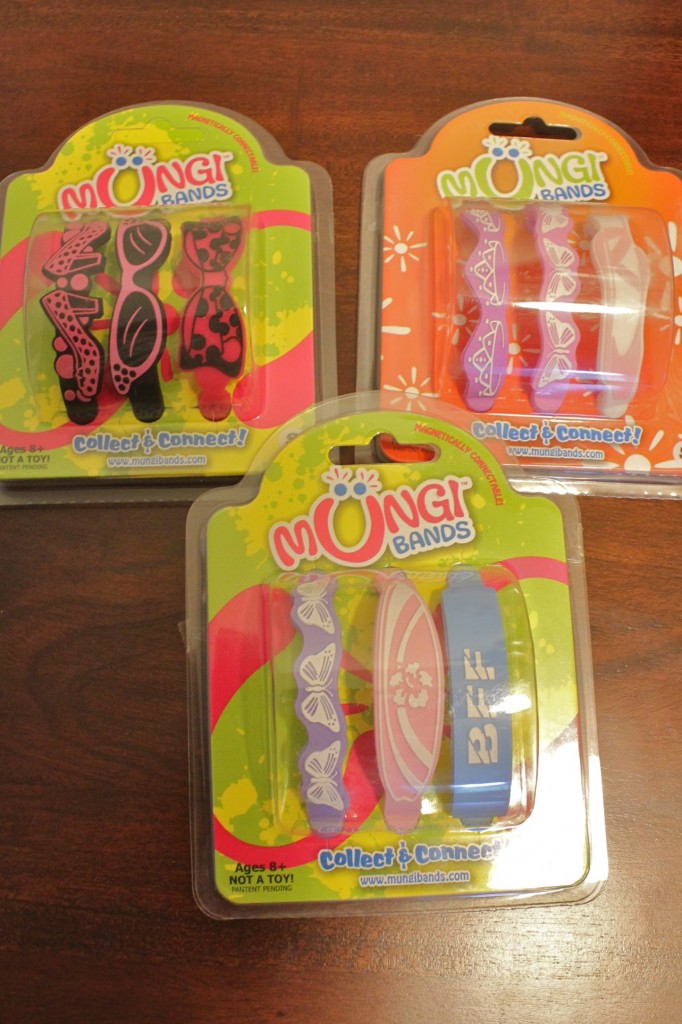 Mungi Bands are silicon bands with a magnet attached to each end.  They can be combined in any way to make jewelry such as bracelets, necklaces, rings and anything else you can come up with!  I love that kids can use their creativity and use Mungi Bands in any way they wish.
I can definitely see Mungi Bands becoming the new fashion trend among kids.  They'll have a blast trading bands among one another and coming up with new looks.  Each pack contains three Mungi Bands.  There are great variety of fun designs for both boys and girls.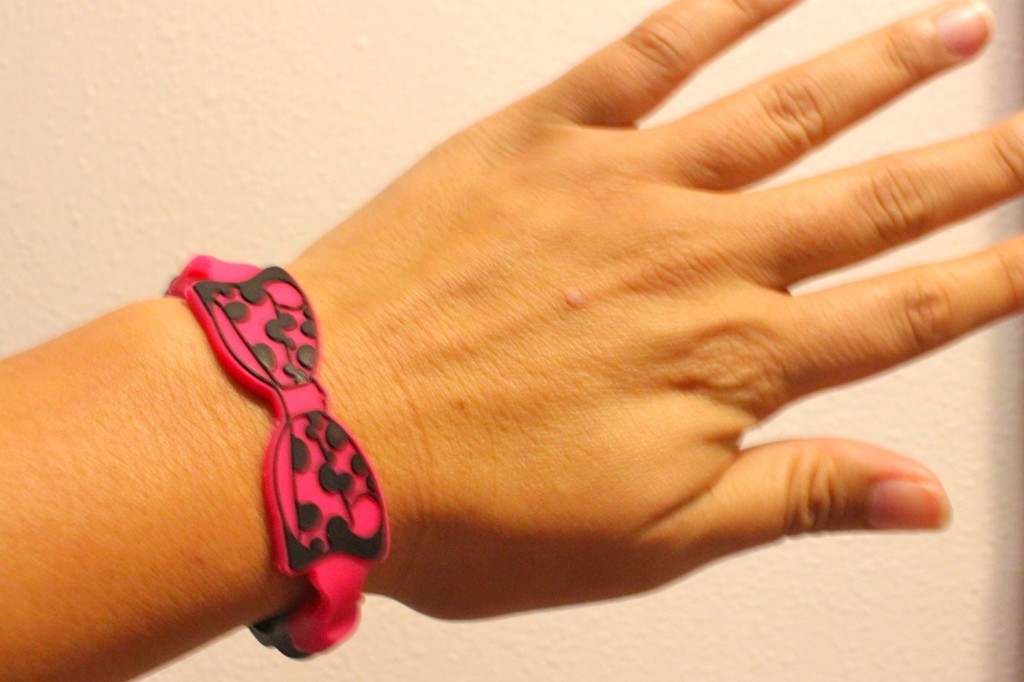 I received three packs of Mungi Bands in a variety of designs.  I found them to be very cute and trendy.  The magnets are strong and hold the bands together well.  These are perfect for school aged kids.  My 5 year old enjoys them, being the fashionista that she is.  She's been switching them up to come up with new combinations and is really having fun with these bands.  I can see them becoming an item kids will love to collect so I hope they come up with more and more great designs.
Mungi Bands would make awesome Stocking Stuffers.  They are very affordable at just $6.99 for a pack of three.
Disclosure:  I received this item for review purposes.  All thoughts and opinions are my own.