Kanai'a turned 2 today!  Where oh where has the time gone?  My little baby is growing up.
She is my crazy girl!  My little monster.  Always up to something, and always on the go.  Happy Birthday Kanai'a!
Born a few weeks early at 36 weeks.  Kanai'a was tiny weighing in at just 5 lbs. 13 oz. at birth.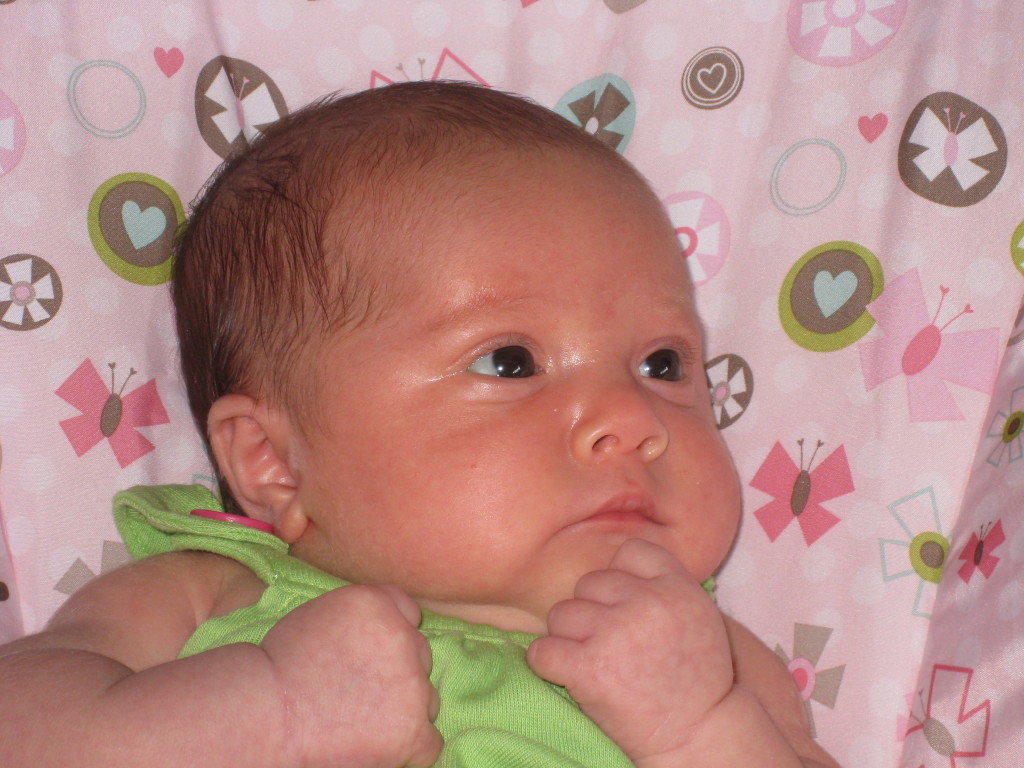 By her 4th month weight check she had gained nearly 10 pounds!  She was such a CHUBBY baby!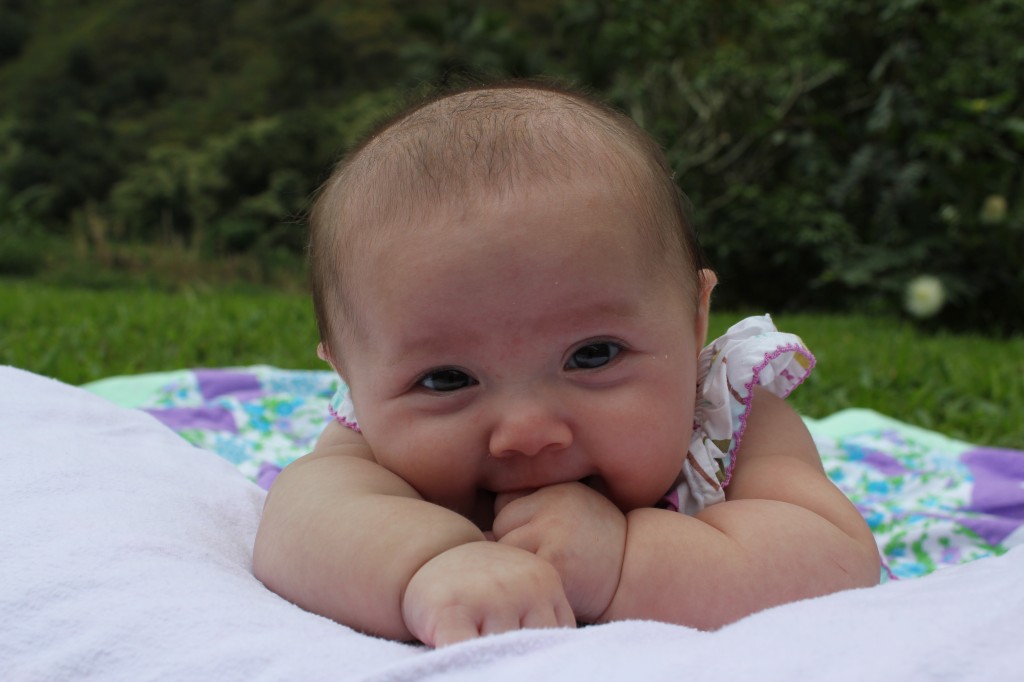 She's always been so active, and full of energy!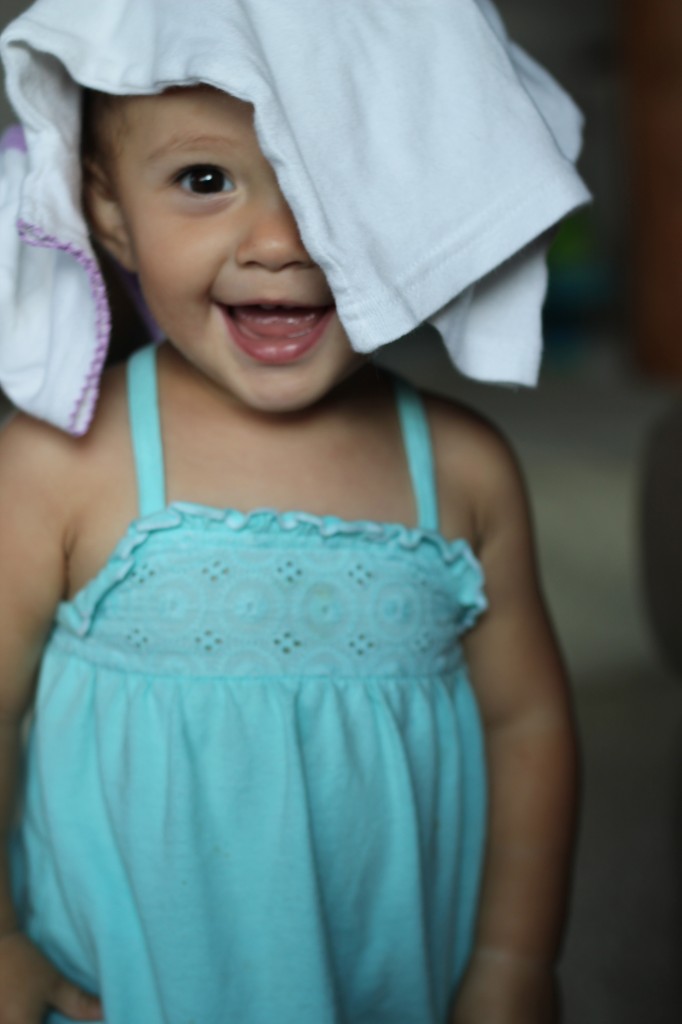 She keeps me going!