My niece Kaimahie turned two just 3 days after my daughter.  She celebrated her birthday with a pool party!  Her party colors were pink and green, an adorable combination.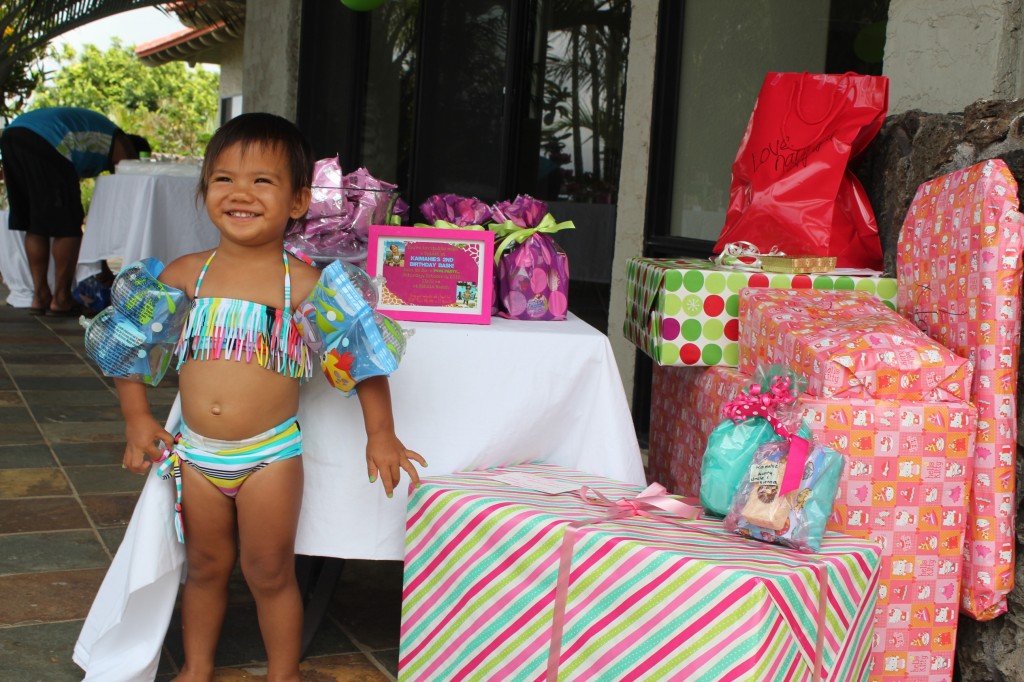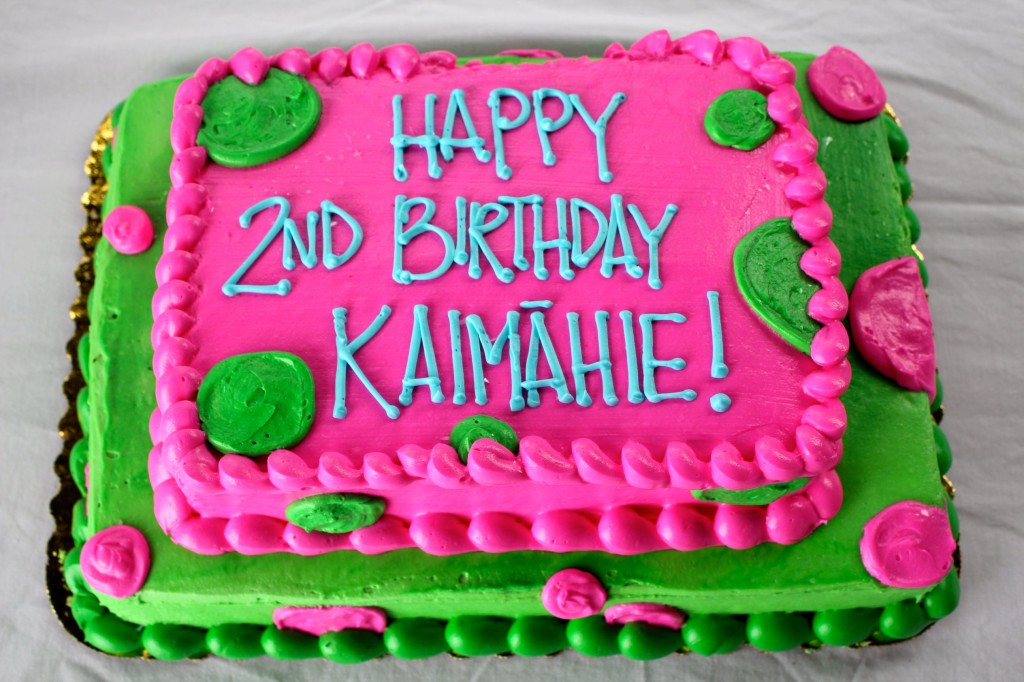 I absolutely loved the dessert table.  All of the desserts were color coordinated and tasted yummy!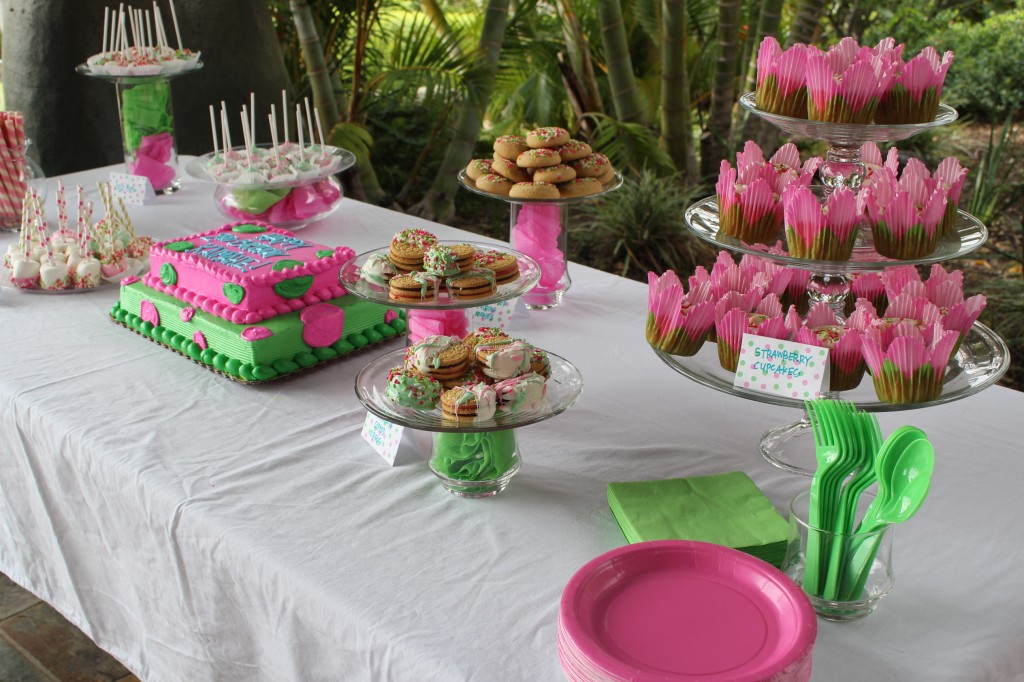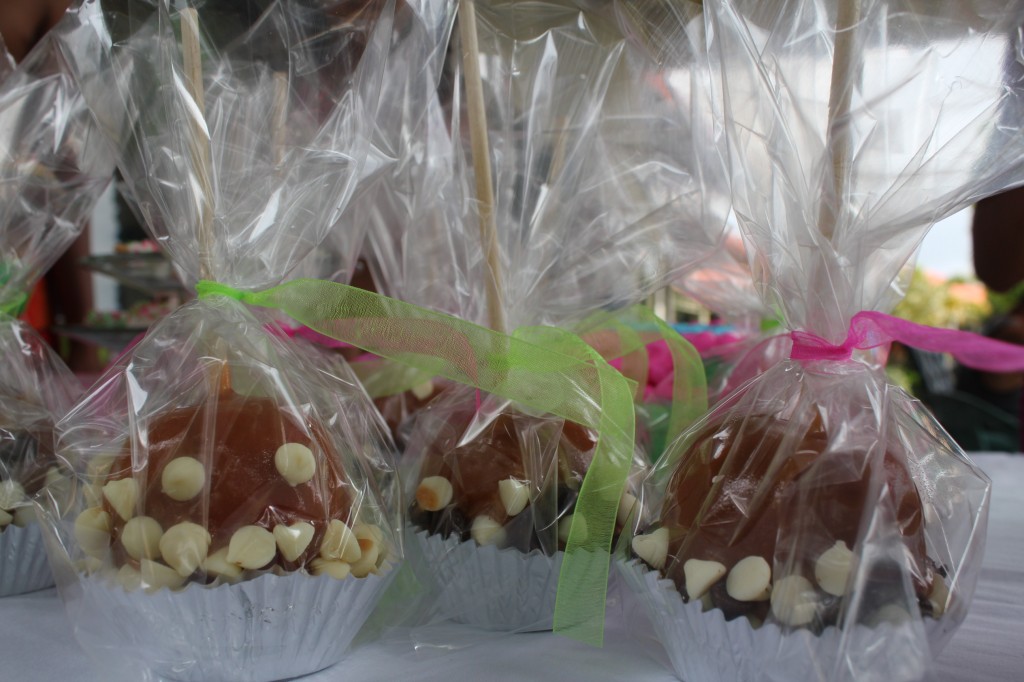 Tubes & Beach balls filled the pool for the kids to enjoy!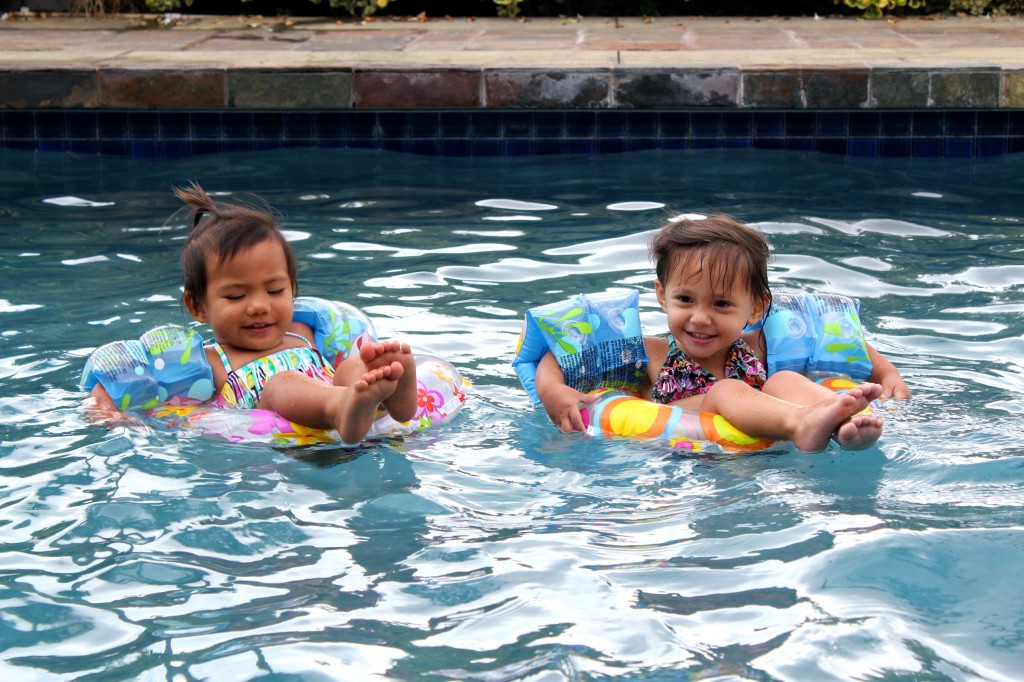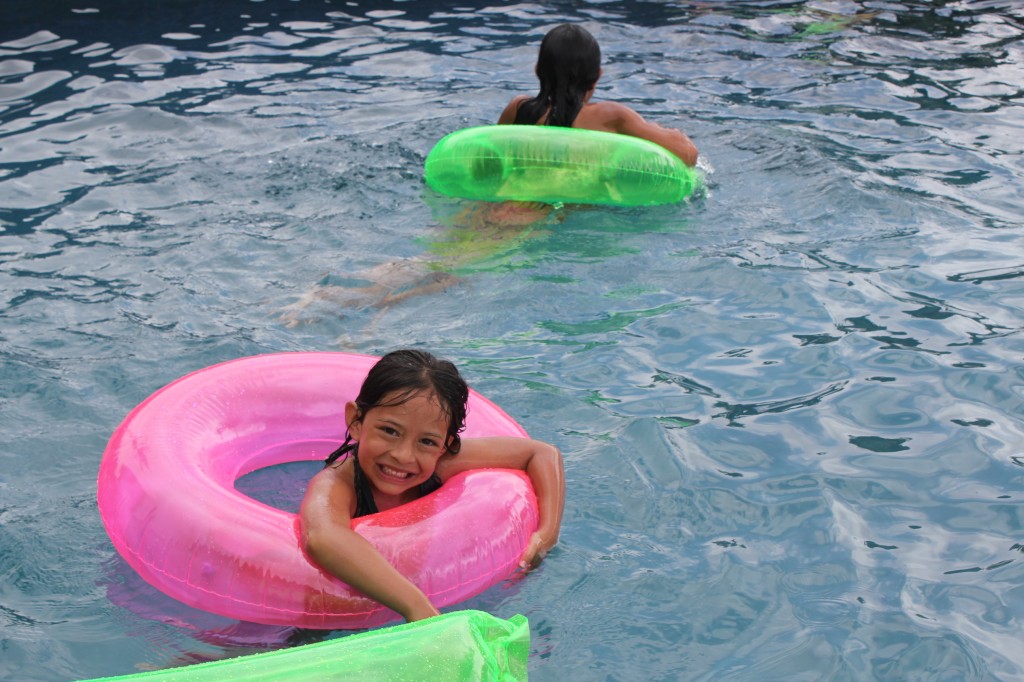 Lunch included steak, lobster, sushi, pulled pork sliders on guava sweetbread, Korean Chicken and a small salad bar.  Everything tasted SO GOOD!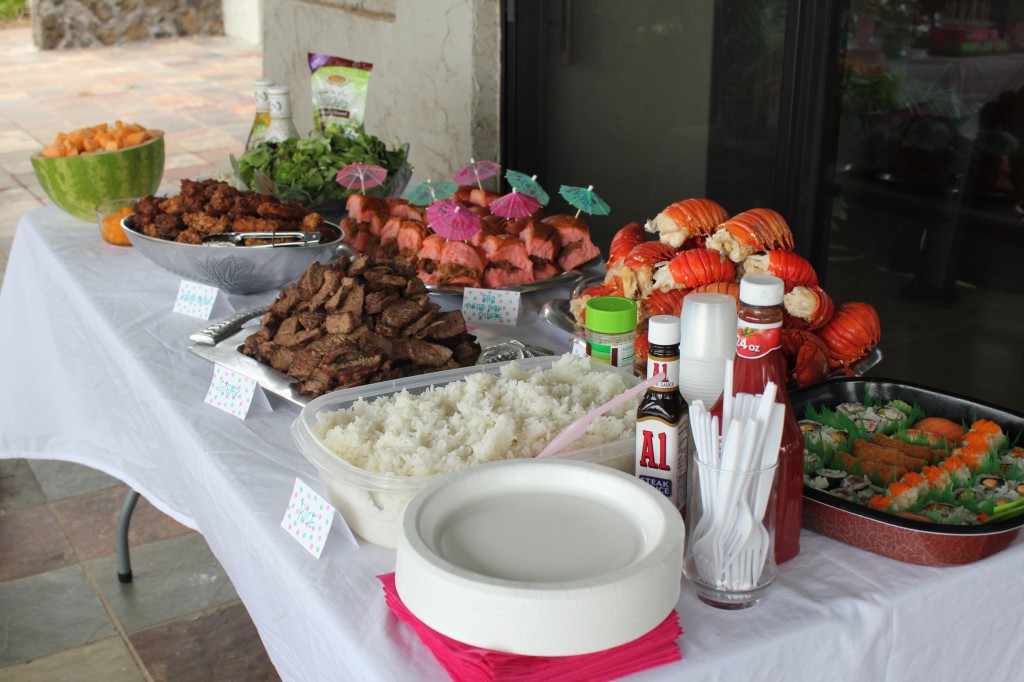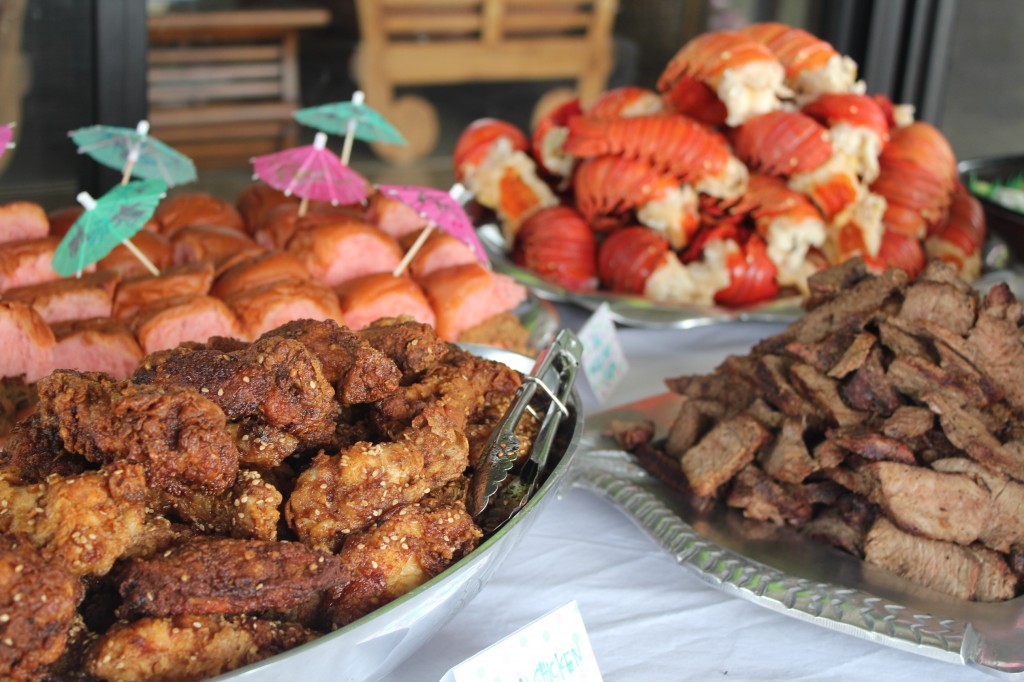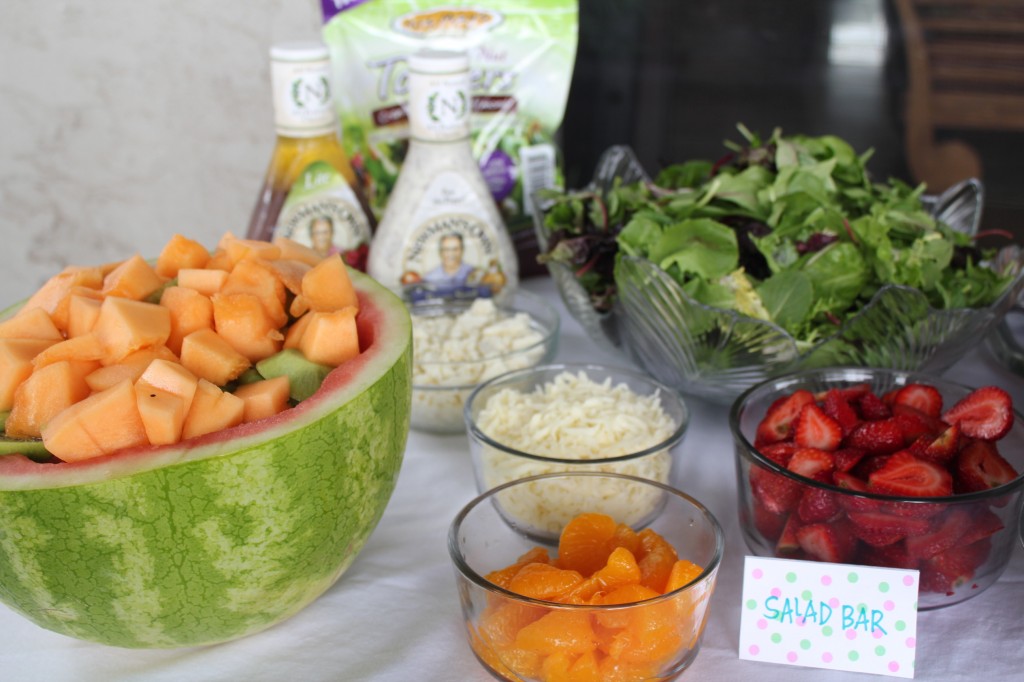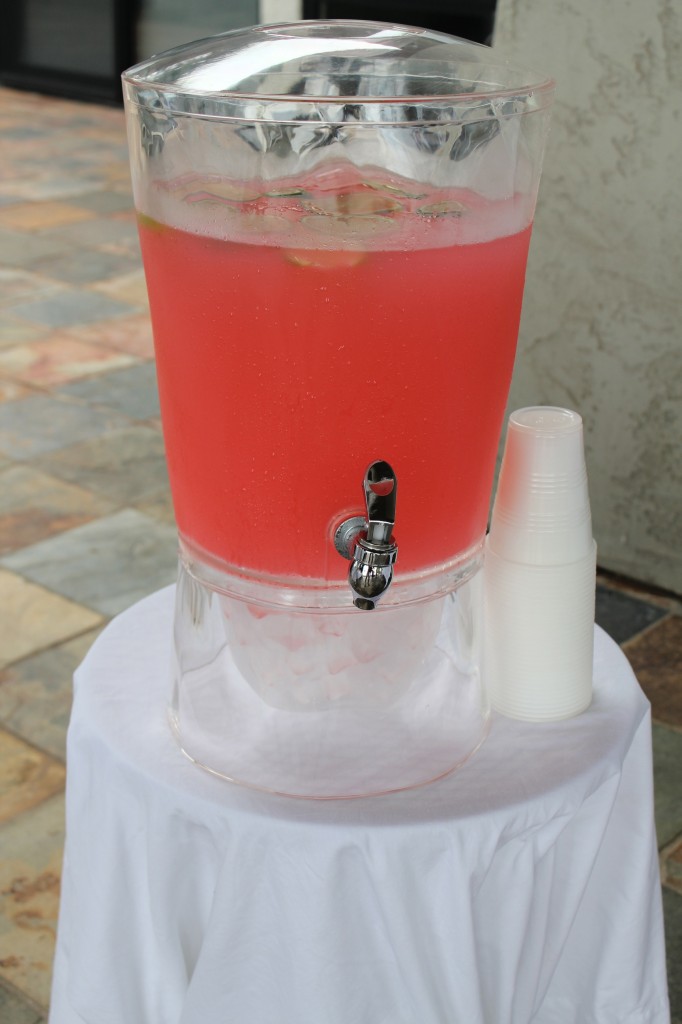 It was such a FUN FILLED day!  The kids really enjoyed it.  I had a hard time getting them out of the pool!