Make life easier with Laceez! Laceez are one of the greatest inventions ever, especially if you have young children who are still learning to tie their own shoelaces. I'm sure you're wondering, what exactly are Laceez? Laceez are elastic no-tie shoelaces for kids (and they now come in adults sizes too). They're made with a top quality elastic with 2 small tips attached to both ends.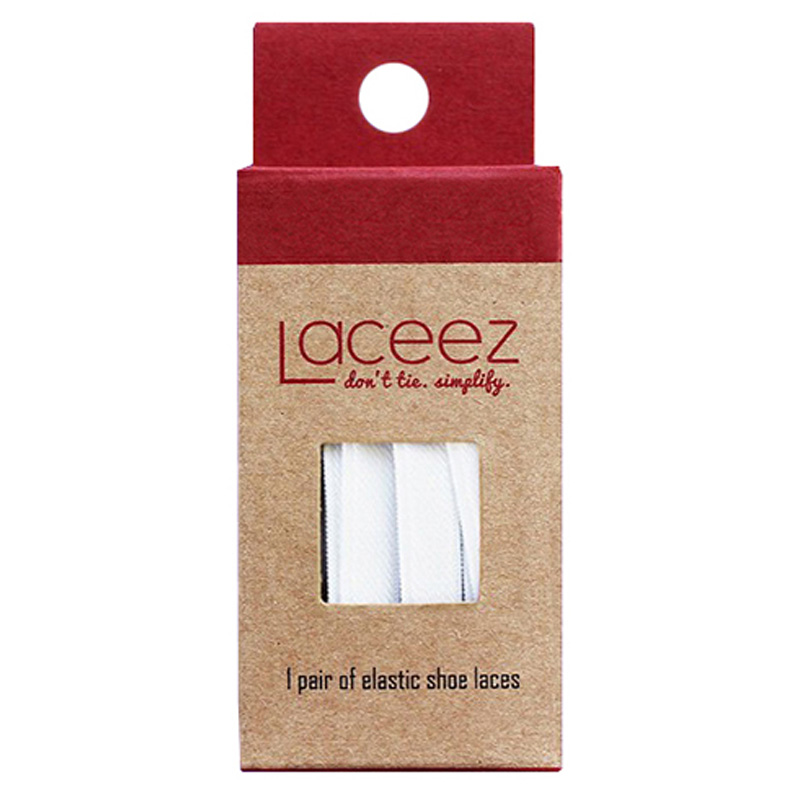 My youngest just turned six and started kindergarten this Fall. Although we've been practicing for a while, she still can't tie her own shoelaces. Her grandma bought her a super cute pair of gold Skechers that I absolutely adore. Unfortunately, they came with super long laces that just wouldn't stay tied. I sent her to school with them, double tied the laces as tight as I could, and they still came undone. She was sad when she came home from school that day. She let me know her teacher had told her she couldn't wear those shoes anymore since she couldn't tie the laces on her own. Her teacher refuses to help the kids tie their laces. Sad, but understandable. Because of that, I had to find a solution and Laceez was just what we needed.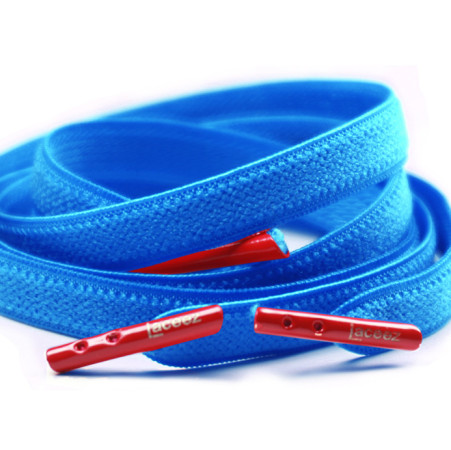 When you add a pair of Laceez to your childs shoes, they turn into comfy slip-ons. With Laceez, my little one is able to get her shoes on quickly all by herself. It's a lifesaver on busy school mornings. Not only that, they're a necessity since her shoes came with laces that she doesn't know how to tie.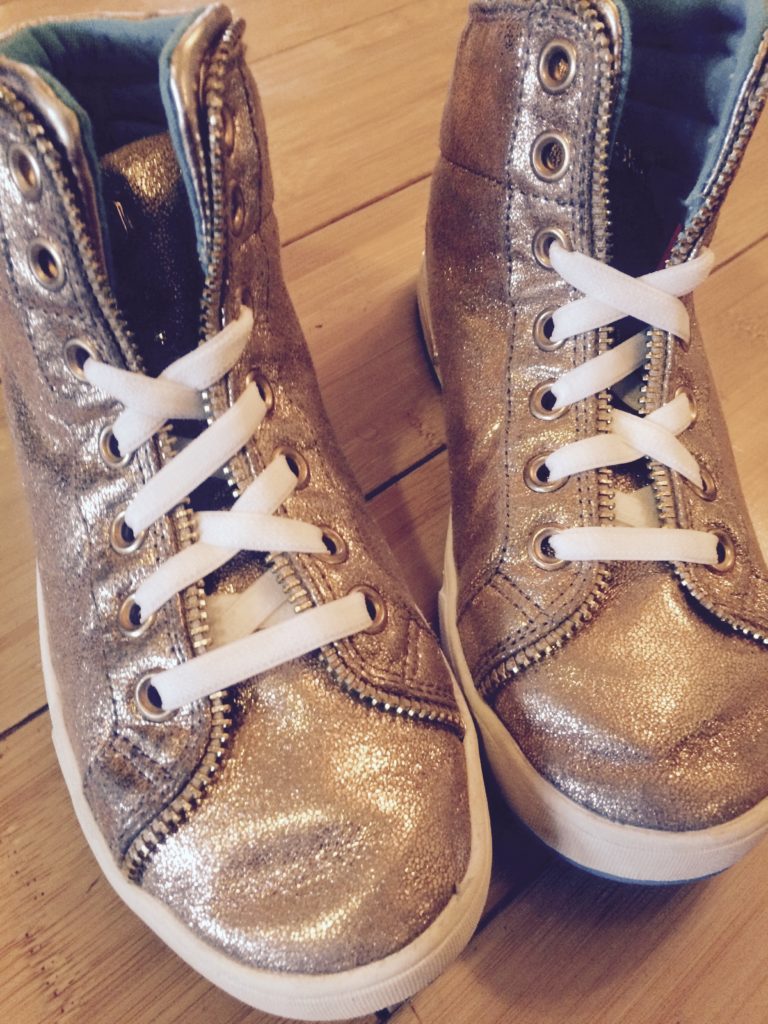 Laceez are an absolute lifesaver. Those adorable Skechers won't go to waste, because with Laceez, she doesn't need to know how to tie her own shoes. We still practice, and one day she'll get it, but until then, I'm so happy we have Laceez. Even once she learns how to tie her own laces, we can still use Laceez because they make getting ready quick and easy. She's able to quickly slip on her shoes and run out the door just in time to catch the bus. I actually plan on getting a pair for my 9 year old. She knows how to tie her own laces, but Laceez look great, and will make getting ready in the morning just a little bit faster.