I discovered Not Without Annette on etsy. It's an adorable shop filled with all kinds of handmade goodies! From totes and bags to tissue cozies!  I recieved a cupcake purse and a crayon tote. Both were adorable and would definetely make great gifts!  They also came with a few unexpected surprises tucked inside!
**Want to help out some kids this Christmas? Not Without Annette is participating in the Toys for Tots Program run by the U.S. Marine Corps Reserve. For every Crayon Tote purchased between July 1 and December 15, 2011 one Crayon Tote will be donated to Toys for Tots. Check out her website daily for updates and watch the number of totes grow before your eyes! If you'd like to just purchase a crayon tote to be donated, please click on the link labeled "Toys for Tots Donation"**
The cupcake purse is too cute! I got a pink cupcake with chocolate sprinkle frosting. It's just the right size for a little girl. You can choose from a variety of cupcake colors as well as chocolate or vanilla frosting! The purse is topped with a sequined cherry…how cute is that?! There's a velcro closure making it easy for the little ones to open and close on their own.  What little girl wouldn't want her very own cupcake purse? 
I also got a crayon tote. I chose the owl print fabric! I LOVE it! These totes are such a great and unique idea.  There's a pocket sewn on the outside that's sectioned off into seven individual slots. It's just the right size for crayons! You could also use it for pencils and pens. You can fill the tote with books, little toys, or even snacks! It's perfect for on the go.  I love how it's so nice and soft and very well made.  These crayon totes come in a wide variety of fabrics, so you are sure to find one you like.  Fill the tote with some crayons and a coloring book and it would be a great gift for both boys and girls!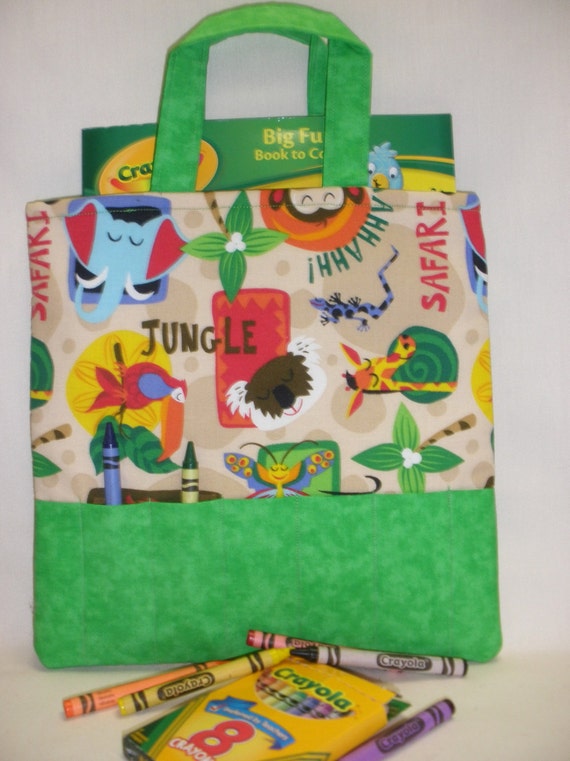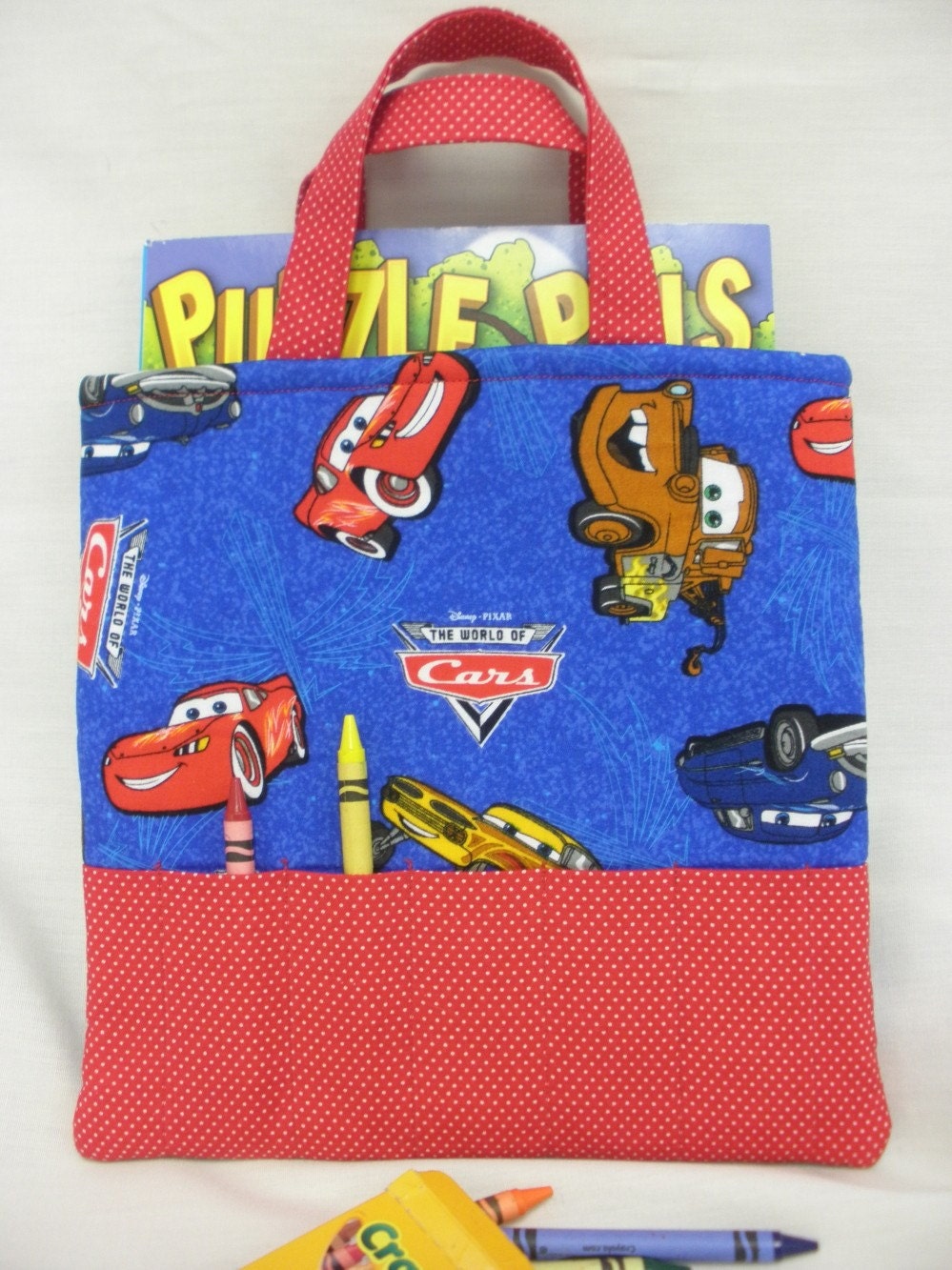 and now for the GIVEAWAY!  Annette has offered to giveaway a $25 credit to use in her etsy store!!  What an awesome prize, enter using the rafflecopter below for your chance to win!
*please don't click on "i did this" unless you really did! some are saying they left a blog post comment, yet there's only one comment! I will be checking and removing entries who don't follow the rules!