The T-fal 7-in-1 Multi-Cooker & Fryer is a great addition to any kitchen. It's an awesome multi-functioning product that allows you to braise, sauté, simmer, brown, boil, keep food warm, and fry! With a handy removable timer, fry basket and consistent temperature, it is the go-to gadget to ensure a perfectly golden and crispy meal every time.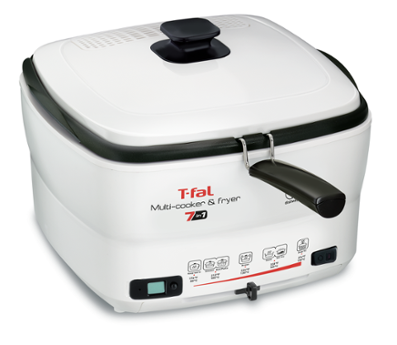 Disclosure: I received this item in exchange for this post. All thoughts and opinions are my own.
The T-fal 7-in-1 Multi-Cooker & Fryer is available at Amazon for $99.99
With Thanksgiving and other holiday gatherings coming up, why not treat yourself, your friends and family to these tasty donuts. The recipe was shared with me by T-fal.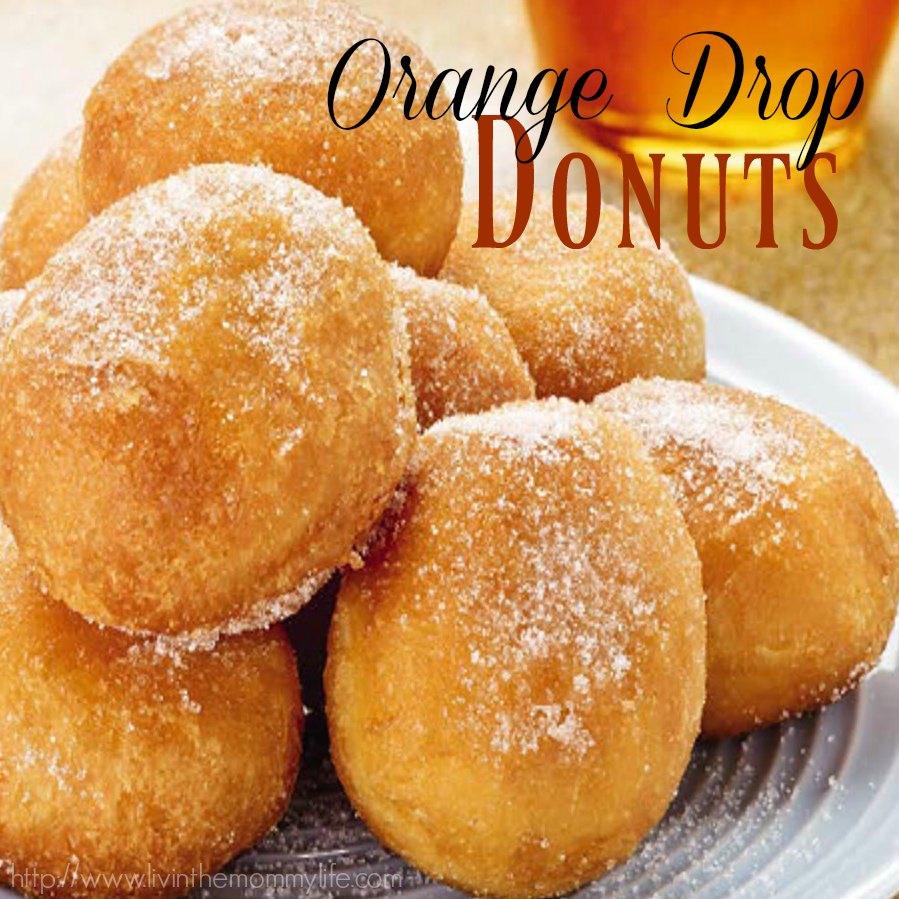 Deep Fry: 3 ½ minutes
Serving Size: 4
Prep Time: 15 minutes
Ingredients
6 ½ cups oil
2 large eggs, lightly beaten
½ cup sugar
2 tablespoons softened butter
2 cups sifted all-purpose flour
¼ teaspoon salt
½ cup orange juice
Directions
Pour the oil into the bowl and set the thermostat to the Deep Fry mode and allow the oil to heat-up to a low boil (small bubbles start appearing at the bottom of the bowl.)
In a medium-sized mixing bowl, beat together the eggs, sugar, butter, and grated orange rind. Set aside. Sift together the flour, baking powder and salt. Alternatively add the flour mixture to the beaten egg mixture along with orange juice. Don't over mix.
With frying basket already lowered into the bowl, drop the batter into the hot oil by rounded tablespoons (use a small cookie scoop.) Make no more than 6 or 8 donuts at a time. Place the lid on the bowl. Deep fry for 2 to 2 ½ minutes or until golden brown. Remove the lid and turn over the donuts and cook an additional minute.
Raise basket. Remove donuts and drain on paper towels. Roll in sugar before serving.
If you're searching for a kitchen gadget that does it all, the T-fal 7-in-1 Multi-Cooker & Fryer may be just what you're looking for. If you try it out, I'd love to hear what you think!