It's always nice to find products that keep kids creative juices flowing. While technology is awesome, It's great to keep the kids occupied with things other than electronics. If I let them, my girls would spend most of their time in front of the tv or on their iPads. This is why I was thrilled to be introduced to a product that would inspire them to bring out their inner artist.


I received three kits from the Paint Your Own Porcelain Line from Mindware. I was excited to try it out with my girls because I knew it was something they'd enjoy. With the Paint Your Own Porcelain line you're able to design your own one-of-a-kind creations. It's perfect for those looking to enhance their kids imaginations and creativity.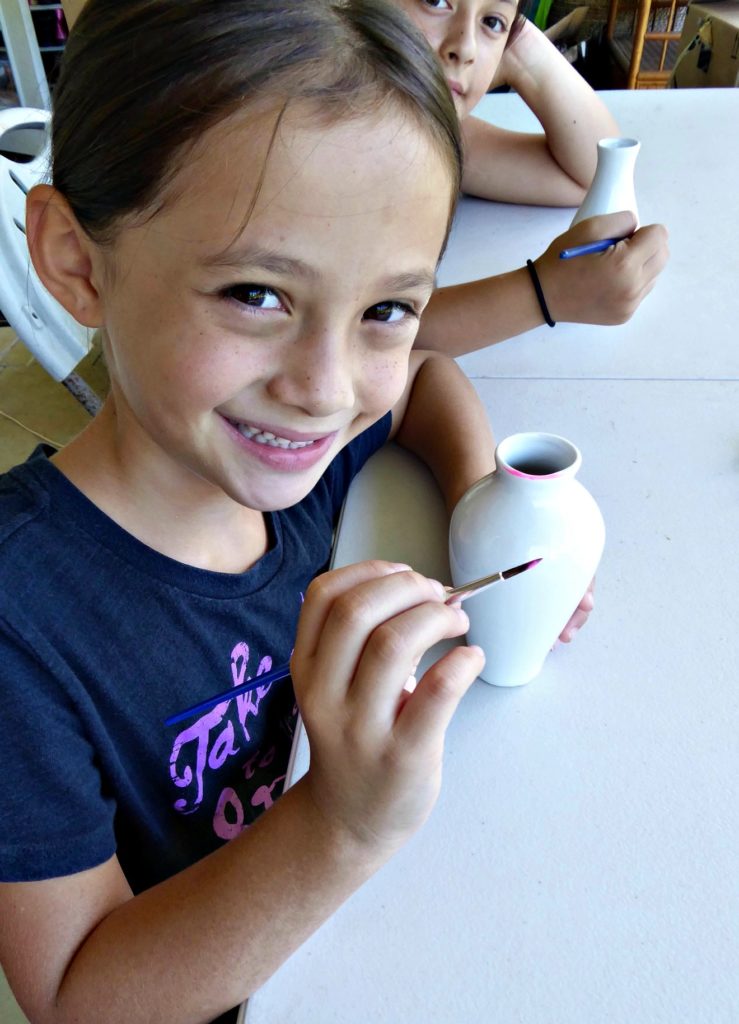 The first kit we tried was the Paint Your Own Vases. The kit came with full-color instructions, a variety of paint colors and three white vases in different shapes. Since there's three of us, we each got to paint and create our own designs. My girls really got into painting and took their time to create their very own masterpieces! Once we were satisfied with what we'd created, it was time to bake the pieces in the oven. The finished products turned out wonderfully. They were nice and glossy and showed off each person's creative styles.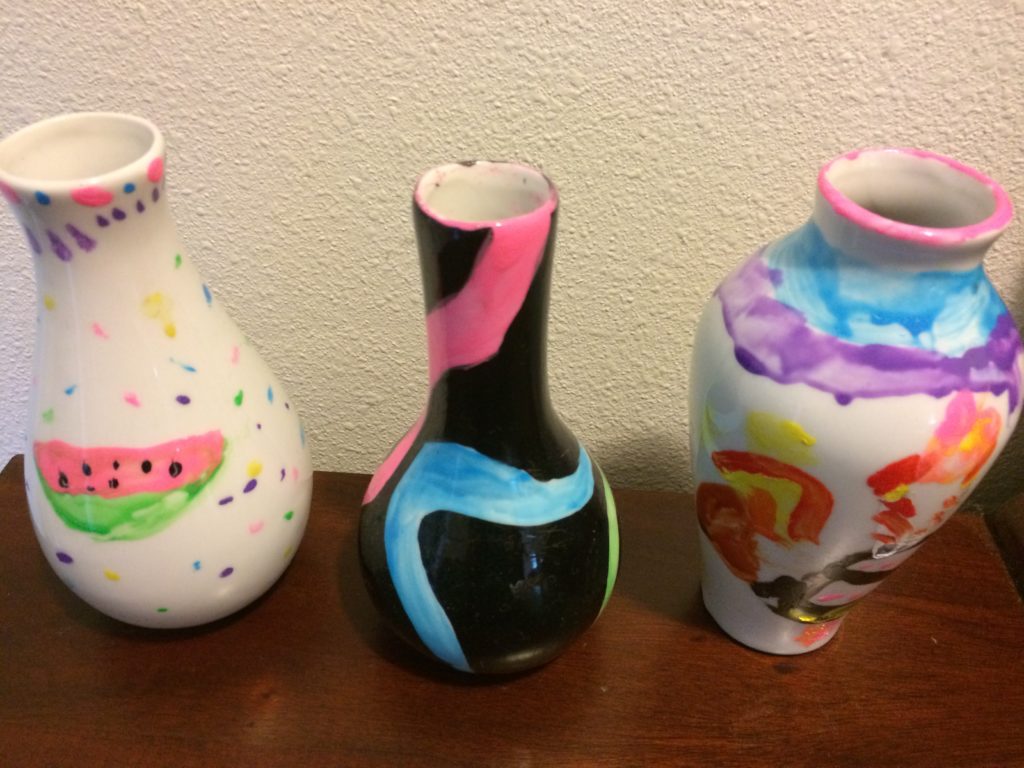 There are various kits to choose from including bowls, vases, flower pots, plates and more! The kits are easy to use, even my 6 year old had no problems and loved the entire process. I love that you're able to make your own special keepsake. The finished pieces can be gifted to a special someone or used as a decorative piece in your home. Kits start at just $19.95 and can be purchased through the Mindware website.