Young Paw Patrol fans will have a blast as they go on a mission with Chase, the cute German Shepard Puppy from the popular kids cartoon. Mission Chase, from Spin Master says over 100 interactive phrases. The phrases helps kids learn and complete the real rescue missions. Kids will have the chance to go on 24 real rescue missions with Chase with the help of the gadgets inside his transforming backpack.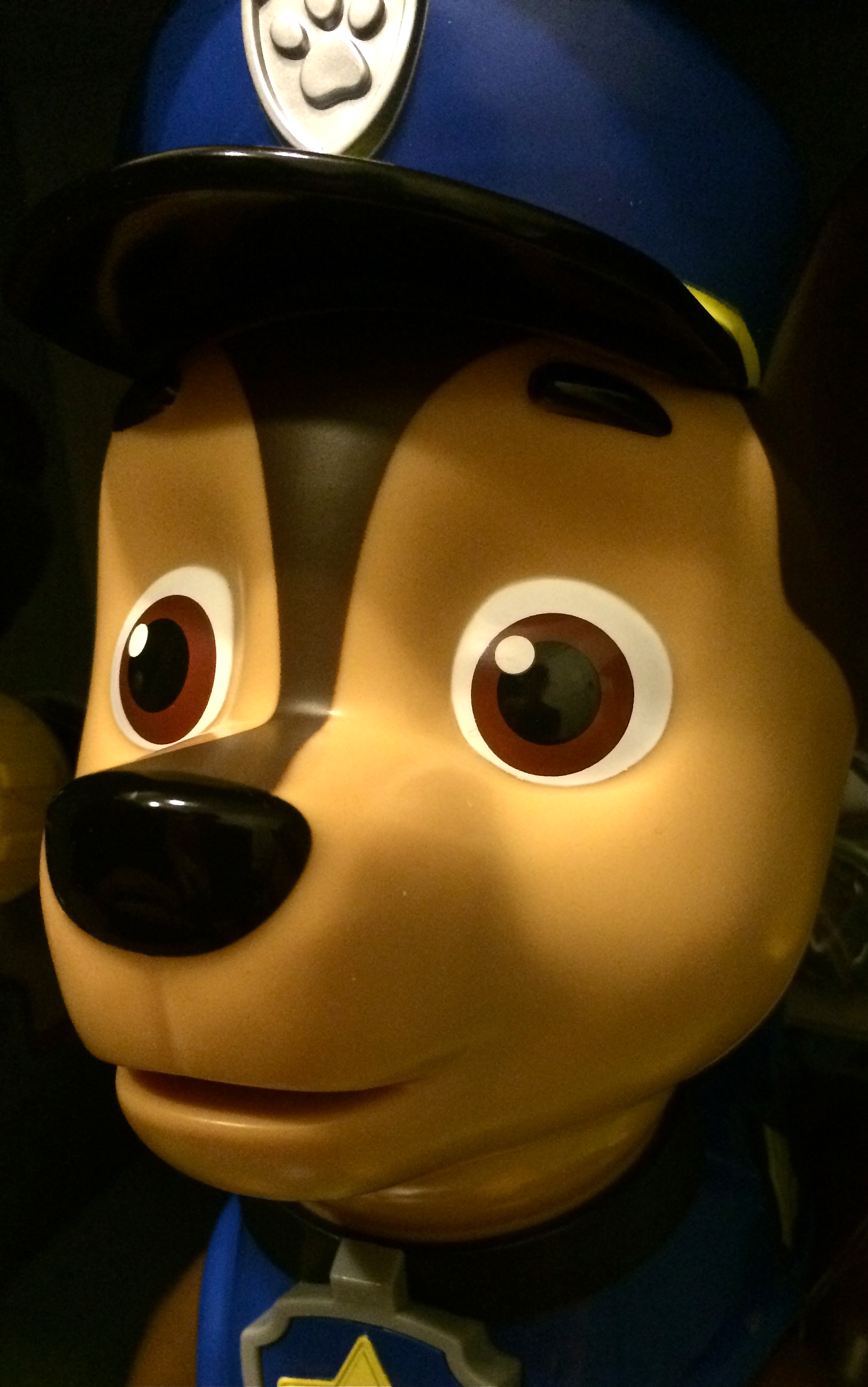 Chase is an amazing interactive toy. To get started, simply press Chase's badge to begin a new mission, then follow his instructions and play along. I think it's really cool that each mission is from a real episode of Paw Patrol. Kids who enjoy the cartoon, will really get a kick out of being able to help Chase on his missions. To get kids acquainted with Chase and all his functions, he does interactive training sessions. These will help kids figure out how to use all his features. In Chase's backpack, you will find a spring-loaded Net Launcher as well as a spring-loaded megaphone which doubles as a Search Light. The mega phone amplifies your voice and the Search Light really lights up!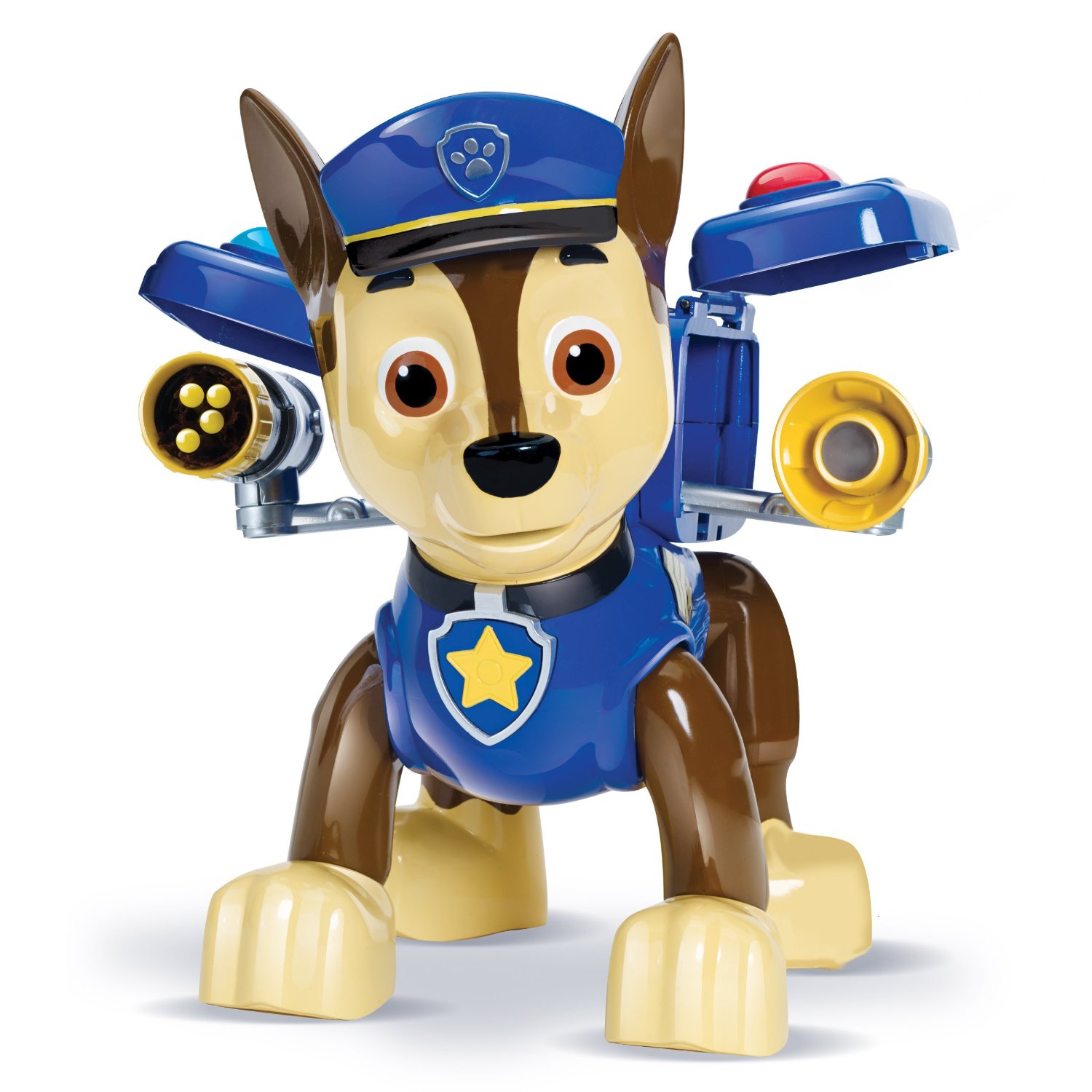 With over 100 phrases and 24 missions, kids will be able to spend a lot of time playing with Mission Chase. While Paw Patrol fans will definitely love him, so will kids who've never seen the show before. You really don't need to know anything about the show to truly enjoy playing with Mission Chase. Kids will be amazed by all his neat features and with the fact that he offers so much interaction. Mission Chase will keep kids engaged for quite some time. He'll even help kids develop their listening skills as they listen carefully to what he has to say and help him along with his missions.
Paw Patrols Mission Chase is recommended for children ages 3 and up.  It's a great gift idea for preschool and young elementary aged kids.