Disclosure:  I received these items for review purposes.  All thoughts and opinions are my own.
My girls enjoy reading and being read to.  I love finding books that they love.  You know you've got a keeper when it's requested to be read over and over again, or when you see them pick it up often, even if just to browse through it.  I've always loved books, and I'm so happy to share that love with my girls.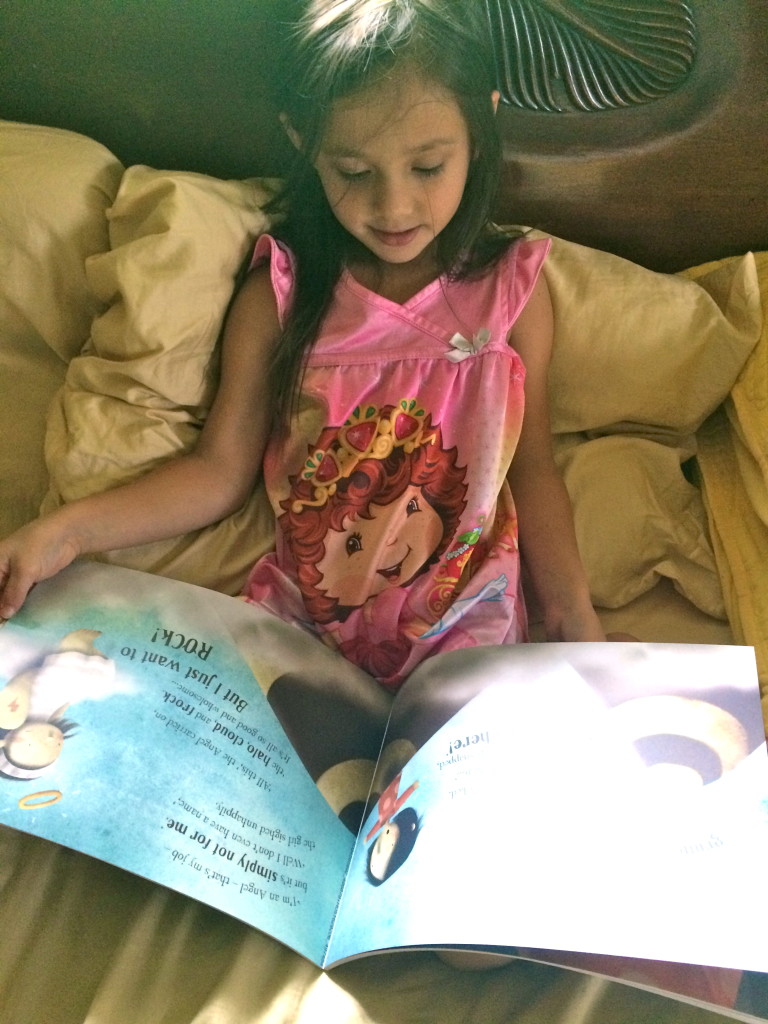 "The Little Girl Who Lost Her Name" isn't your average book, it's a special one, a keepsake!  What makes it so special?  This amazingly cute story is personalized just for your child.  If you're looking for a special one-of-a-kind gift for a little boy or girl you  know, check out www.lostmy.name.  Although recommended for children ages 2-6, my eight year old enjoyed it just as much as my four year old.  All kids are sure to love and appreciate it.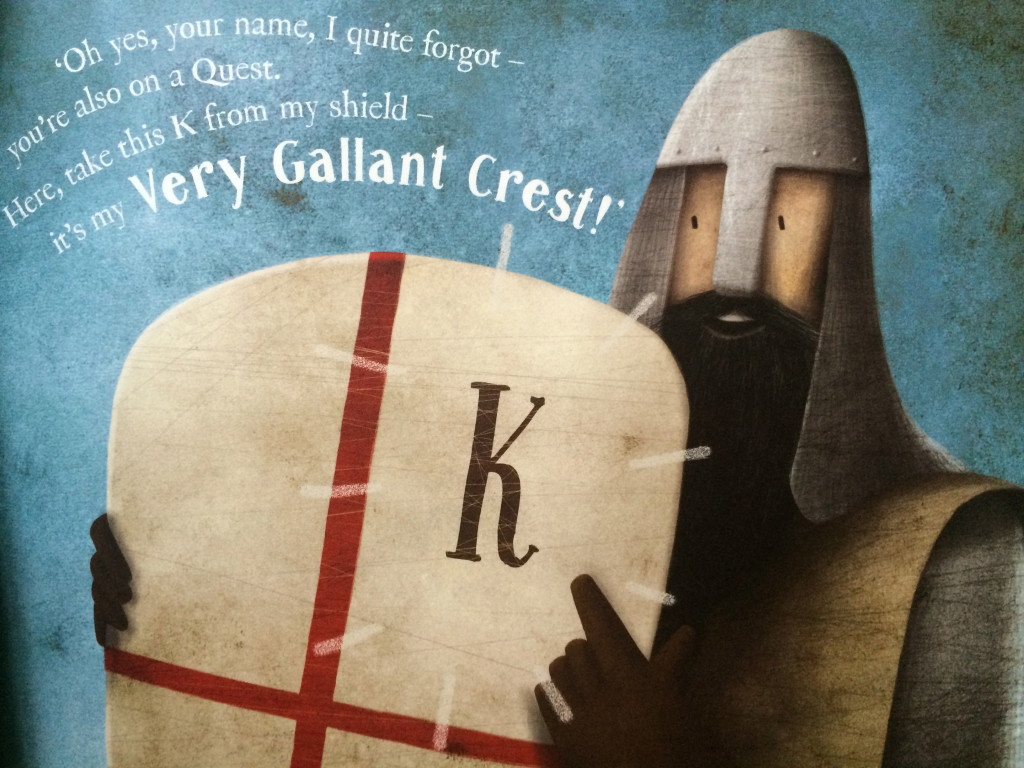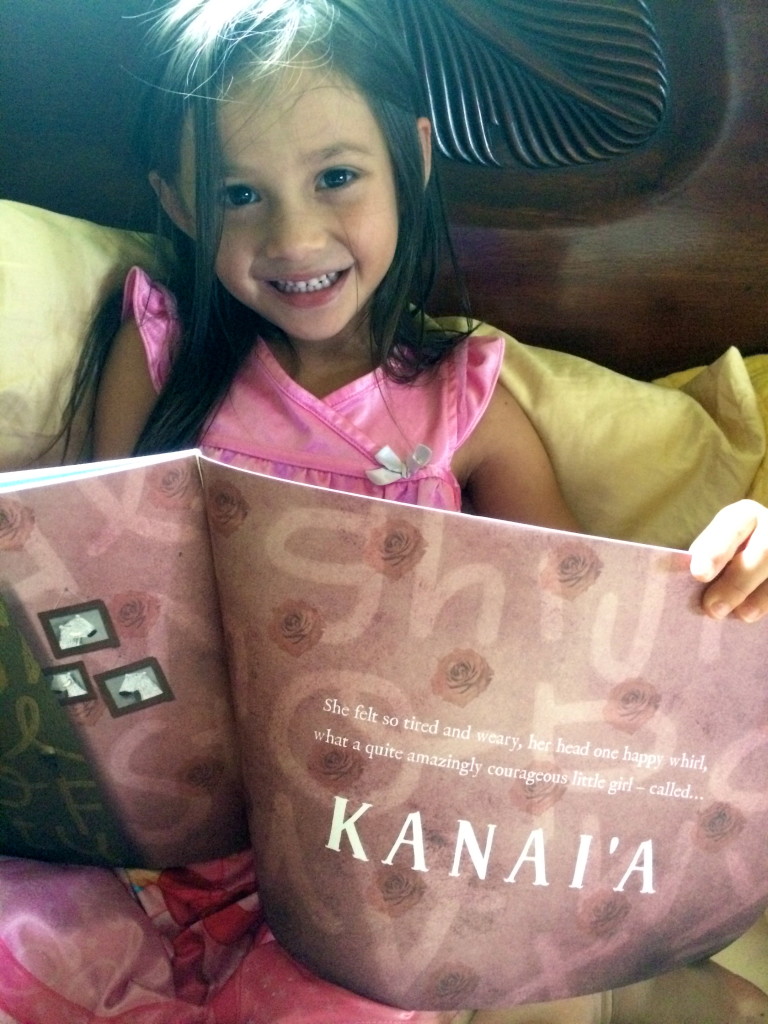 "The Little Girl Who Lost Her Name" is the story of a girl who wakes up to find her name is missing, and she can't quite remember it!  She goes on a magical adventure, and along the way she finds all the letters of her name.  Throughout her journey she meets various characters who are there to help with finding the letters of her name.  The characters you meet along the way will be different for each child depending on their name.  There are some great lessons learned from the characters in the story. For example, the Aardvark shows that it's always nice to share.  He generously gives the little girl an "A" since he has two in his name!   It's such a cute read with great illustrations.
This book is wonderful way for younger kids to learn and recognize the letters in their name.  The older kids just think it's the coolest thing to see their own name in a story!  I highly recommend the lost my name books.  I think every child should have one!  They make perfect gifts.  You can purchase one for $29.99 with free worldwide shipping.