Disclosure:  I received these products in exchange for my honest review.  All thoughts and opinions are my own.
Dogs like to celebrate Halloween too!  PetSmart has the cutest and coolest selection of Halloween costumes and toys for your dog.
My Rasta Boy has never worn any type of clothing, ever, so I wasn't sure if he'd let me put a costume on him, but to my surprise he was fine with it!  I received three Disney Halloween costumes from PetSmart.  Two were Buzz Lightyear and the other was Peter Pan.  My girls chose the Buzz Lightyear Costume.  I thought it looked pretty cool and my girls loved it!  If you're going to dress your dog up for Halloween this year, you'll have to be sure to check out these awesome costumes at PetSmart.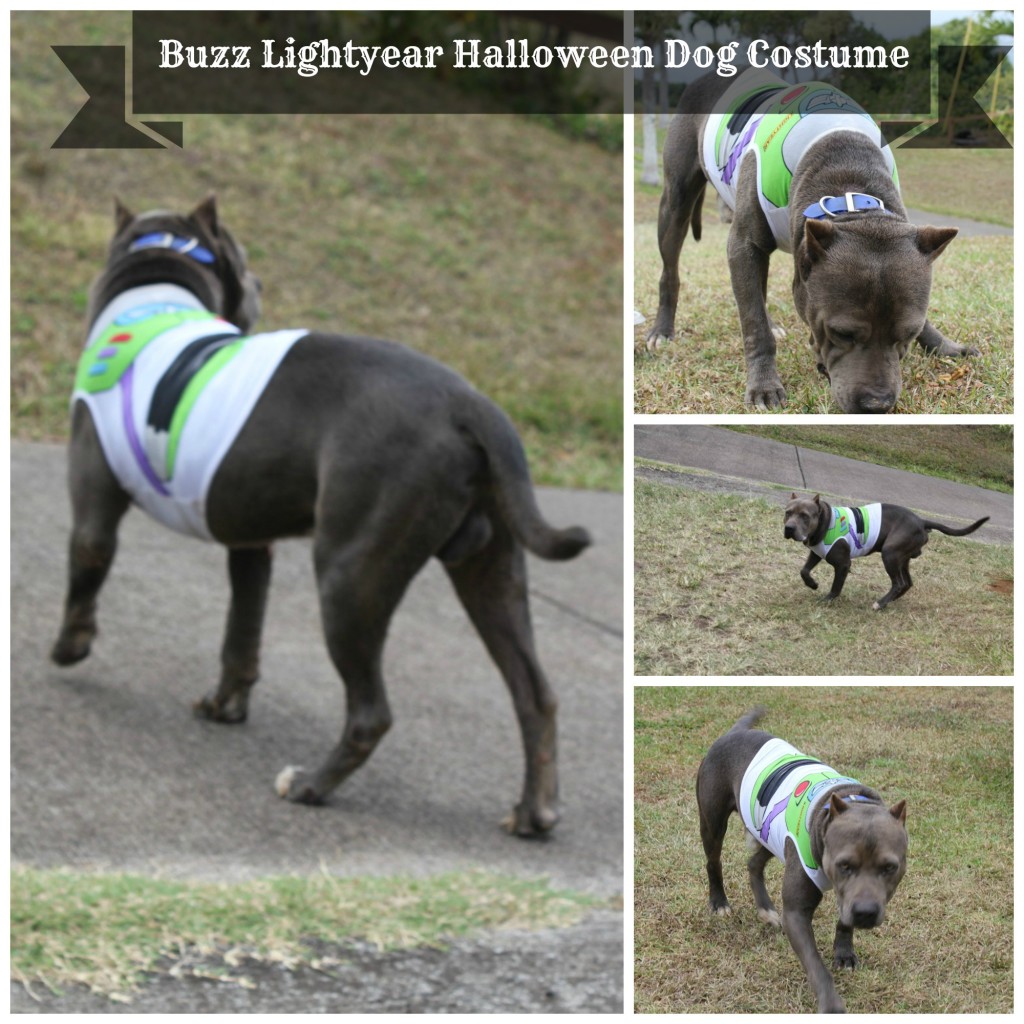 We also got a few Howl-O-Ween toys.  I liked the bottle cruncher gator best.  It's an alligator, which opens up at the bottom so you can slide an empty water bottle inside.  The bottle makes a fun crunching sound that my dog seemed to enjoy. I got two other little toys as well, but I'm pretty sure my Pit Bull would tear them up in minutes so I'm planning on sharing those with my grandmas Chihuahua.  All of the toys are very cute, and perfect for a Halloween gift for your dog.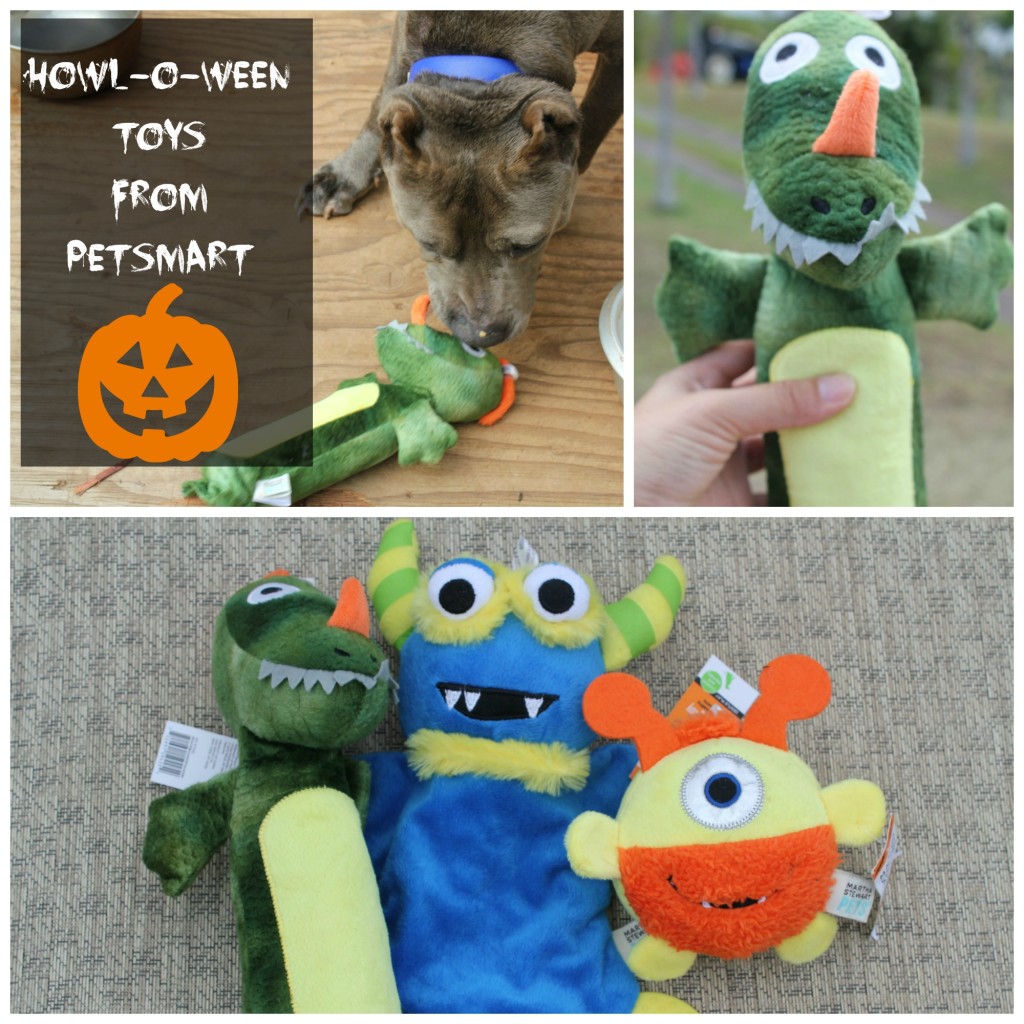 The Boo Bars Natural Dog Biscuits are baked with Pumpkin and Cinnamon.  It's the perfect Fall treat for your dog.  We've been eating lots of pumpkin goodies lately and I'm excited Rasta will now have his own Pumpkin treats.  He really enjoyed the Boo Bars and sat so nicely as he waited for more…and more!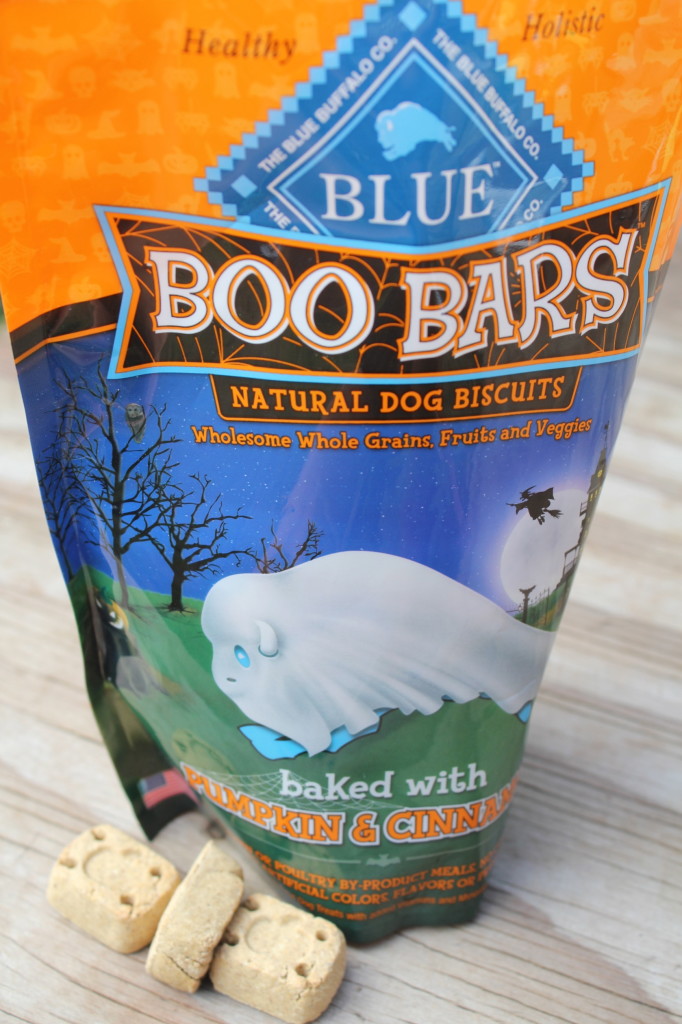 And of course, PetSmart carries all kinds of things for dogs including this awesome KONG Stainless Steel Bowl.  It's rust resistant, and made of extra heavy-duty stainless steel with a 100% silicone rubber base.  Holding 113 fl.oz, this bowl is huge!  It's perfect for my big boy.  I love that it has the silicone base because that prevents the bowl from sliding around when he gobbles down his food!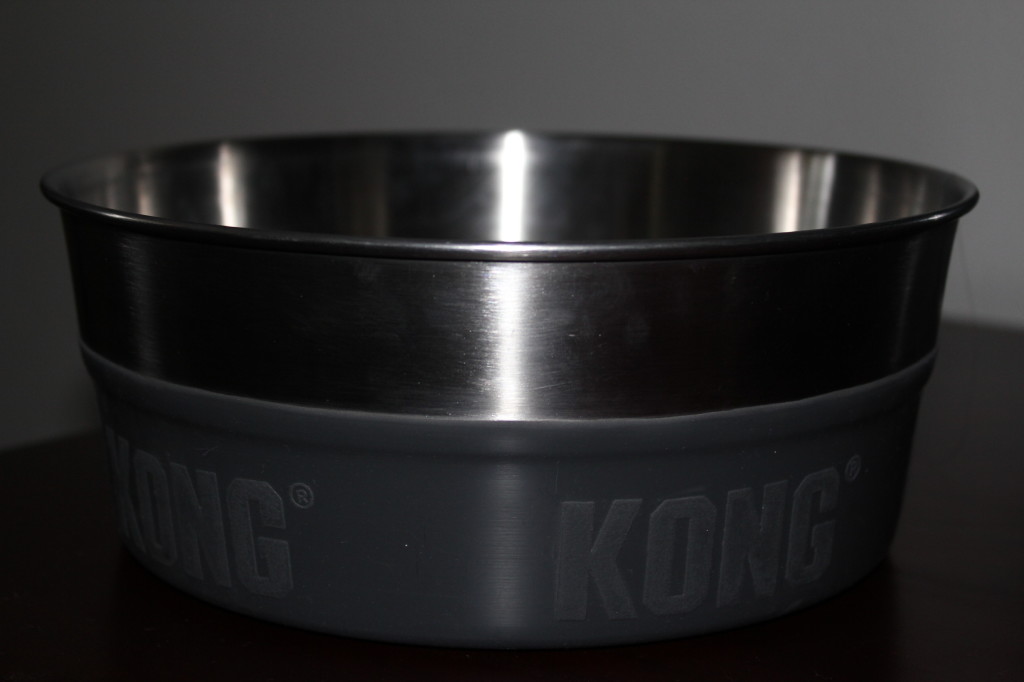 Be sure to stop by PetSmart for all your pets needs!