I love photos.  They're a wonderful way to relive exciting, fun moments in your life.  It really is true, a picture is worth a thousand words.  When going on vacation, I'm always prepared with a camera, extra batteries, and extra SD cards, just in case.  I don't ever want to miss out on special moments.
While doing some research for our last trip to Disneyland, I found out about PhotoPass+.  It sounded like a great deal from what I had heard, so I decided to give it a try! We were traveling with my sister and her family so we were able to split the cost.  At just $69.95 (divided by 2), it was definitely more than worth it!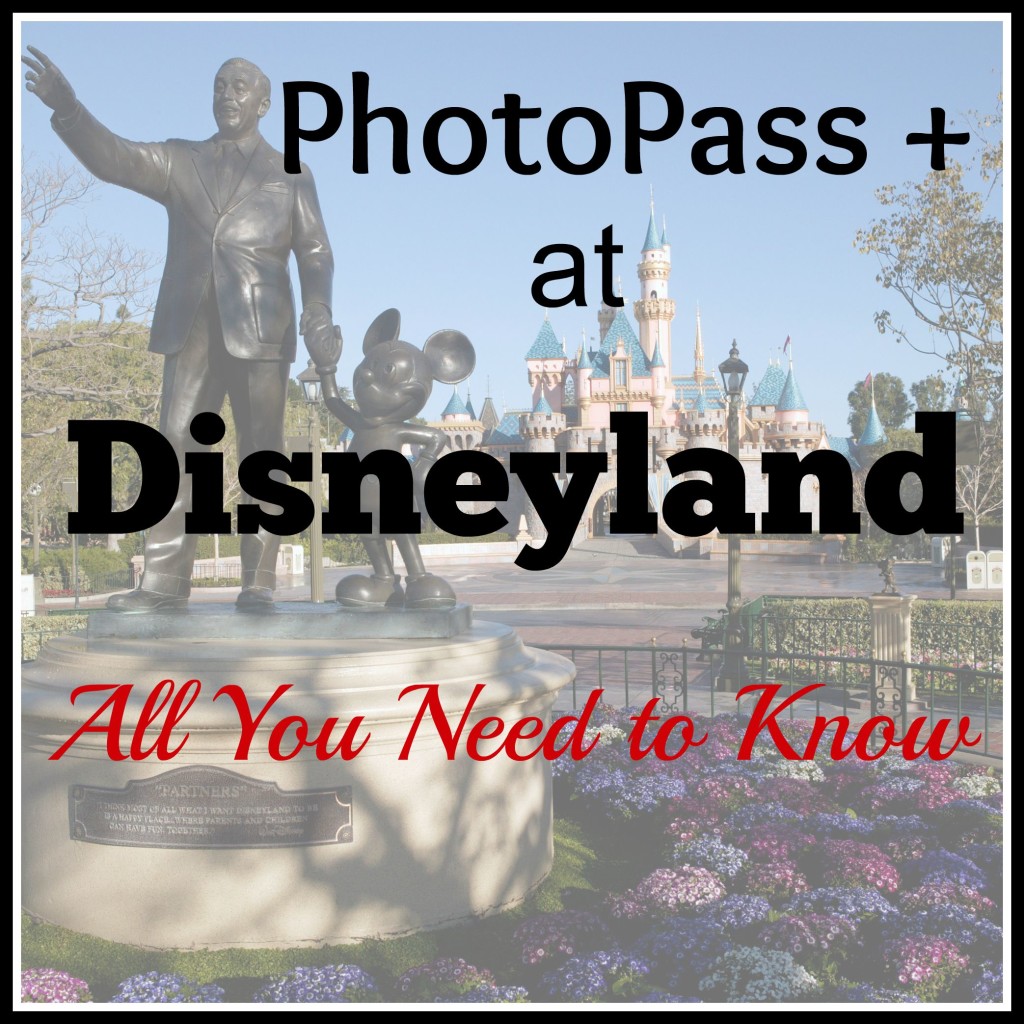 How PhotoPass+ Works
Purchase Disney PhotoPass+ and get unlimited photos from Disney Photographers and select attractions and dining destinations.  Once the photos are taken and added to your card, you can view and even upload your own photos online with a variety of options to customize your memories.
If you pre-order, you'll receive a package in the mail with a voucher to redeem for your PhotoPass card.  Because our first day was not at Disneyland, but at Goofy's Kitchen, I was worried we wouldn't be able to redeem our voucher.  Luckily, we were easily able to redeem it at Goofy's Kitchen.  If your first day is at the park you can redeem your voucher at Main Street Photo Supply at Disneyland or Kingswell Camera Shop at California Adventure.
Finding Photographers
Disney Photographers are scattered throughout Disneyland® Resort at the park entrances, at prime locations and at the majority of Disney Character Meet and Greets. They're also ready to capture your best moments at select Disneyland® Resort hotels, water parks, events and more.Photographers weren't too hard to find.  We found them in front and on the side of the castle at Disneyland, near the entrance as well as in front of the Mickey and Walt statue.  There were also photographers with some of the characters we came across.  Photographers seemed more abundant at California Adventure.  We found them at multiple locations in Cars Land, with a variety of characters, on Buena Vista St., near Paradise Pier, and more!  We made it a point to take photos with every photographer we saw.  The great thing is there usually wasn't much of a line, so we never had to wait long to get our pictures taken.
Enjoying your Photos
View all the photos taken during your vacation by creating an online account. You have 30 days to claim your photos so don't wait to enjoy the magic of your vacation.
Magic Shots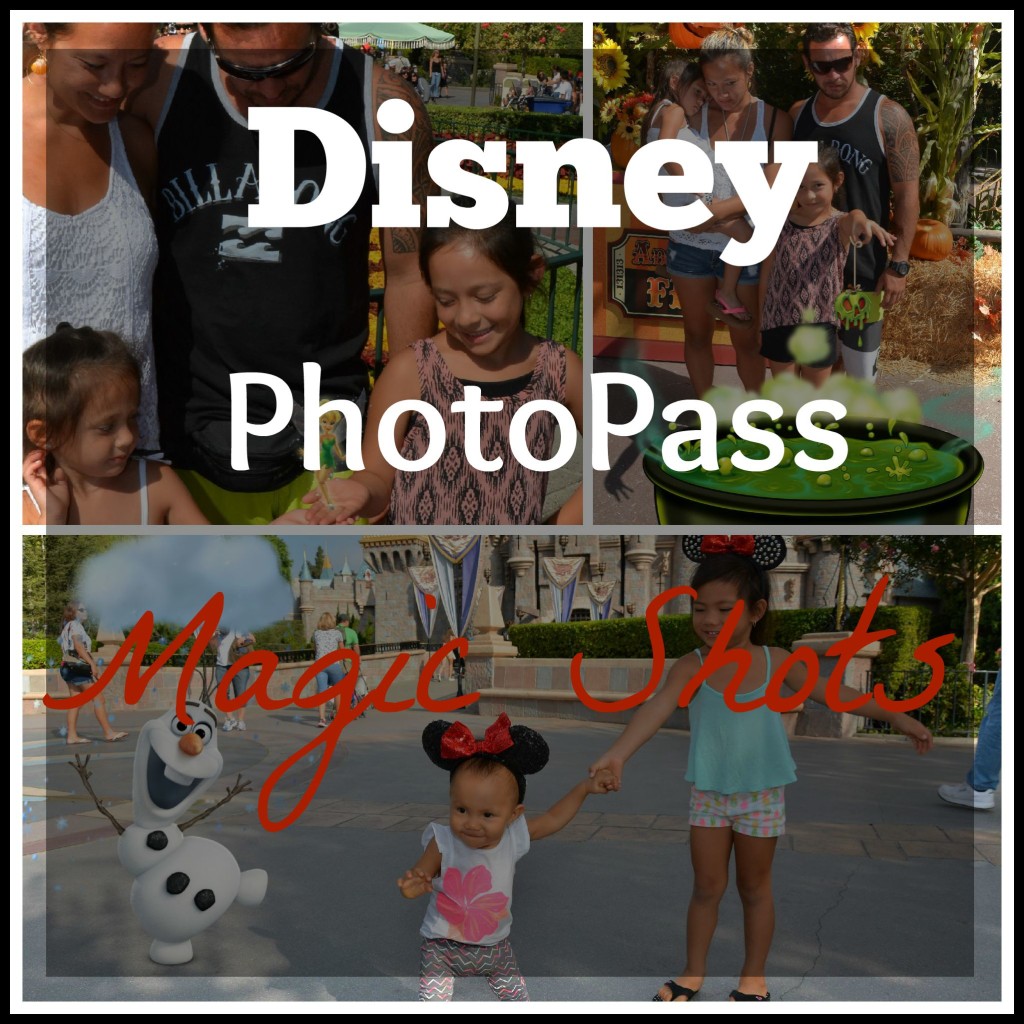 With this PhotoPass exclusive, photographers magically add Disney characters to your photos. They'll set up the poses perfectly so that you and the character share the frame.  We got Tinker Bell and Olaf magic shots which were really cute.  We also got some Halloween themed magic shots at the Halloween Carnival in Big Thunder Ranch.
With PhotoPass+ you'll get:
Unlimited PhotoPass photos in your account
The ability to customize your photos with fun Disney borders
Magic Shot photos
Photos from select dining locations
Receive printed images from all character meal experiences, except for Storyteller's Cafe.  You'll leave with a super cute "Memory Book" folder including 4 – 4″x6″ photos and 1- 6″x8″ photo.  Photo packages from each character meal are worth about $30-$40 each.  You'll also get all your photos that were taken at the character meal added to your PhotoPass account.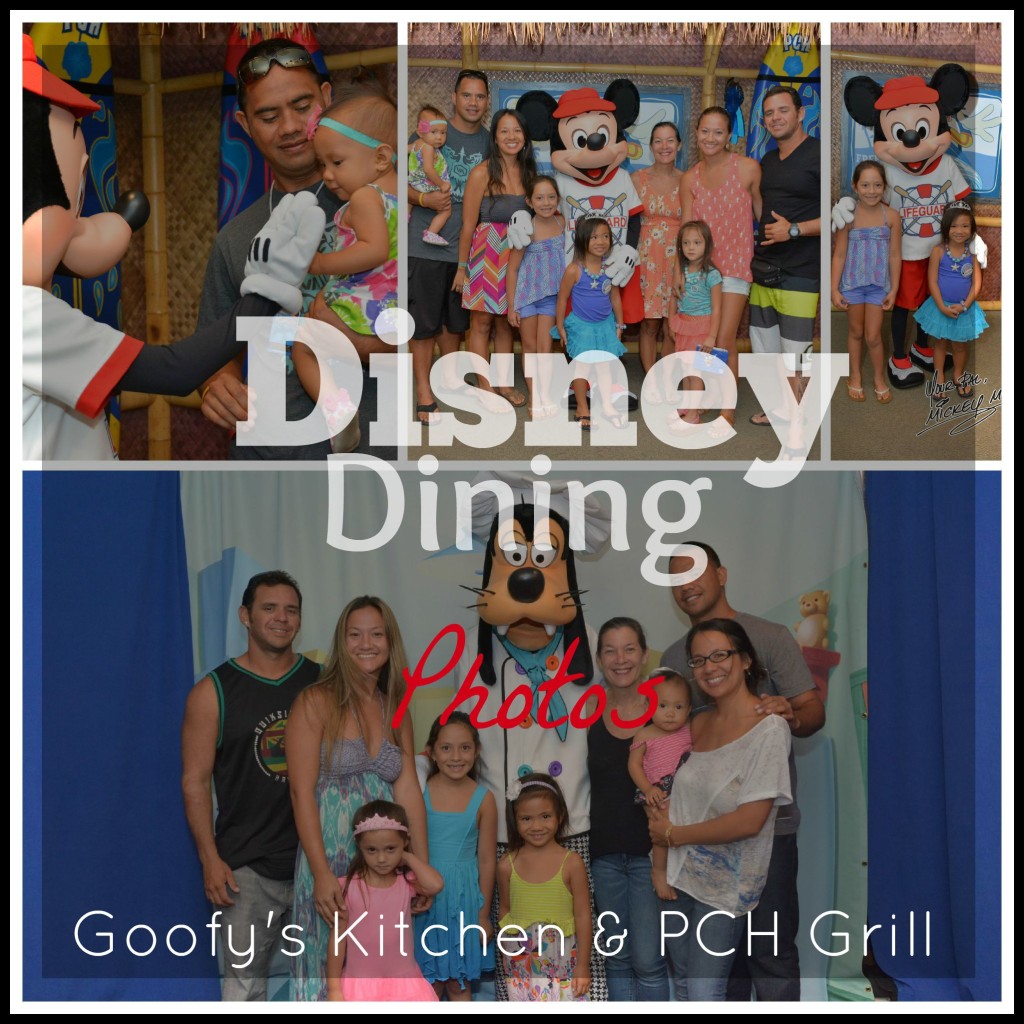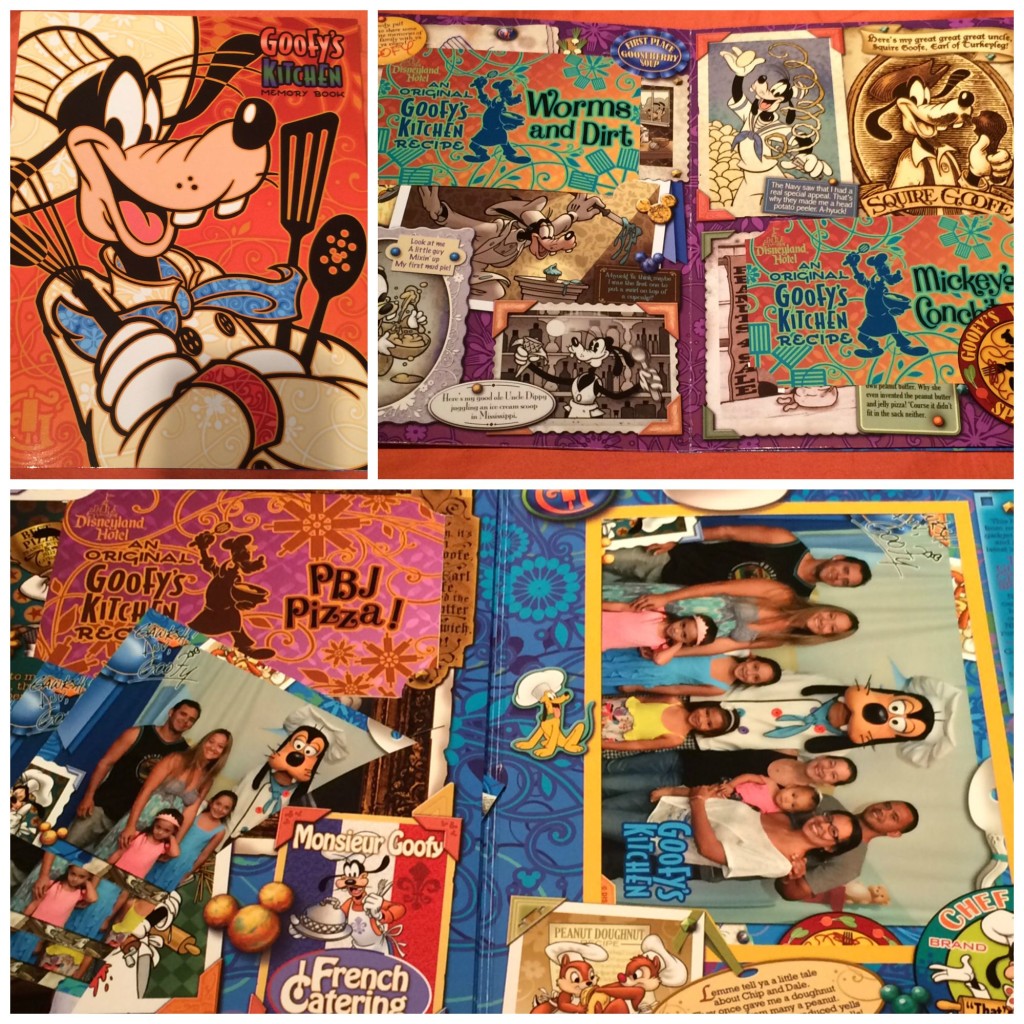 Goofy's Kitchen Memory Book
Photos from select attractions
Including: Space Mountain, Splash Mountain, California Screamin', Radiator Springs Racers and Tower of Terror. Photos from attractions are around $15 each.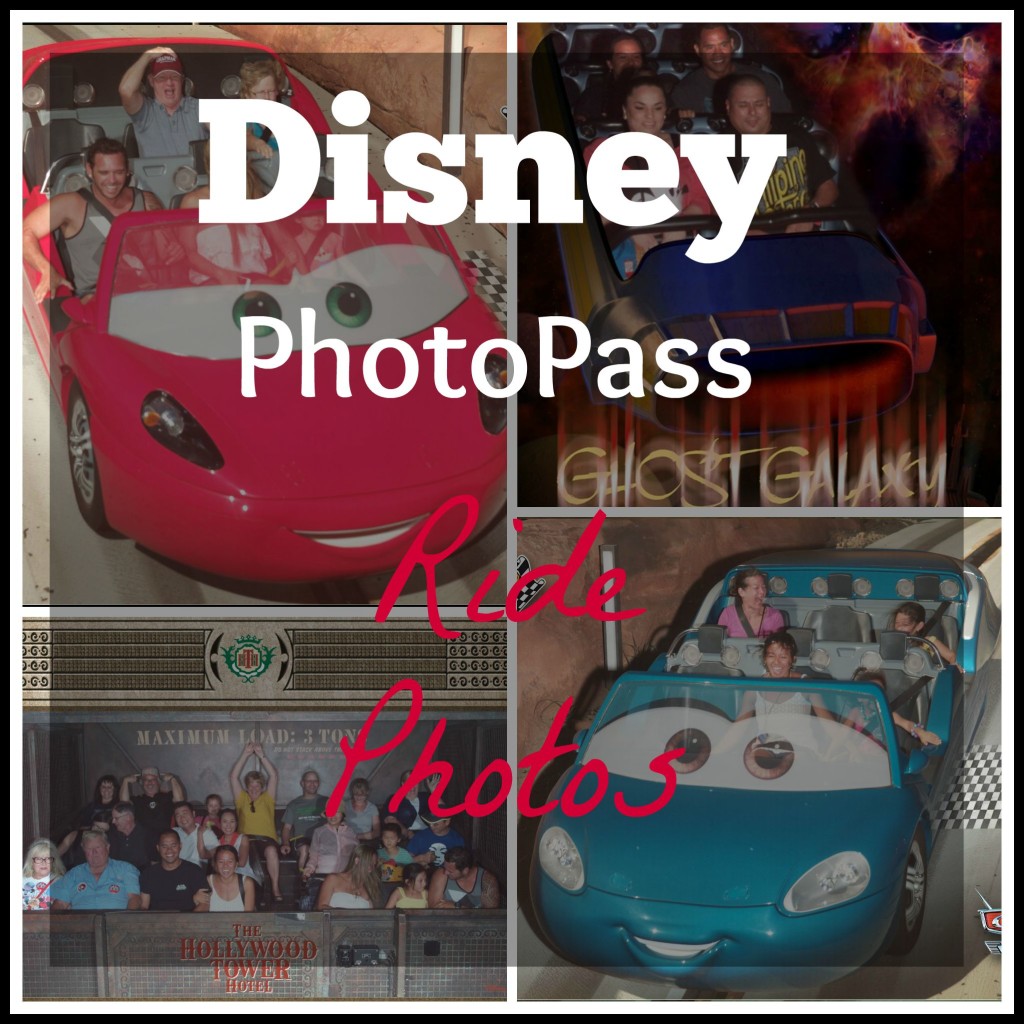 Photos from other Disney experiences
Your Disney PhotoPass+ card for Photographers to recognize
By purchasing at least 14 days before your vacation you pay only 
$69.95.  It's definitely worth it as you'll be saving $30 by purchasing ahead of time!  If you're taking a trip to Disneyland, I highly recommend Photopass +.  It's definitely worth it.
Here are some of my favorite pics taken by Photopass Photographers:
Disneyland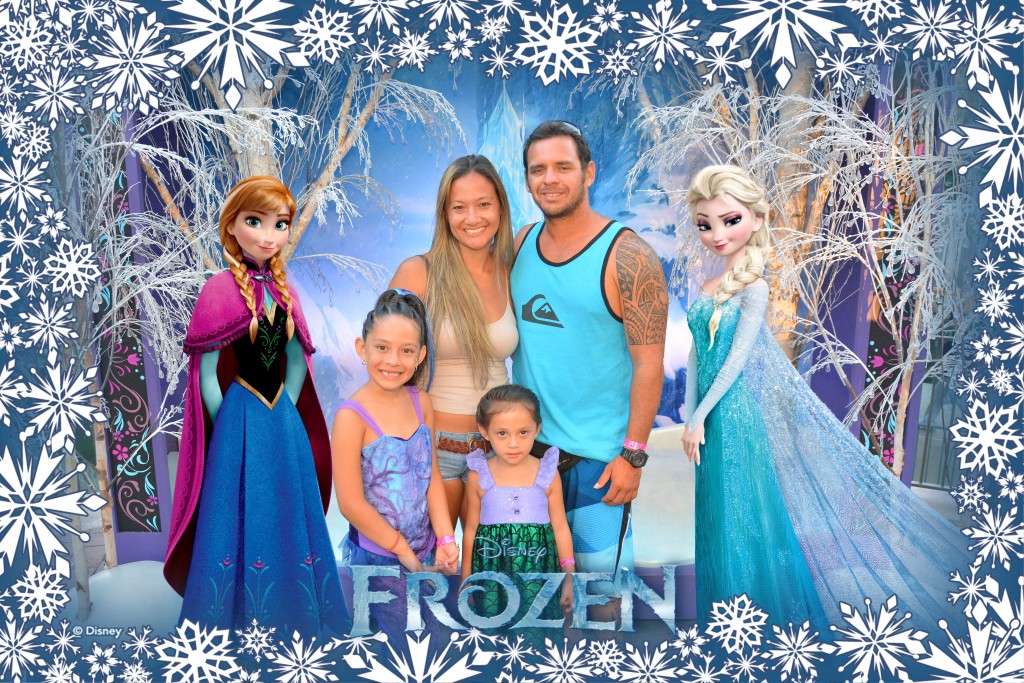 (Taken at Mickey's Halloween Party)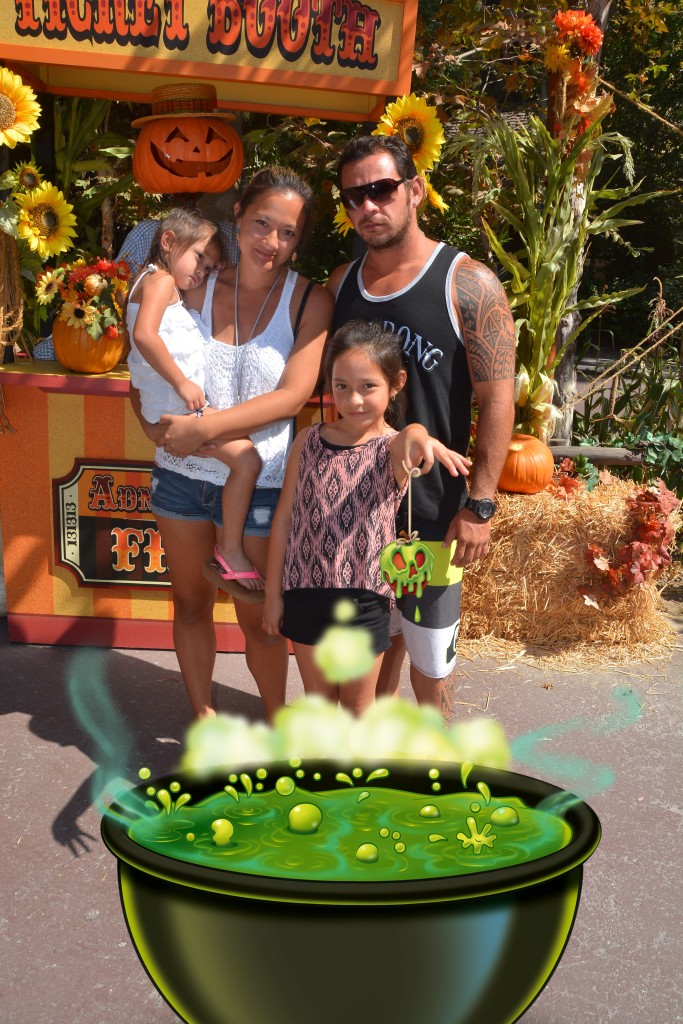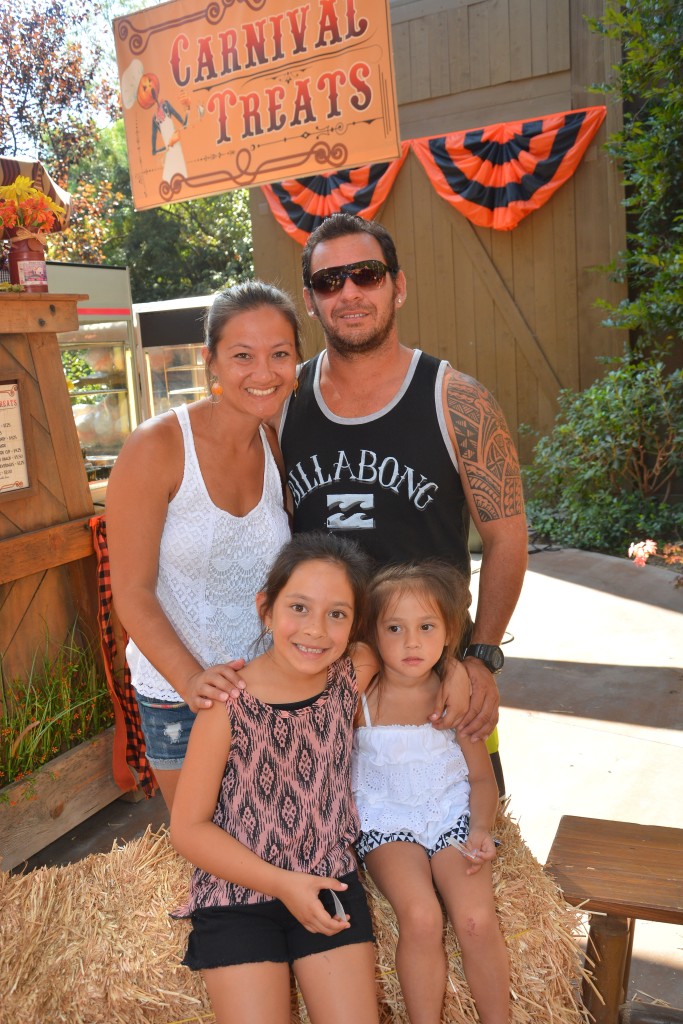 California Adventure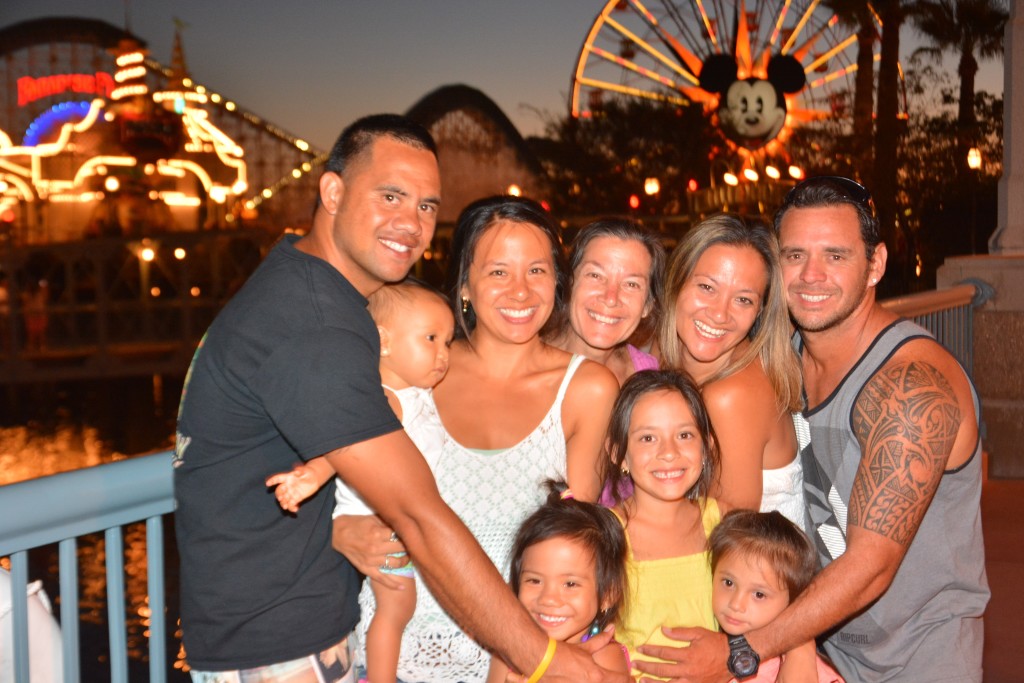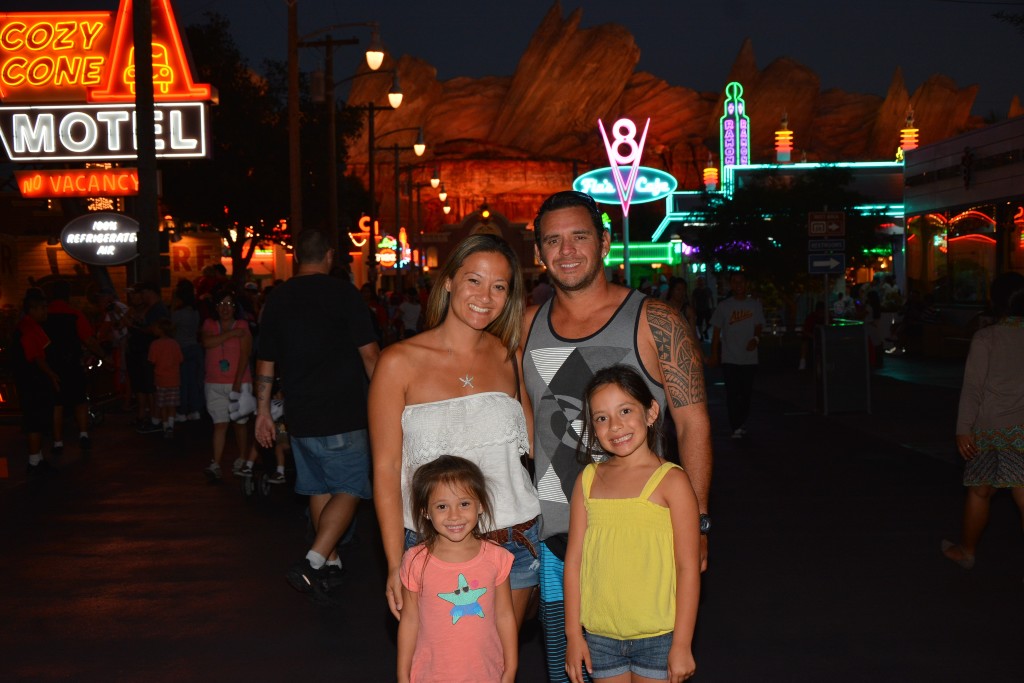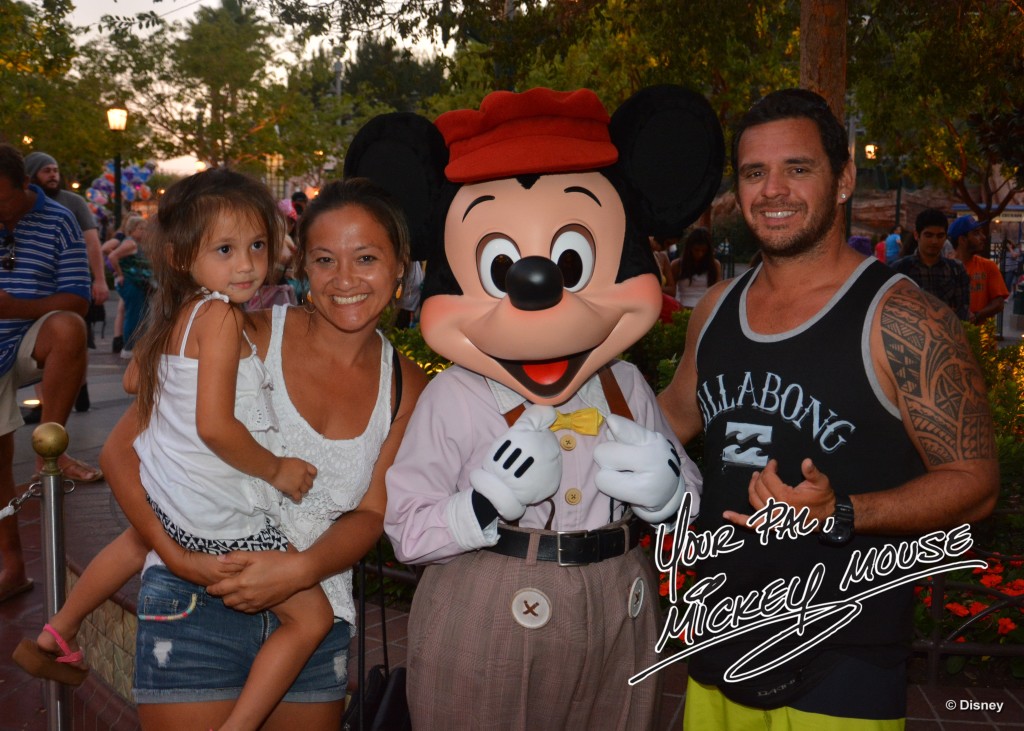 As you can see, you really get your money's worth out of purchasing PhotoPass +.  I couldn't recommend it enough!  Just be sure to make the most of it.
Have you used PhotoPass +? Do you have any tips or information to share that I might have missed?
Looking to book a Disneyland vacation? Check out the awesome deals at Get Away Today!