It's been years since I bought a new pair of eyeglasses. Since It was about time for a new pair, I decided to check out the selection at GlassesShop.com. I was amazed with their extensive selection of eyewear. They carry quite a bit of great options. There's something for everyone. There are many different styles, shapes, sizes and colors. There's something to fit everyone's needs.

I was able to select two pairs for review. I decided to go with two different colors, that way i'd have two options when it came to matching different outfits. After looking over the various options, I ended up choosing a pair of Salisbury Oval glasses in tortoise color and the Lena Oval in black. I am very happy with both choices!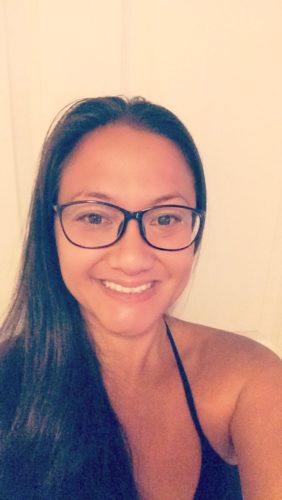 Both pairs are made of a TR material which is more durable and flexible than plastic and more light than acetate. Not only are these glasses super stylish and fashionable, They're also very comfortable on and fit well! I've had glasses in the past that were too loose, too tight, or just don't feel comfortable. I don't have any of those problems with these glasses. They're perfect. I won't be going back to my old pairs again, that's for sure!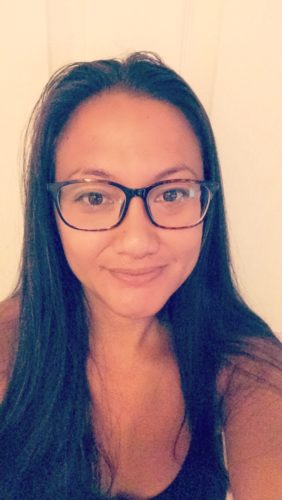 I wasn't sure what to expect being that I was ordering online and wouldn't be able to try them on for fit before purchase, but I'm am so happy with how it all turned out. These glasses are great. Not only are they all I could've asked for in a pair of glasses, they are extremely reasonably priced too. The Salisbury Oval style retails for just $35.95 and the Lena Ovals are $29.95. So inexpensive for such a high quality product.
If you're looking for the perfect, stylish, comfortable pair of new eyeglasses, be sure to take a look at all the styles available at GlassesShop.com. You're sure to find something you can't resist!