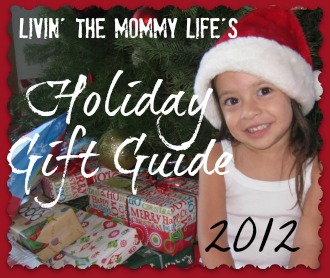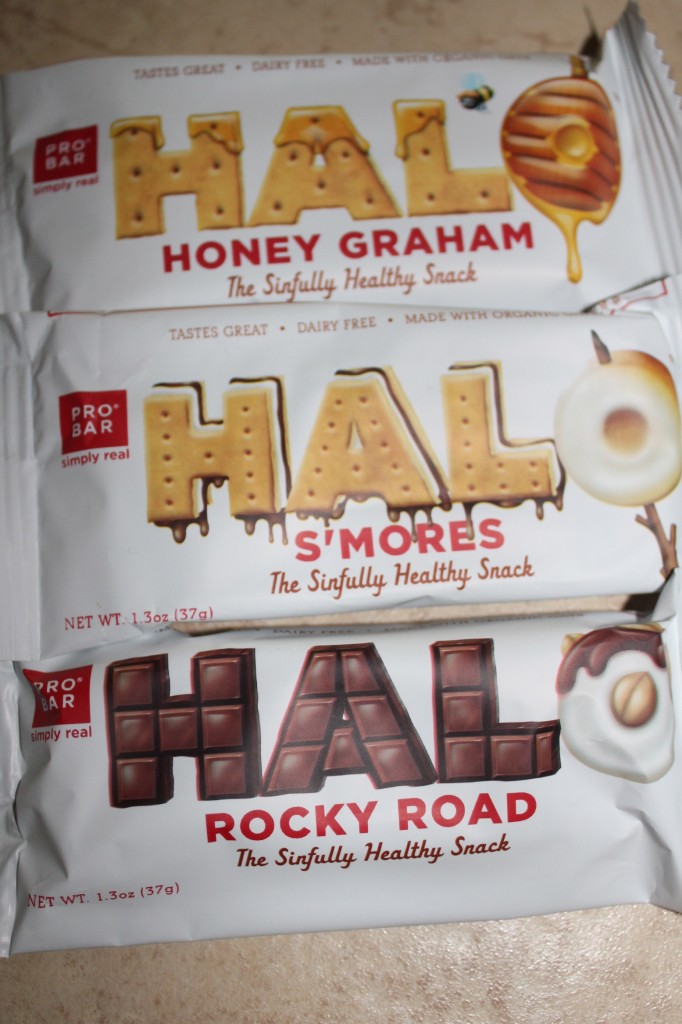 Since we've been trying our best to stay away from junk foods, I'm always on the look out for healthy snack ideas.  PROBAR Halo bars are not only healthy, they are tasty too!  They come in 4 enticing flavors including Rocky Road, S'mores, Honey Graham, and Nutty Marshmallow.  My family and I were able to try these bars, and we all really liked them.  They were good, with just enough sweetness to satisfy my sweet tooth.  They were also surprisingly filling.  Each Halo Bar has just 120-150 calories, making them a great low calorie snack option.

Halo bars are all natural and certified organic.  They are vegan and dairy free and they're also an excellent source of omega 3 & 6.
Rather than filling stockings up with unhealthy candies and junk foods this year, consider filling them with a Halo bar or two!  These are great snacks that are sure to be enjoyed.  Your kids won't even realize you're giving them something healthy!  You can order Halo Bars online at theprobar.com for $1.59 each or a 12 pack for $17.28.  You can find other delicious bars there such as the Fruition Bars I reviewed a couple months ago.  The Fruition Bars are my 2 year olds favorite snack bar!