Disclosure:  I received these products for review purposes.  All thoughts and opinions are my own.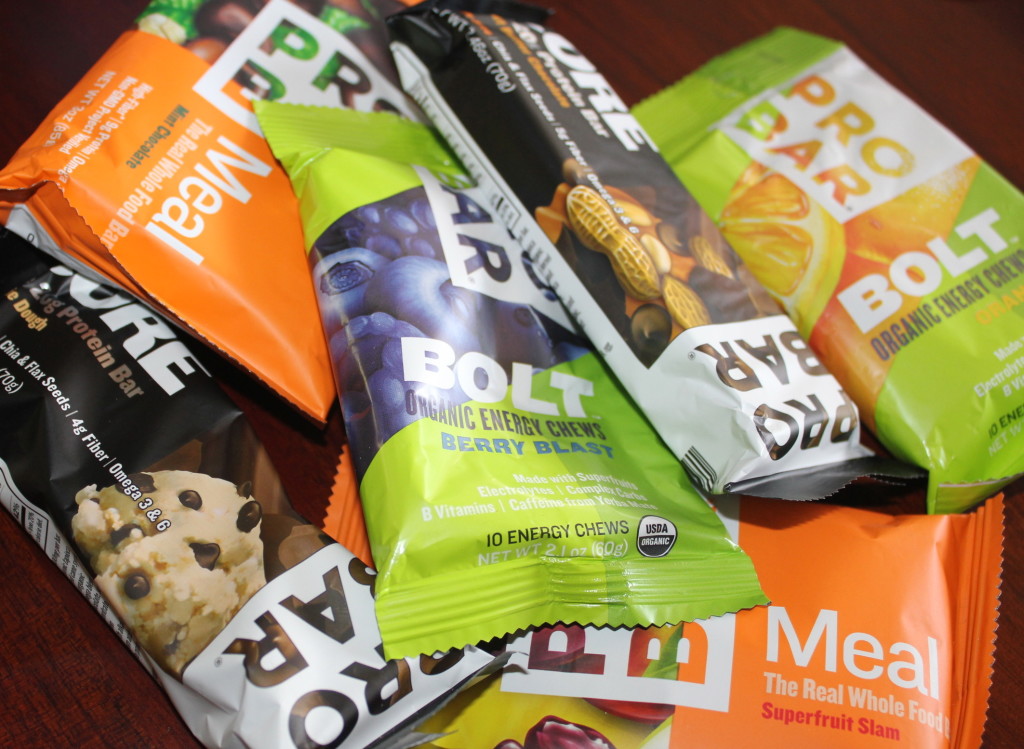 I had the opportunity to try three different products from PROBAR.  The PROBAR Core, PROBAR Meal and PROBAR Bolt.
What makes PROBAR so special?  The products are made from all-natural, 100% vegan organic ingredients.  They offer convenient, natural, high-performance nutrition.
The PROBAR Core is a protein bar that includes 20 grams of plant protein.  It comes in four tasty flavors which include brownie crisp, cookie dough, mint chocolate, and peanut butter chocolate.  Don't those flavors sound divine?  They are a lot better than other protein bars I've tried.  I especially love the fact that the ingredients are all natural.  That's an important factor when it comes to choosing a bar that's right for me.  My favorite of the four flavors was the peanut butter chocolate.  Peanut butter and chocolate has always been one of my favorite flavor combinations!  You can buy a 3 oz. PROBAR Core bar for $2.99.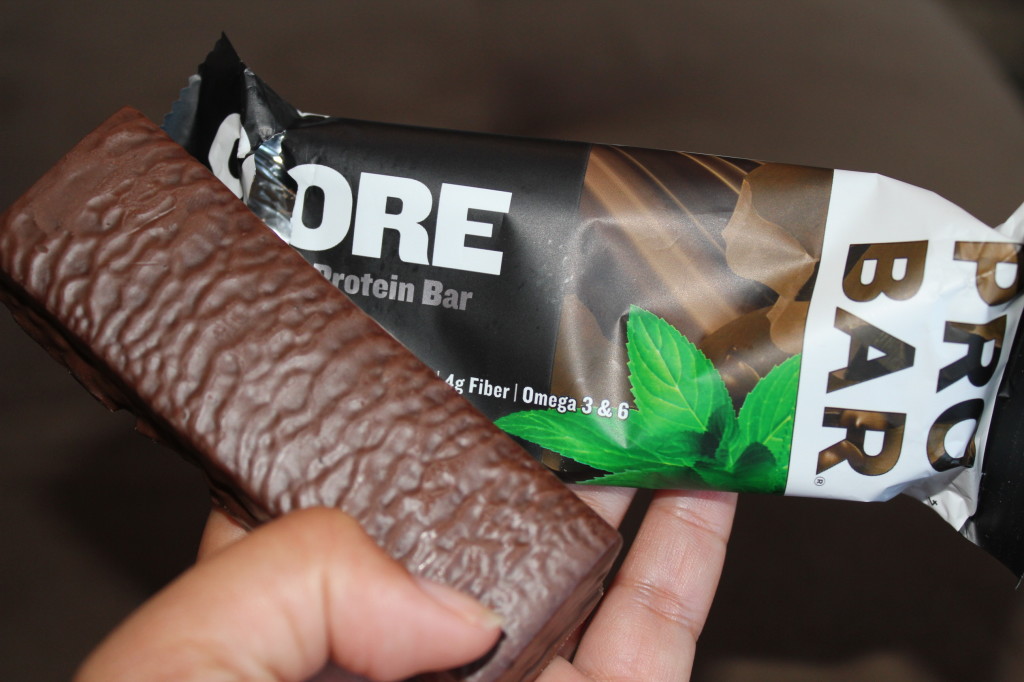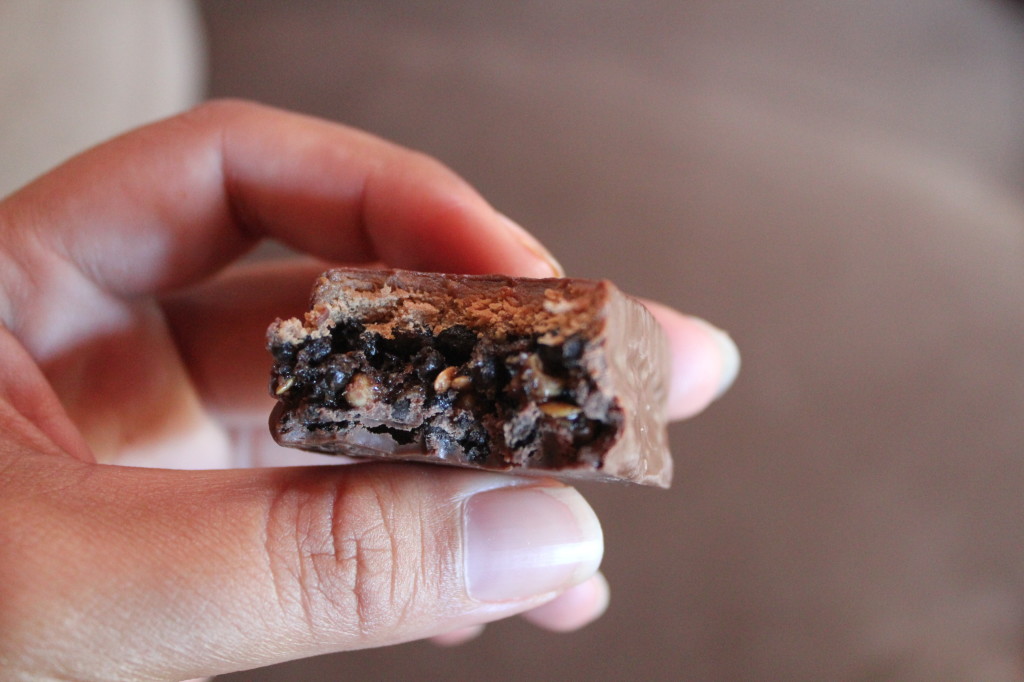 The PROBAR Meal is a great meal replacement bar.  It's made up of whole foods including fruits, nuts, and seeds.  Upon opening the package I was actually surprised with the size.  Being a meal replacement I thought it would be a bit bigger, however, I must say that after eating the bar, I realized that it is actually a good size.  The PROBAR Meal Bar weighs in at 3 ounces.  It's packed with raw ingredients as well as nutrient dense calories for lasting energy and nourishment.  It's the perfect on-the-go meal or a great option when you want a quick bite to eat.  I found the bar to be pretty filling and tasty.  You can purchase these bars in stores or on the PROBAR site.   They cost $3.29 for a single 3 oz. bar.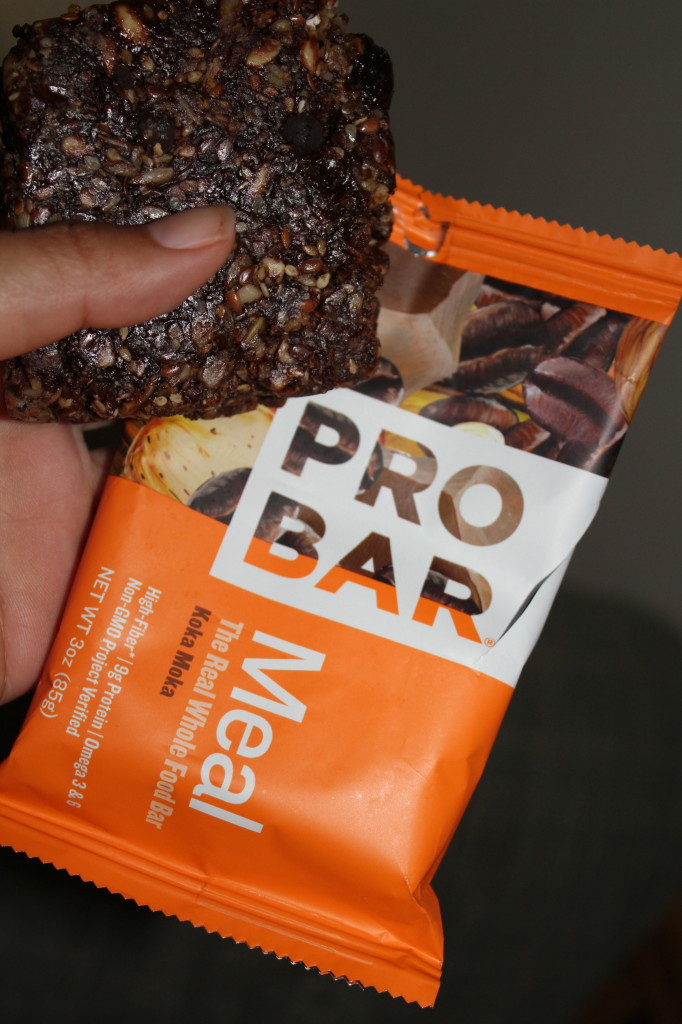 The PROBAR Bolt Chews are organic energy chews made with Superfruits.  They are filled with electrolytes, B vitamins, antioxidants and complex carbs.  These chews are yummy and satisfy my sweet tooth.  Each pack contains 10 pieces.  One serving is 5 pieces. I love the taste, and the chewy texture.  I'm not sure if these chews really gave me any extra energy, but my husband claims he noticed a little energy boost.  I definitely didn't feel tired or sluggish after eating these, so that could mean it did give me some energy.  These can be purchased for $2.69 a bag and come in four fruity flavors including Berry Blast, Orange, Raspberry and Strawberry.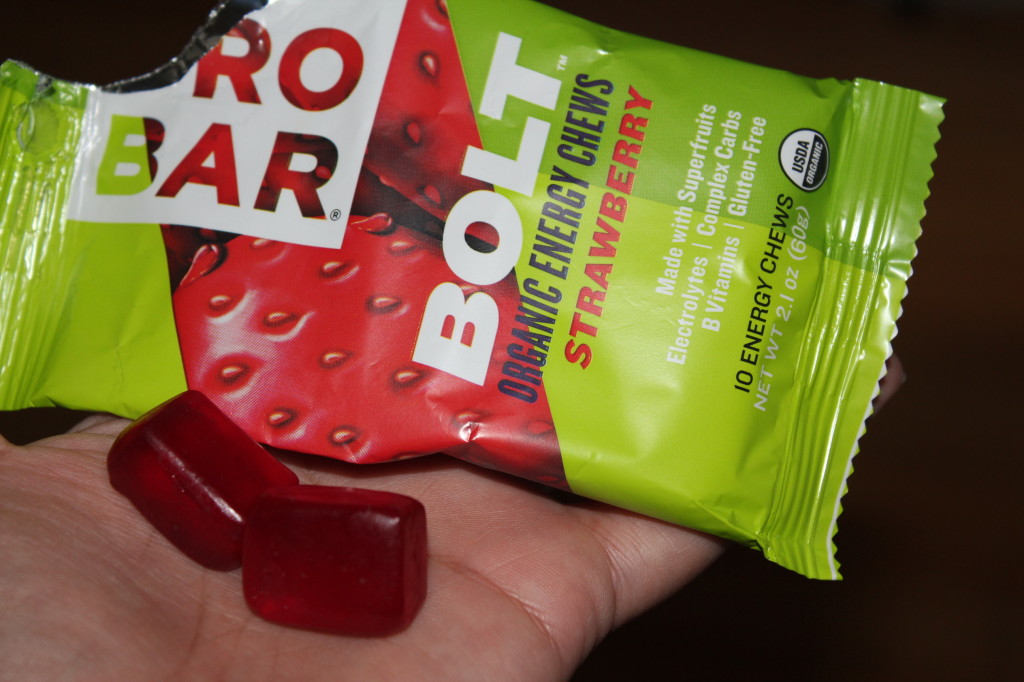 Want to try some of these great PROBAR products?  If you're a first time buyer, get 40% OFF your purchase HERE.  Use code "BLOGGER"