Life can be hectic. Lately, I've been so overwhelmed with so much to do and so little time. The Holidays are always the busiest time of the year and I feel that I just can't catch up with all I have to do. Anything that makes life simpler is a plus in my book.
I was recently sent a few Ready To Bake products to try out. They are pre-packaged and ready to bake right out of the pouch. I was excited to give them a try as I expected them to make life so much easier. We were having a family brunch one weekend, so I thought it was the perfect opportunity to try the Ready To Bake Blueberry Muffins. I was happy to see that they contained real blueberries! Sounded pretty good to me.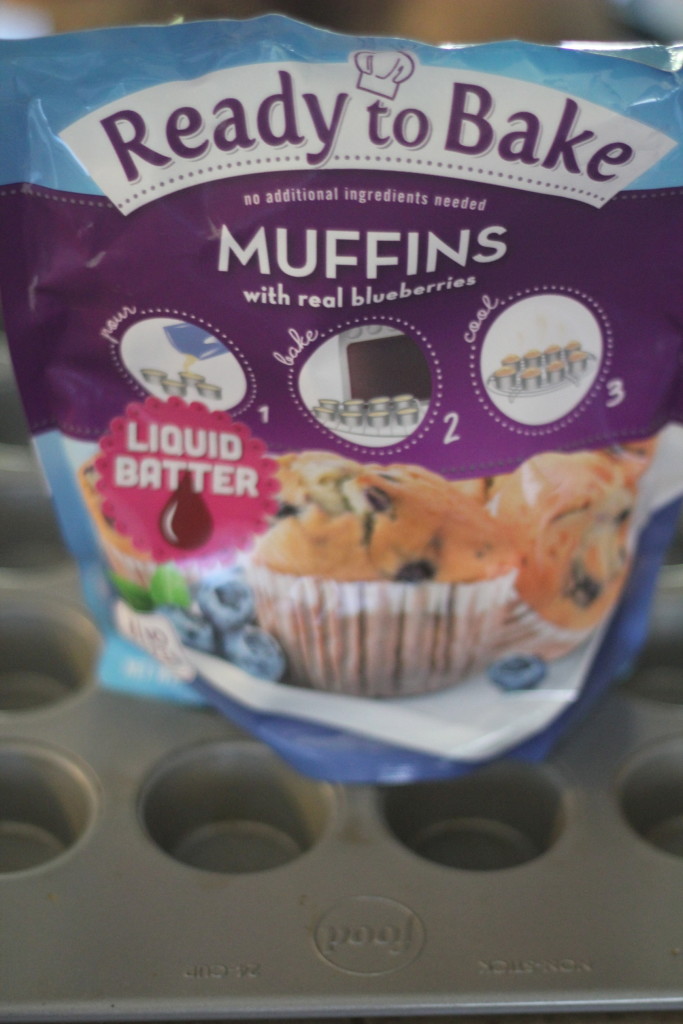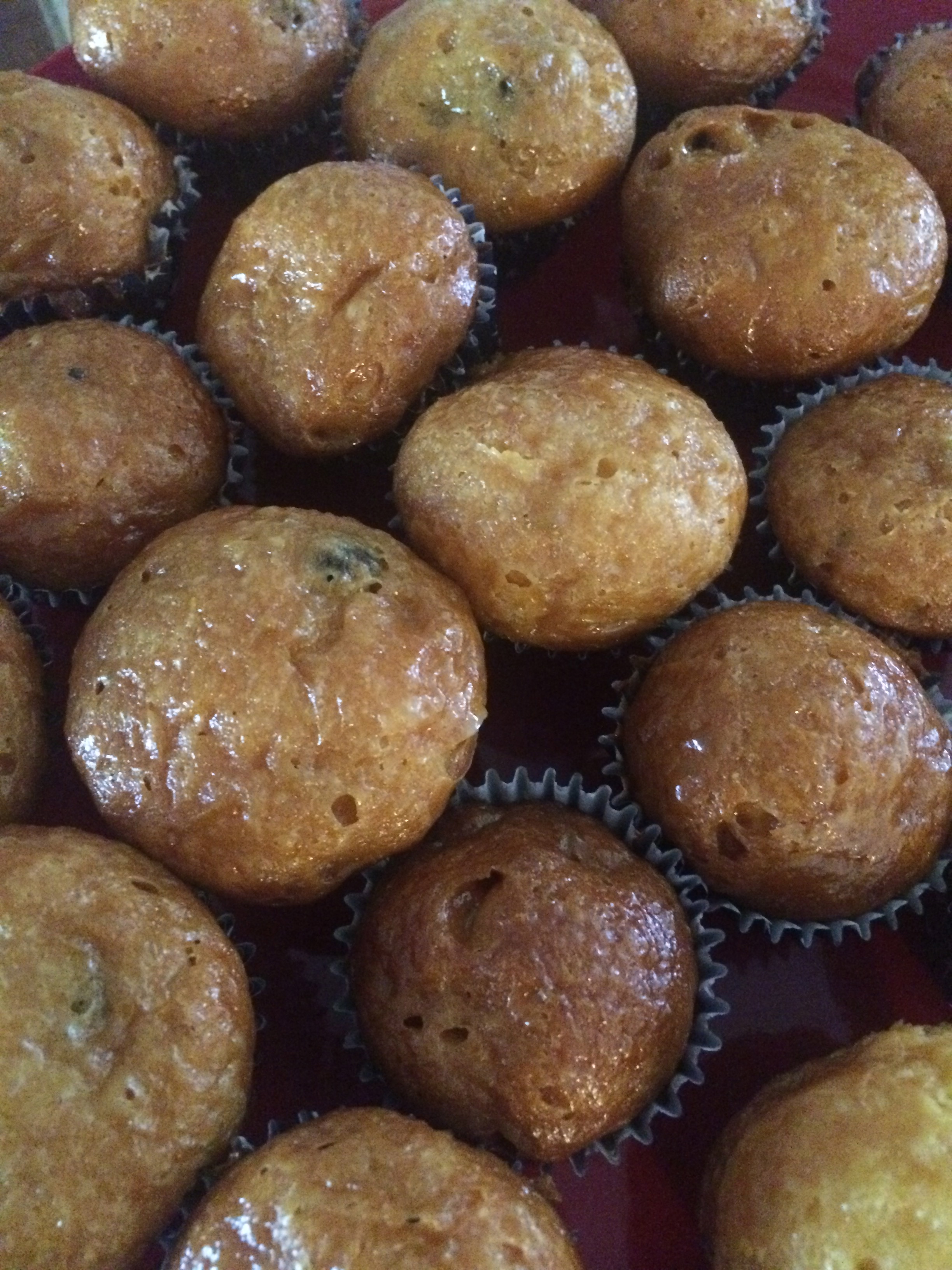 I decided to make mini muffins, and maybe that was my mistake, but it turned out to be a bit more difficult then I imagined. It sounds easy enough, just cut a slit at the top of the pouch and pour batter into muffin cups. Boy was it easier said than done! The batter was extremely sticky, and I had a difficult time getting the right amount in each muffin cup. Because I was having such difficulty, I decided to cut open the top and use a spoon to scoop out the batter, but that was an even bigger mistake. It was very messy. I was expecting fast and easy, but it didn't turn out that way at all. I felt like my baking experience using the Ready To Bake Blueberry Muffin batter was a total fail.
I think there are a few things I could have done differently that would have made my experience a little better. First of all, it probably would have been less messy if I had sprayed the muffin tin with oil and put the batter directly into the tin rather than in paper muffin cups. The muffin cups seemed to make it more difficult. If I had a loaf pan or something similar I think this would have been a breeze. With the sticky consistency of the batter, it was hard to get it nicely into the muffin tins. The final product was ok. The kids liked it and ate most of it. I probably wouldn't try it again.
Since the Blueberry Muffins didn't quite meet my expectations, I decided to try one more. This time, I went with the Salted Butter Caramel Lava Cake. Boy was I surprised! I loved the Salted Butter Caramel Lava Cake. The sweet gooey caramel dessert was one of the best I've had in a while. This one was so easy to make compared to the muffins. I poured the whole pouch into a square pan rather than deal with individual servings. It was quick and easy and I had it in the oven in about a minute. I served it with vanilla ice cream and everyone really enjoyed it! Now that I've tried the Salted Butter Caramel Lava Cake I'm looking forward to trying the others.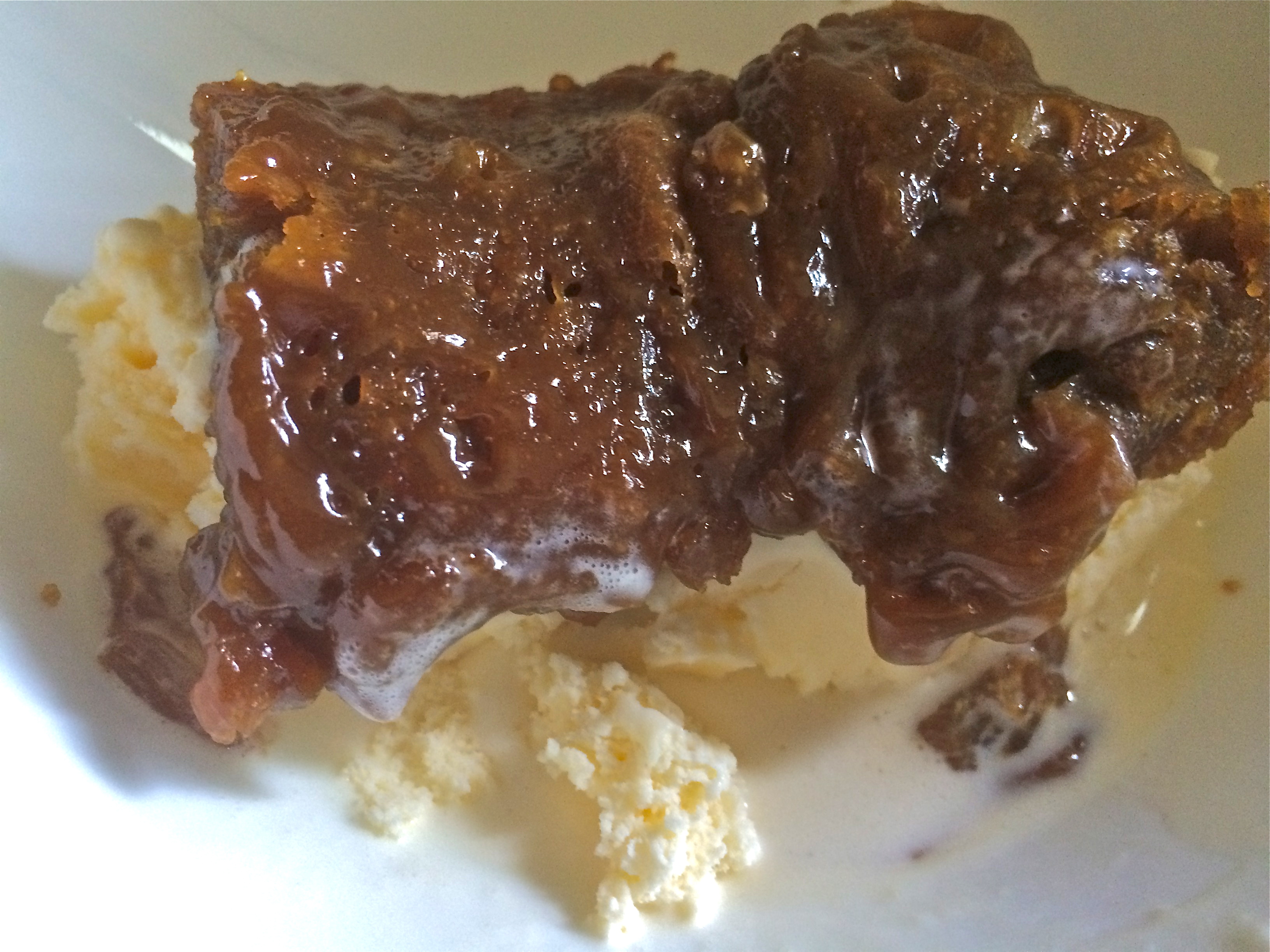 Need a dessert in a pinch? You may want to give Ready To Bake desserts a try.