Are you in College?  Have a kid who's going to college?  I'm going to share with you something I wish was around when I went to college.  Aside from the actual college tuition, I'd say textbooks are the next greatest expense for college students.  I remember paying hundreds of dollars on text books alone!  What really gets to me is the fact that after the semester is up, you probably won't ever open that text book again!
Campus Book Rentals  offers textbooks at a savings of 40-90% of Bookstore prices. That's a great deal on a book you'll probably only use for one semester.  When ordering from Campus Book Rentals your shipping is FREE!  They offer flexible rental options, and are okay with highlighting throughout the textbook.  They also have a great 30 day risk free guarantee.  If you return your textbook within 30 days for any reason you'll get a full refund.
Here's an example of the awesome deals you can find through Campus Book Rentals.  You can purchase this book on Amazon for $136.88 or rent it from Campus Book rentals for $39.74 a semester!  That's a really good savings if you ask me.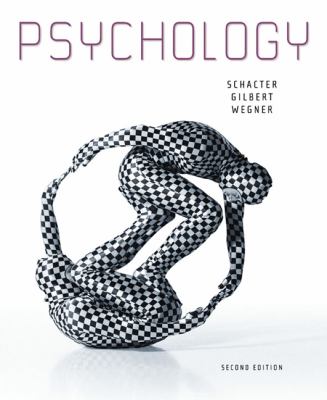 Campus Books Rentals donates a portion of their proceeds to Operation Smile.  Operation Smile is an organization who performs cleft lip surgeries on children who could not afford the surgery otherwise.  By ordering through Campus Books Rentals, you are helping out Operation Smile as well!  Isn't that great?
Check out Campus Book Rentals for all your textbook needs!
Disclosure:  This is a sponsored post entirely written by me.  I was compensated for writing it.