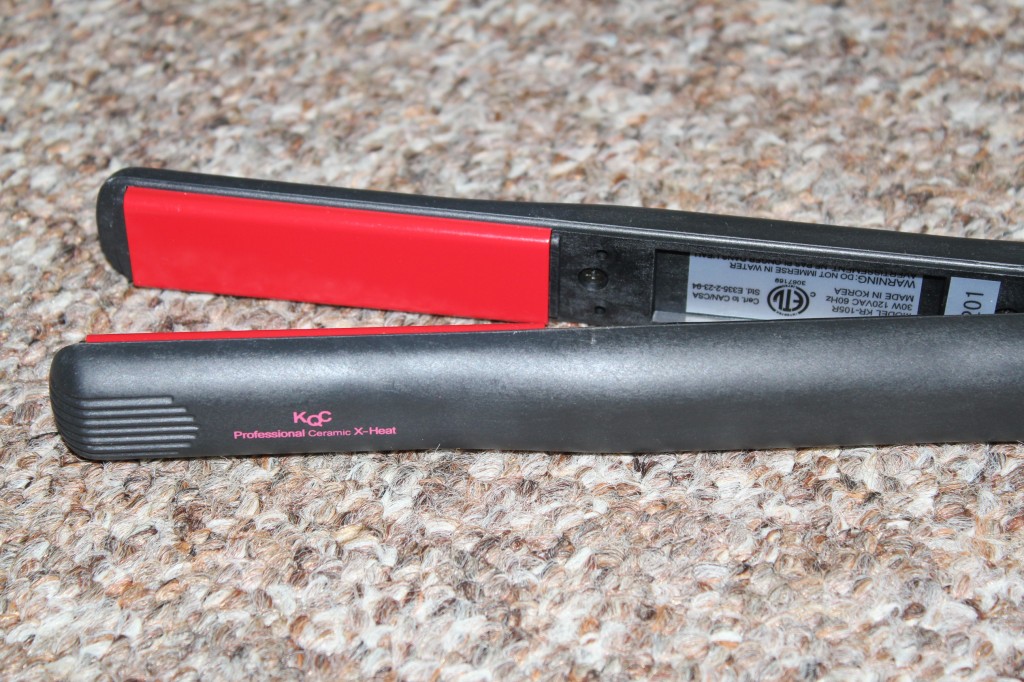 Flat Iron Experts is an Online Beauty Shop featuring a wide selection of flat irons as well as other hair styling tools, hair care products, and cosmetics.  They have some of the lowest prices I've seen for these types of products.  They also offer the "Lowest Price Guarantee".  If you find an identical product for sale at another online retailer for a lower price, they will match the price plus give you 5% off!  That's a great deal!
I have wavy hair that I normally keep up in a bun. I rarely wear it down, but when I do, I like to straighten it.  I've tried various flat irons in the past and the KQC X-Heat Ceramic Flat Iron is one of the best that I've used. It heats up very fast. With other flat irons you have to turn it on and wait a minute or so for the iron to reach your desired temperature. With the KQC X-Heat, it was hot in seconds!  One of my favorite features of this flat iron is the swivel cord.  The cord rotates so that it doesn't get tangled up as you're straightening your hair.  I was able to get my hair perfectly straight in less than 10 minutes with the KQC X-Heat. It works very well! I've read that you can also use this flat iron to curl your hair, but I haven't tried that yet.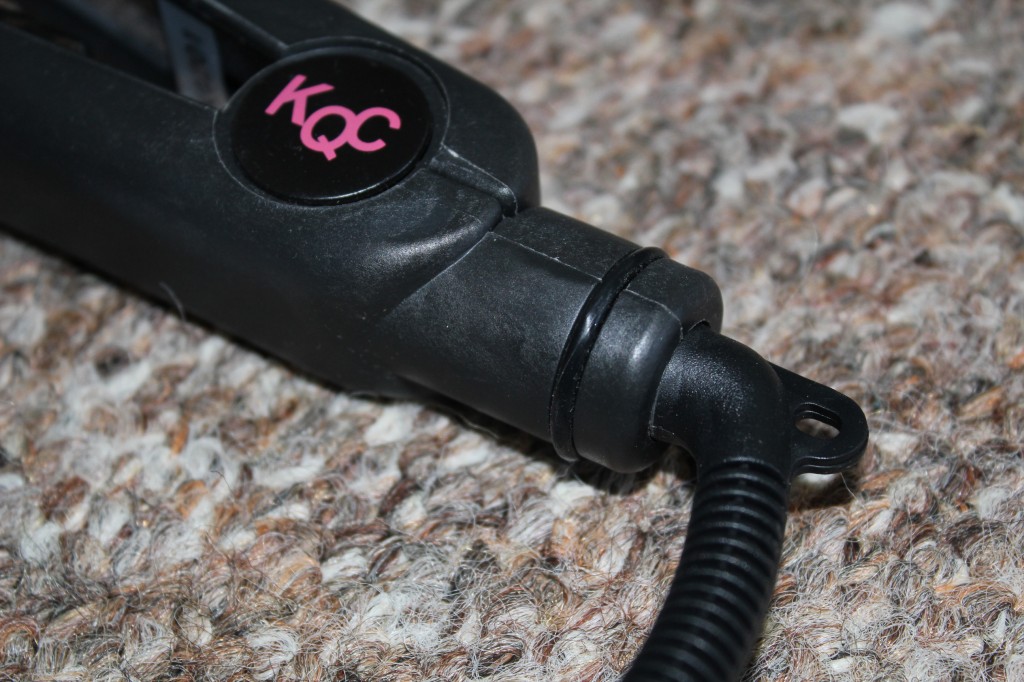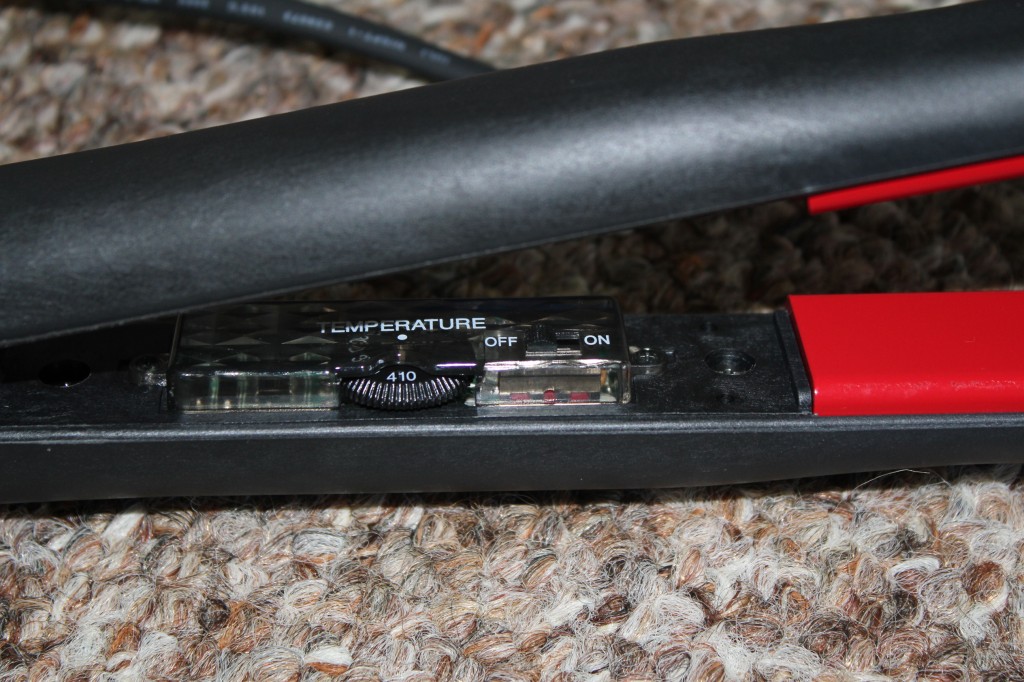 With the Tourmaline / Ceramic Technology the KQC X-Heat Flat Iron is said to preserve more moisture within your hair, eliminate frizz, and cause less damage to the hair cuticle.  It features a 1 inch wide plate.  Heat settings start at 140 and go up to 410 degrees.  It's light, compact and easy to use!  You can currently buy the KQC X-Heat on sale now from Flat Iron Experts for $159.95.