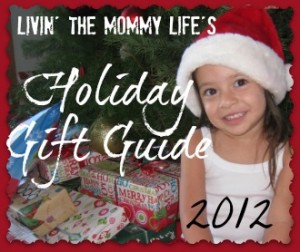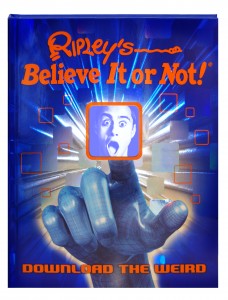 Ripley's Believe it or Not! Download The Weird is a nice big hardcover book filled with unbelievable stories from around the world.   What's extra cool about this book is readers can actually download the weird!  The new Ripley's Believe it or Not! app allows hidden content in the book to come alive.  Isn't that neat?
By simply pointing a smartphone or advanced iPod to the special oddSCAN logos throughout the book you'll see that story come to life with exclusive bonus content which includes both videos and images.  It's your chance to get deeper into the world of Ripley's then ever before.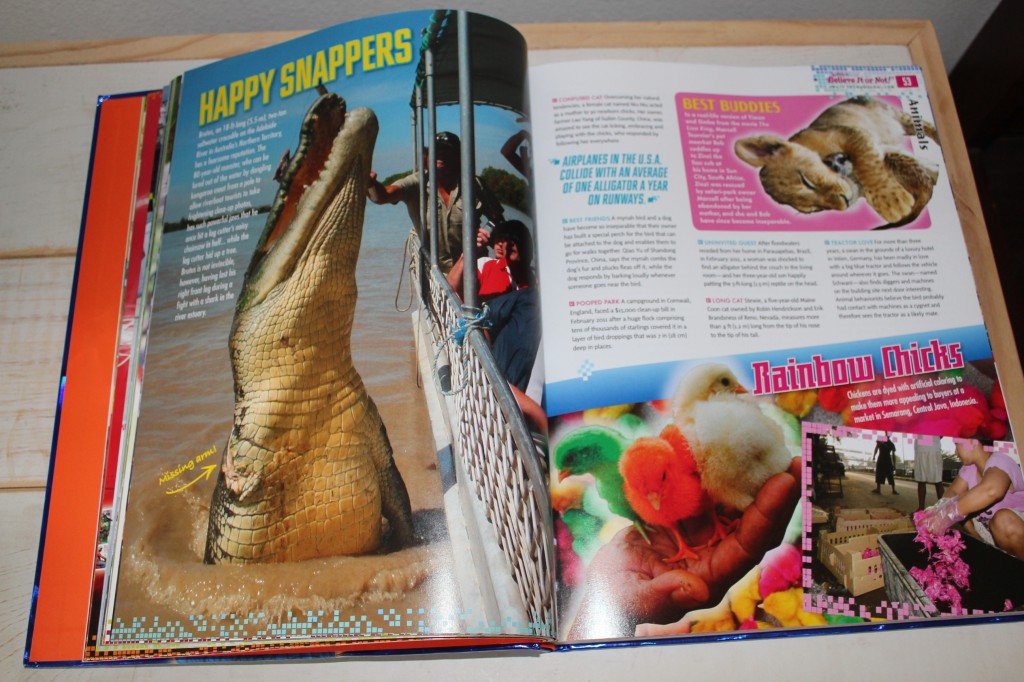 I really enjoyed the vibrant colored photos throughout the book.  It's jam packed with crazy stories, facts, lists and interviews and is sure to keep anyone entertained for quite some time.
This book would make a great gift for tweens and teens and is a guaranteed way to get those who don't enjoy reading, to actually pick up a book and read!