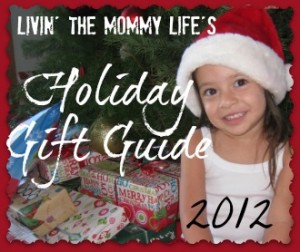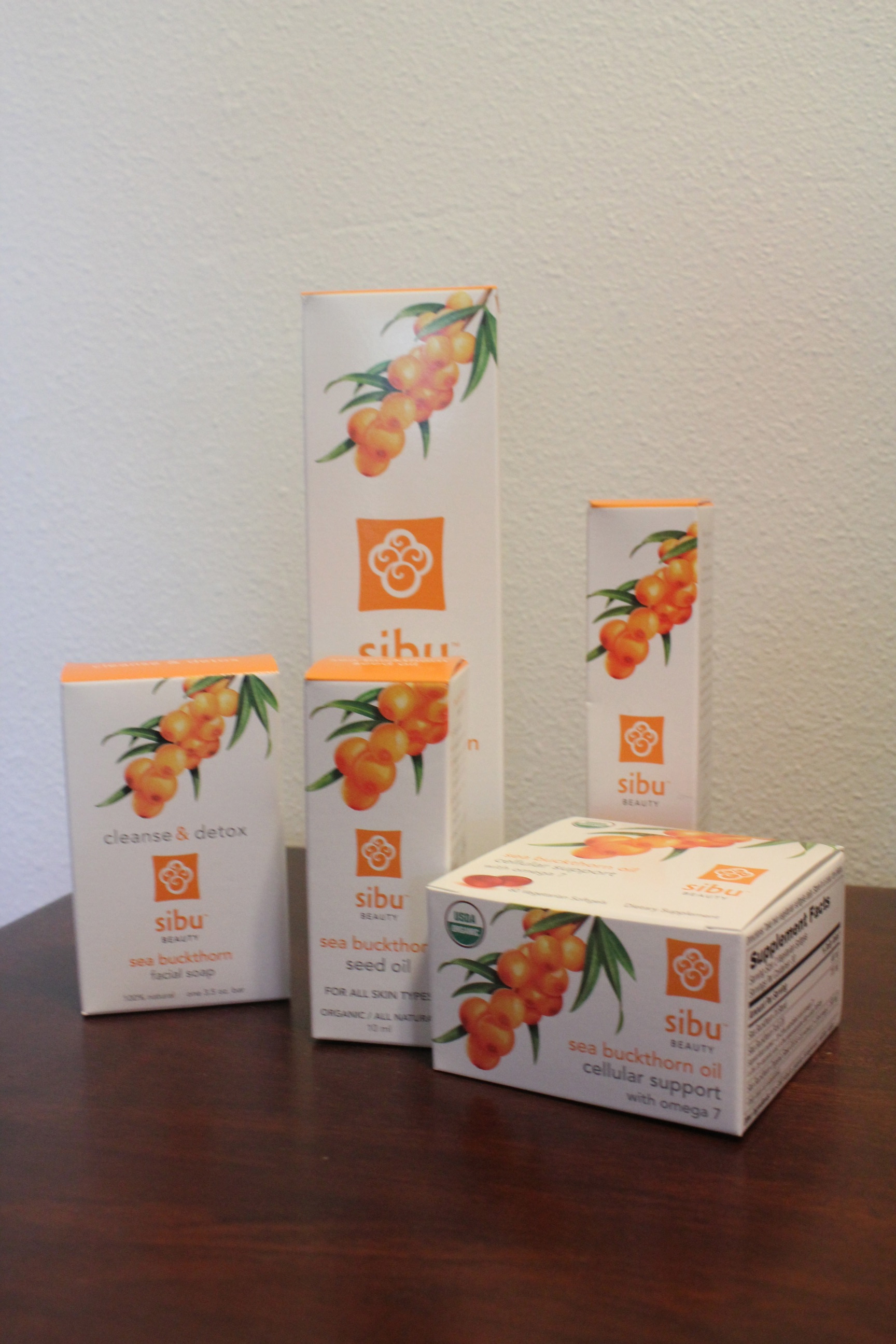 Sibu Beauty makes skin care products from premium, wildcrafted Himalayan sea buckthorn berries which is known as the "beauty berry" across Europe and Asia.  Each Sibu product contains Omega 7 which promotes healthy skin, hair and nails, protects the digestive system and helps with healthy heart and cholesterol levels.  Sibu beauty products are 100% natural!
The Sibu Beauty Total Beauty Holiday Gift Set is a special gift set that's available for the Holidays until December 31, 2012.  This amazing gift set costs just $60.00 with the total value of products being $88.75.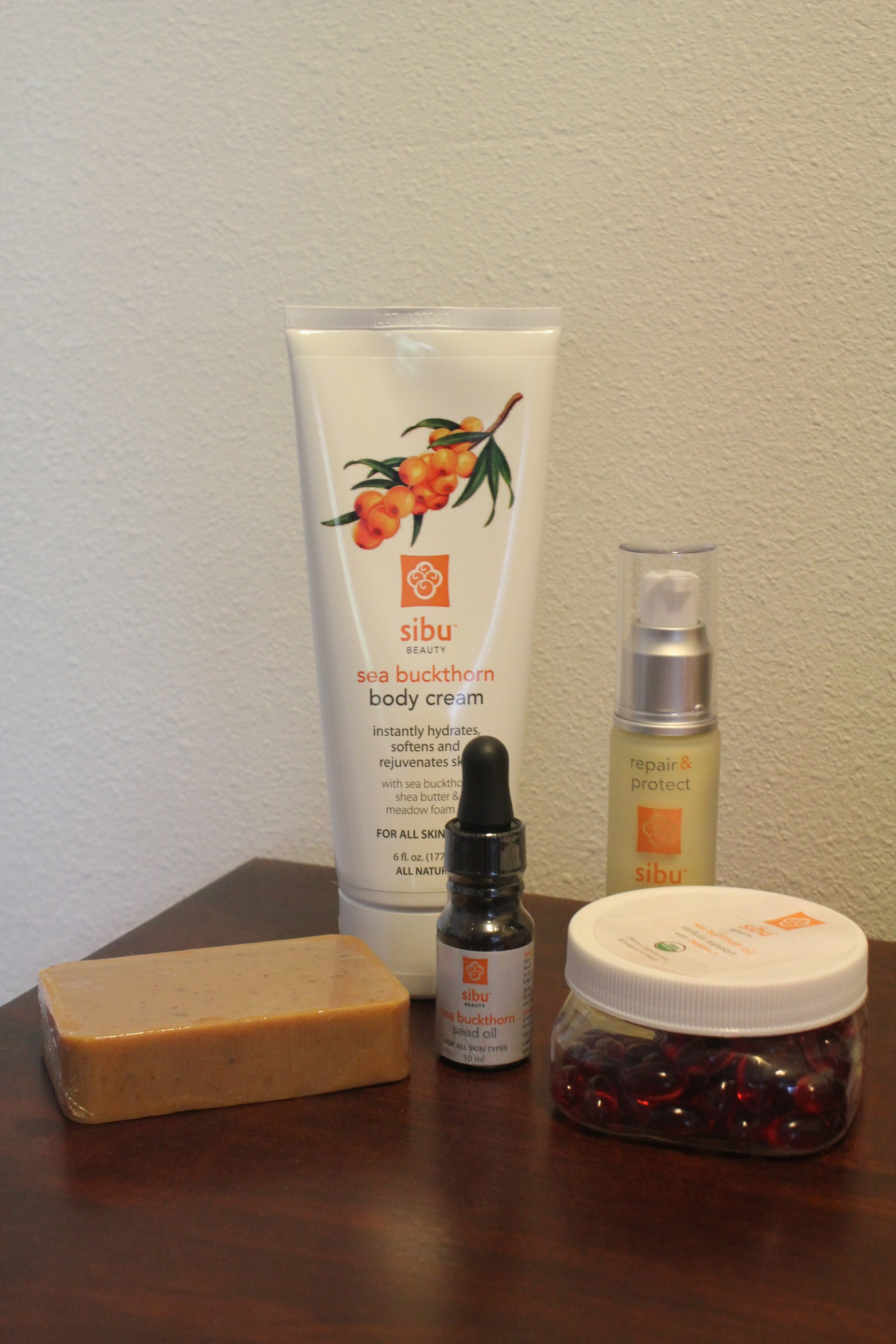 Included in the Total Beauty Gift Set is the Inside-Out Duo of Omega 7 Cellular Support Gel Caps and Repair & Protect Nourishing Facial Cream as well as Cleanse & Detox Bar, Nourishing Body Cream and USDA Organic 100% Sea Buckthorn Seed Oil.  This is a wonderful variety of products at such a great price.
You can purchase this Limited Holiday Gift Set online at sibubeauty.com