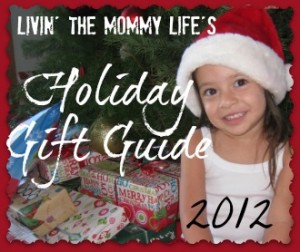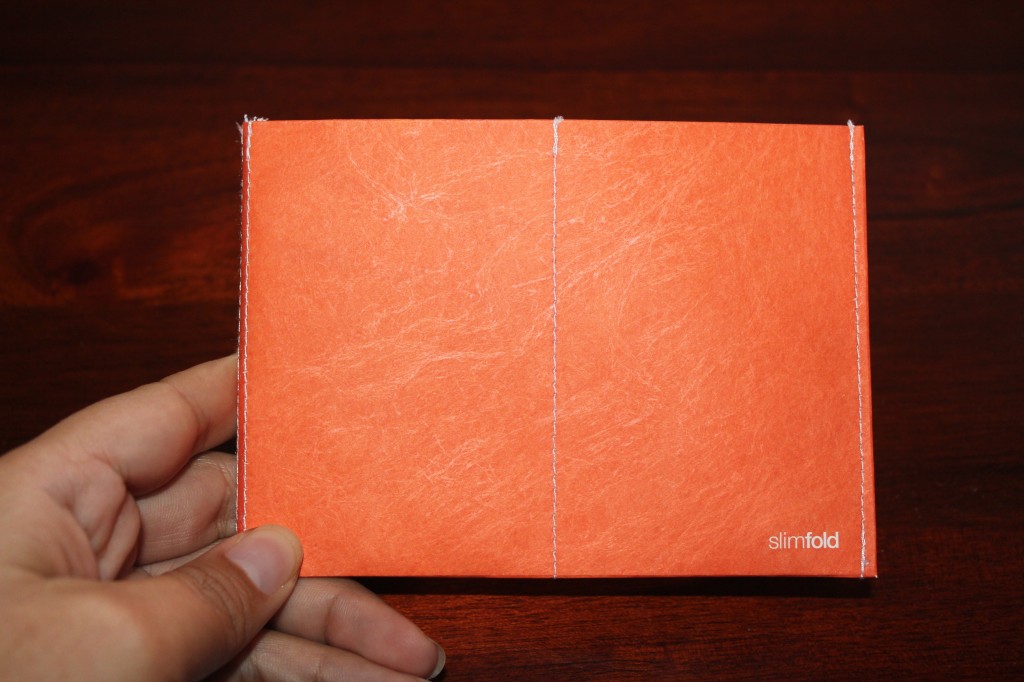 If you are looking for a recyclable wallet, this might be a good option.  The slimfold wallet  is made out of a thin, strong material called Tyvek.  It's the same material used to make FedEx envelopes.  When I first saw the slim fold wallet I thought it kind of just looked like it was made out of orange paper.  At first look, it doesn't appear to be very strong or durable.  Although I definitely don't recommend this, being the sceptic that I am, I just had to test out this wallets durability.  I tried to see if I could tear an inner flap of the wallet, and to my surprise, it could not be teared!  This Tyvek material really is strong!  My husband is in the construction industry where they use Tyvek and he confirmed that it is indeed a very strong material.  It's also waterproof which is awesome!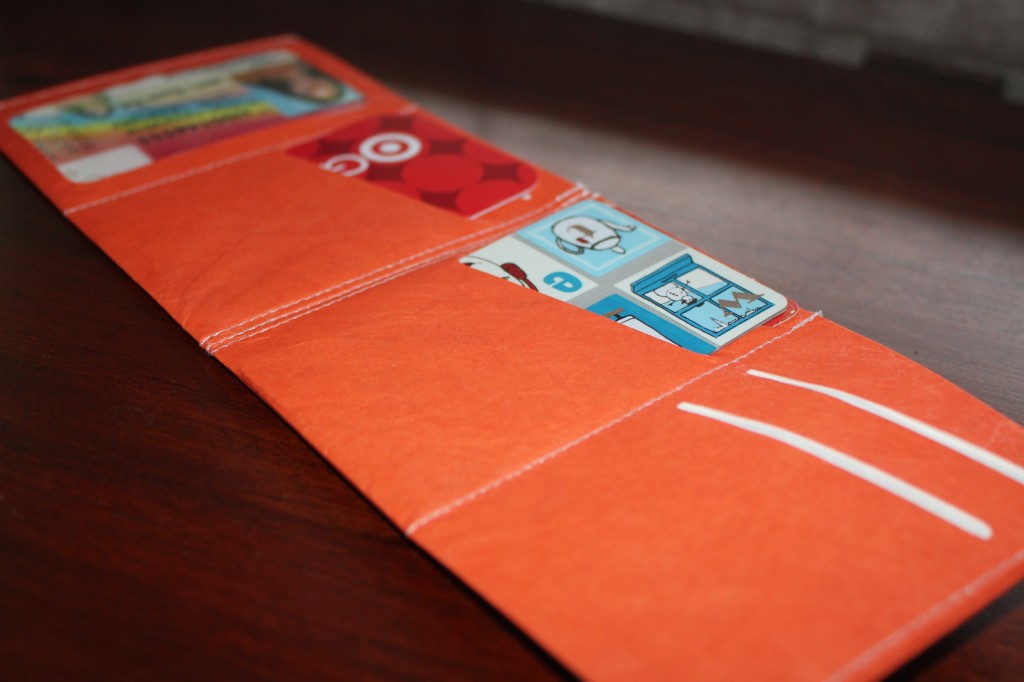 What I like most about the slim fold wallet is how thin and lightweight it is!  It will not take up much space as it doesn't have the extra bulk of other materials.  There are 10 card slots inside as well as an ID window.  I received the orange colored wallet, and it also comes in three other more neutral color choices including black/orange, black/gray, and gray.
Want to buy a Slimfold Wallet?  You can purchase one at the Slimfold site for $20.  These would make a nice gift or stocking stuffer!
Disclosure:  I received this item for review purposes.  All thoughts and opinions are my own.