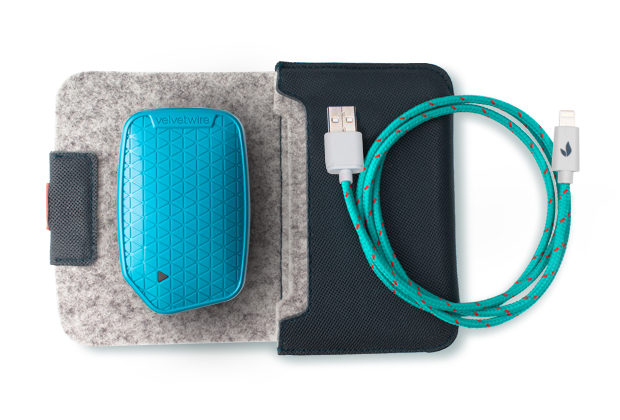 Disclosure:  I received this item for review purposes.  All thoughts and opinions are my own.
Did you know you can "overcharge" your rechargeable electronic devices.  Over time, overcharging such devices could lead to a shorter battery life, and you definitely don't want that!  The Powerslayer USB Charger is a software driven smart charger.  It features Softcharge Technology that powers off and back on, automatically, delivering power only as it's needed.  This innovative charger protects your device from overcharging and eliminates wasted power.
The Powerslayer delivers 2 Amps of clean power to rapidly charge any USB device.  It exceeds energy star level V. Ultra-low AdaptivTM Standby consumes one-tenth the standby power of other chargers.  The Powerslayer is compatible with USB rechargeable devices, including smartphones and tablets.  It works internationally and features a folding travel plug so it can be easily stored.
The Powerslayer is compact, measuring in at 3″ x  2″ x 1″.  It's made of a textured polycarbonate housing with a nickel plated brass plug.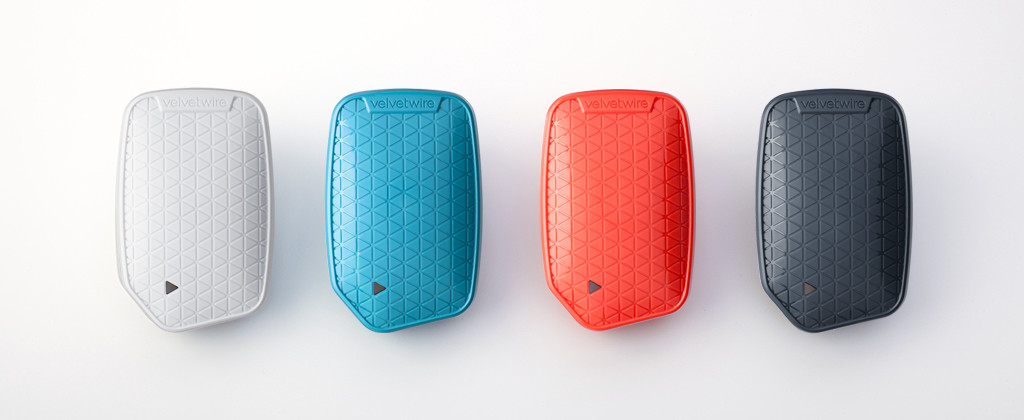 I received the Velvetwire Powerslayer Kit.  Along with the Powerslayer, the kit also includes a Travel Case and Premium USB Cable.  I love both the travel case and premium cable.  The travel case is made of 100% natural wool felt and vegetable-tanned natural leather.  It holds the Powerslayer and USB cable neatly in a nice compact design.  With the case, you don't have to worry about tangled cords or lost chargers.  It can all be kept together neatly when on the go.  The premium USB cable has got to be the most amazing I've ever seen, or owned.  It's awesome.  It seems to be very durable, unlike the one that was provided when purchasing my iPhone.  The tangle-free custom braided cloth cable comes in a marine and coral color weave and is available in two lengths, 1 meter or 2 meters.   You can choose from an Apple Lightning or Micro USB connector.  Velvetwires sailing inspired accessories are custom designs and colors are exclusive to the Powerslayer.
I have been using the Powerslayer every time I charge my iPhone, and I am very happy with it.  My phone is charged quickly, and I don't have to worry about unplugging my phone once it's reached a full charge.  The LED indicator shows a green light when fully charged, and orange light when charging, and is off when on Standby Mode.
Although the Powerslayer can be purchased by itself, I highly recommend buying the whole kit.  The accessories are top-notch and must-haves for any powerslayer owner.  When purchasing the kit, you'll be able to choose from four color options.  I received the Marine, which I love.  Kits range from $79-$89 depending on the length of USB cable you choose.  It's an awesome product, and something any smartphone or tablet owner should consider.