There's no better way to spend a day at the beach than with the Giant Cupcake Pool Float and Gigantic Frosted Donut Beach Blanket from Big Mouth Inc. These two pieces are so much fun and make any day at the beach so much better. We spend a lot of time at the beach or pool, so these are items we've come to use quite frequently along with the Giant Donut Pool float and Giant Flamingo Pool Float we received last year.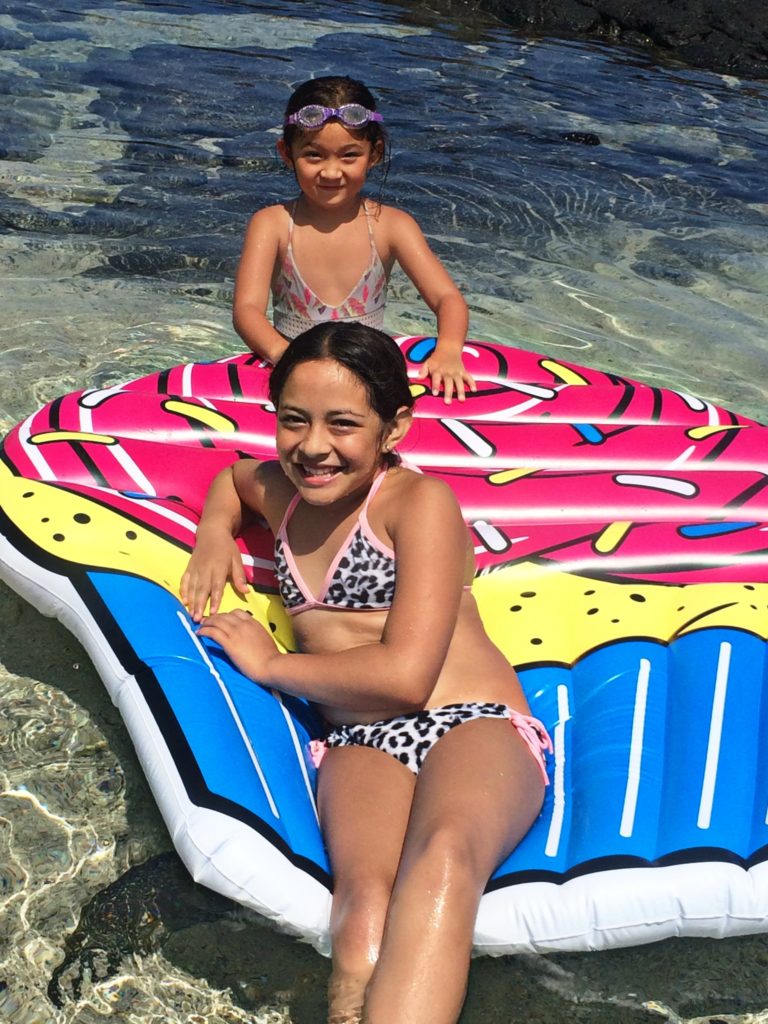 Wherever we go, people always want to know where we got the awesome pool floats. These brightly colored floats are huge, and so much fun! Everyone wants them. When I say huge, I mean it. These are not your average pool floats. The Giant Cupcake measures in at nearly 5 feet with lots of space to stretch out and enjoy the water. When the kids use it, they can easily fit 3 of them at once on the giant float. They love it! The Giant Cupcake Pool Float can be found exclusively at Target. It's a great gift for someone who enjoys spending time at the beach or pool. A definite plus if they're a sweet tooth as well.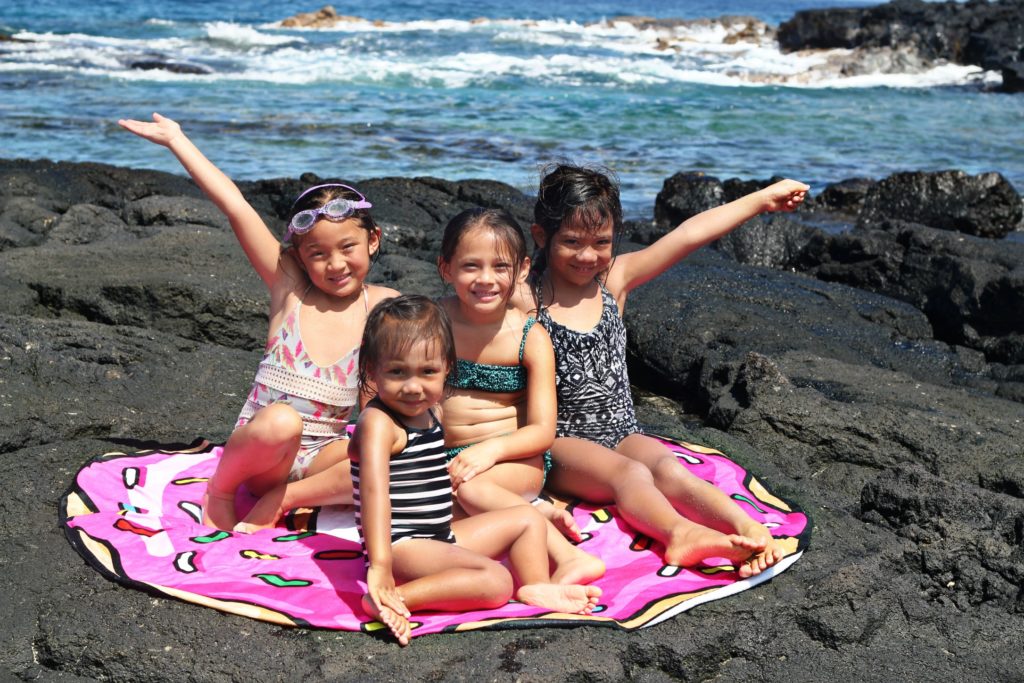 The Gigantic Frosted Donut Beach Blanket is just too cool. The kids love it, and so do I. It matches our Giant Donut Pool Float perfectly. Measuring in at 5 feet wide, this beach towel is perfect for lounging around at the beach or pool. It's just what you need to dry off after a dip in the ocean. Like the float, the beach blanket is vibrantly colored. It's a pink donut with colorful sprinkles on top. It's such a fun addition to any day at the beach.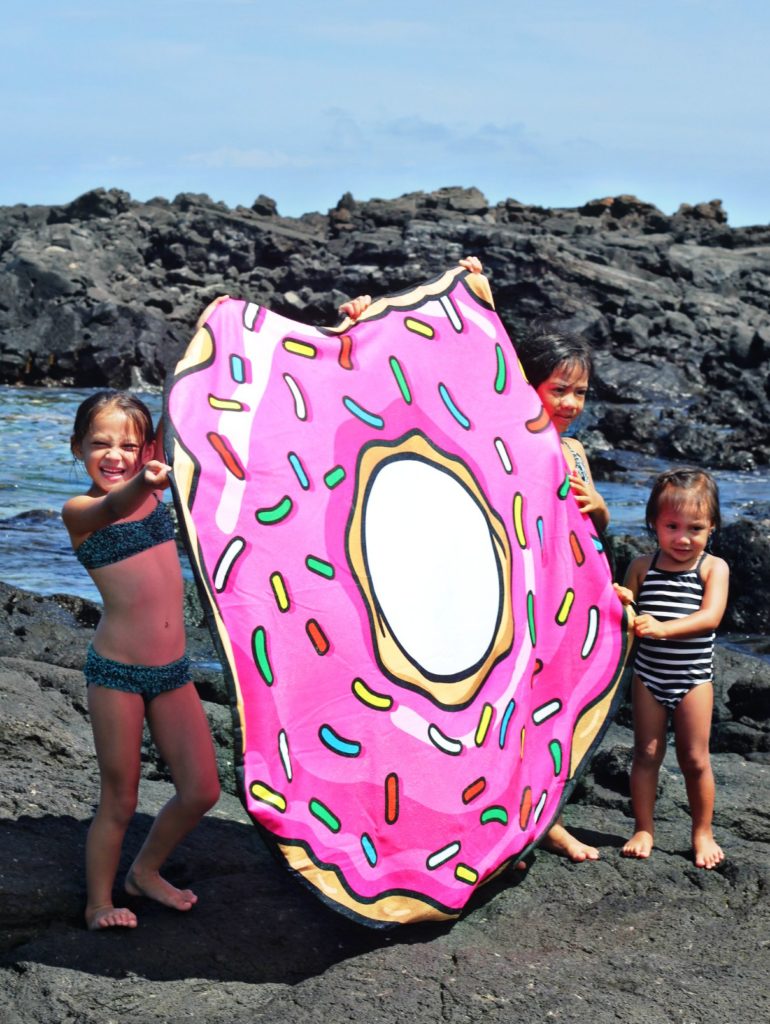 Big Mouth Inc. features a wide variety of awesome, fun, unique lifestyle products. They exclusively design and manufacture every item they offer. If you're looking for a special gift (or a treat for yourself), something different and neat, definitely stop by the site to see all the great products they offer.