SunButter Sunflower butter is a great, healthy option for just about anyone! Those with nut allergies will love using SunButter as a replacement for peanut butter. SunButter is packed with yummy sunflower seeds. It provides as much protein and more micro nutrients, like magnesium, Vitamin E, zinc and iron, than traditional nut butters, and contains less saturated fat.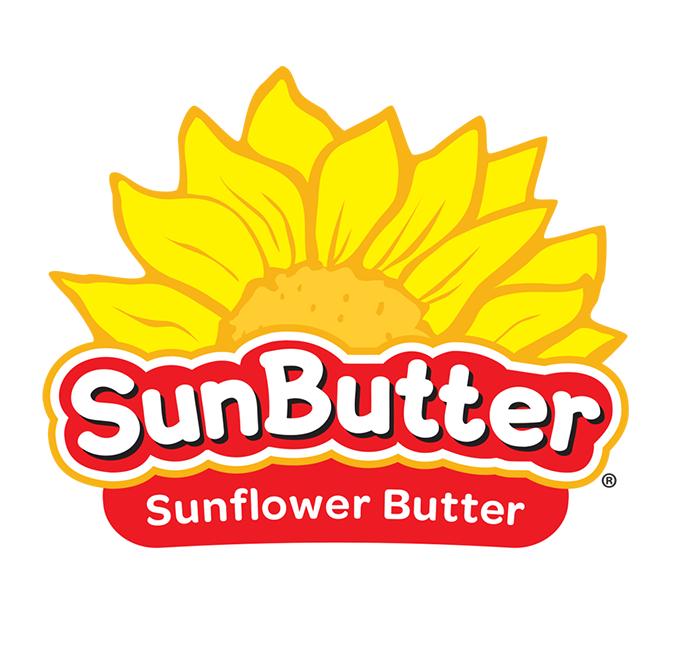 SunButter makes delicious sandwiches, and so much more. Because of the high amounts of nut allergies, some schools forbid nut butter be brought to school. In these cases, SunButter is a wonderful lunch and snack option! There's so much you can do with SunButter. Below, I'm sharing a recipe for Chocolate Pudding using SunButter. I'm sure you'll love it! If you want more recipes, be sure to check out the SunButter recipe page.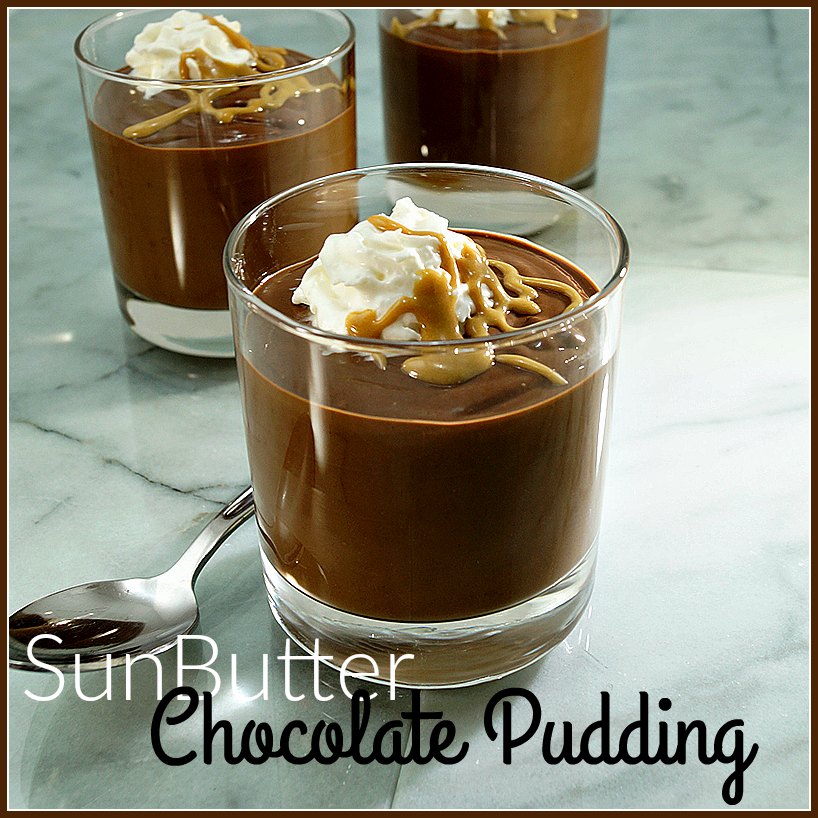 Ingredients
1-1/2 ripe avocados
1 large ripe banana
1/2 cup unsweetened cocoa powder
1/2 cup SunButter® Creamy
1/2 cup maple syrup
1/4 cup 1% milk (or non-dairy milk)
Directions
Place all ingredients in food processor and blend until creamy and smooth. Add additional milk if mixture seems too thick.
Divide between 6 small serving containers, cover with plastic wrap, pressing wrap down on the top of pudding to prevent a skin from forming. Chill for a few hours or overnight.
TIP
Make it dairy free by using non dairy milk and whipped topping.
SERVING SUGGESTIONS
Serve with a dollop of whipped cream.
Thin additional SunButter with honey or maple syrup and drizzle over the top before serving.
If you get a chance to try this recipe, I'd love to hear your thoughts! What's your favorite way to eat SunButter?