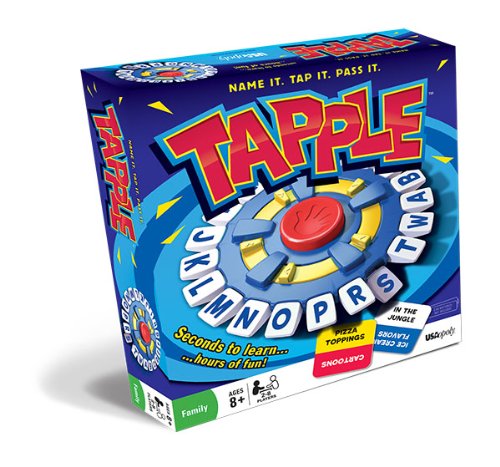 Tapple is a really fun game.  I like word games, so I really enjoyed playing it.  To get started, players choose a category card such as TV Shows or Fast Food and start the timer on the Tapple Wheel.  Each person has to name a word that fits the category within 10 seconds.  Once they name a word, they press the letter on the wheel and reset the timer for the next player.  When a letter is pressed, that letter can no longer be used.  It's fun and exciting, and can be quite challenging, especially towards the end of the round when the majority of letters have been used.  It's a great game, one that requires lots of thinking!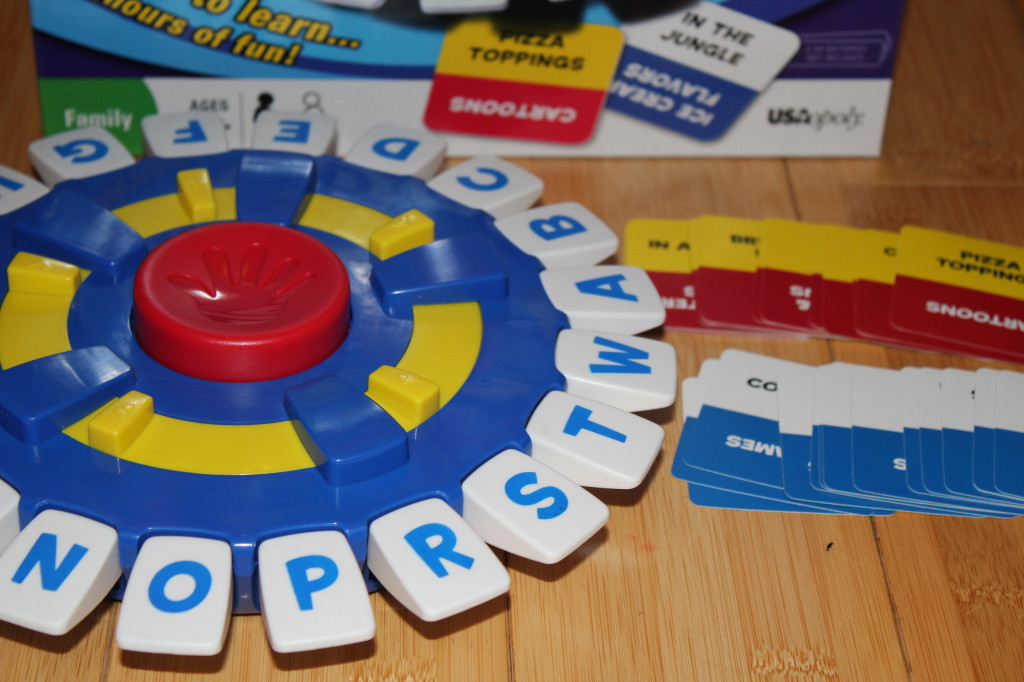 Included in the box is the Portable Tapple Wheel and 36 double sided category cards with 2 categories on each side (144 categories total).  On the bottom of the Tapple wheel you'll find a handy storage compartment to hold the category cards.  The game requires 2 AA batteries.
Tapple is recommended for 2 to 8 players ages 8 and up.  If your child is younger than 8, but a good speller, they should have no problem playing this game.  It will also help them to learn vocabulary, it's a great learning tool because they'll be having so much fun, they won't even realize they're learning too!  Tapple is a great game for family game nights, parties or sleepovers.  Everyone is sure to have lots of fun when playing.
Tapple retails for $19.95.
Want more gift ideas for the upcoming Holidays?  Check out Livin' The MOMMY Life's 2013 Holiday Gift Guide.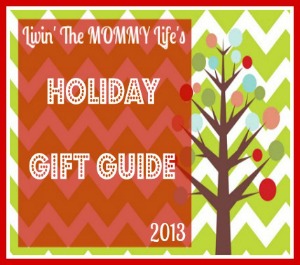 Disclosure:  I received this item for review purposes.   All thoughts and opinions are my own.