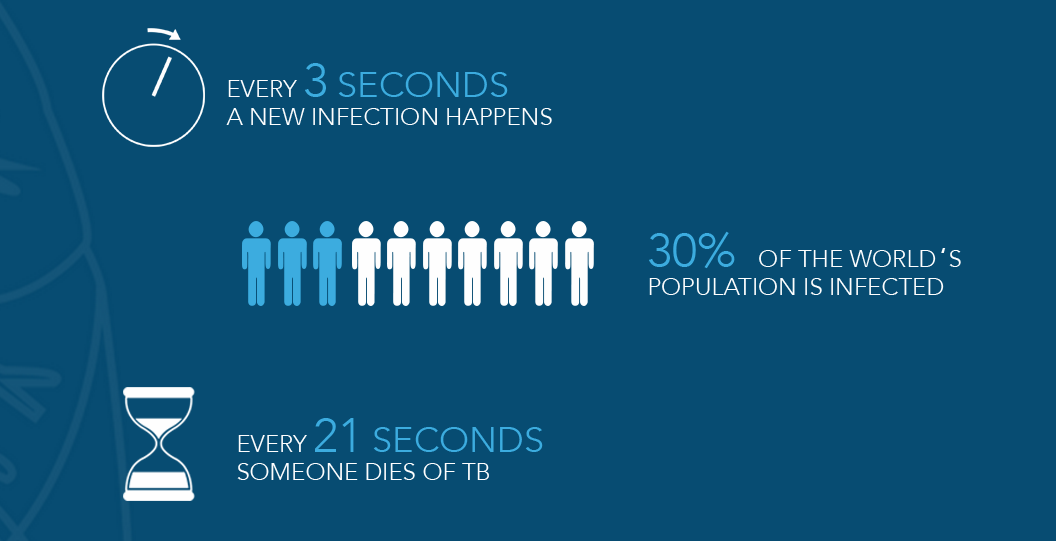 Disclosure: I participated in an Influencer Activation on behalf of Influence Central for the TB Blood Test. I received a promotional item to thank me for my participation."
My kids are my life.  I always strive to provide the best for them, no matter what.  With our busy lives, it's always nice to have options out there to make things easier for all of us.
We've all had a TB test done at some point in our lives.  The skin test is quick, and simple, yet it's not very ideal for many of us who are always busy and on the go.  Although the actual test is quick, we still have to re-visit the doctors office to get the results.  Once there, the nurse checks the site of the test for a raised lump which could indicate a tuberculosis infection.  Key word there is "could".  Unfortunately skin tests are not always accurate.  A previous TB vaccination could possibly cause a false-positive result.  To make matters worse, some individuals also experience extreme itching and irritation at the puncture site.
What if you could avoid all the hassle?  Would you?  I know I certainly would!
Instead of the skin test, you can now take a TB blood test.  It's the only available method of testing for TB with completely objective results.  With the skin test, we're relying on a doctor or nurse looking at the skin test site to give a diagnosis.  The TB blood test is most accurate with no cross reaction for those who have previously been given a TB vaccine.  Patients must draw just 3ml of fresh blood.  Once the blood is tested, you'll get your results.  There will be no need to go back in a few days!  One visit is all you'll need.  The TB blood test is definitely a much more convenient option.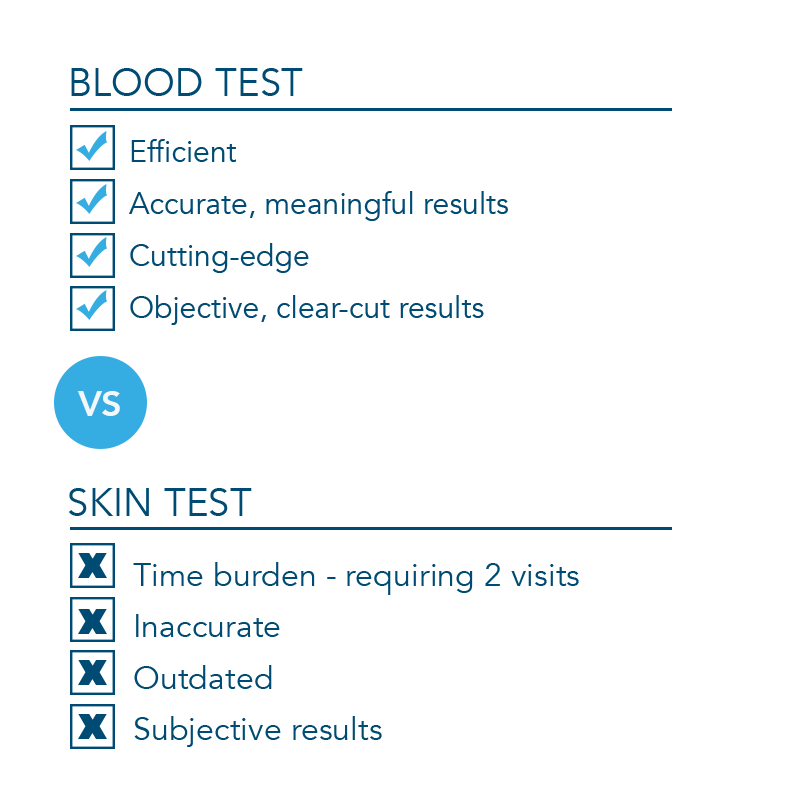 I need to go and get a TB test done to be able to volunteer at my daughter's preschool.  I haven't made an appointment yet, but when I do, I'm definitely asking about the possibility of doing a blood test rather than a skin test.  It definitely seems to be the better option.  Don't you agree?  One of the reasons I've been procrastinating on getting it done is that I'm not sure when I'll be able to make it back to get the results.  I'll have to be sure my schedule's clear.  With the TB blood test, I won't have to worry.  Just one appointment is all I'll need.
Want to learn more?  Visit the TB blood test website for more info.