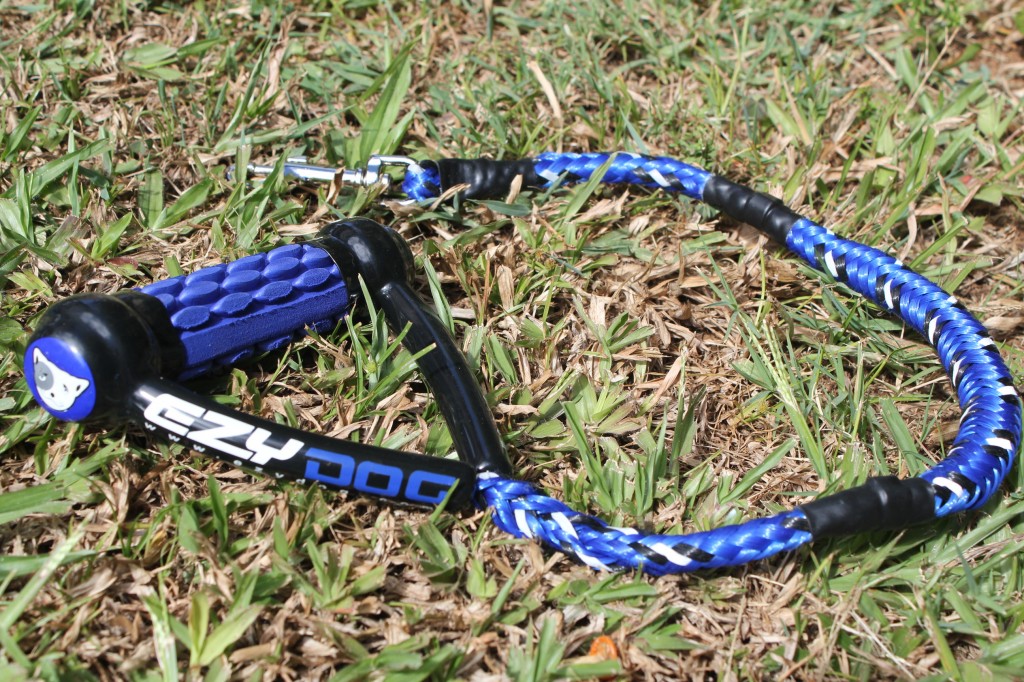 The Dog Outdoors is a site I found online where you can find a nice selection of gear for dogs.  I was able to review the Zeta Dog Collar as well as the EzyDog Cujo Bungee Leash.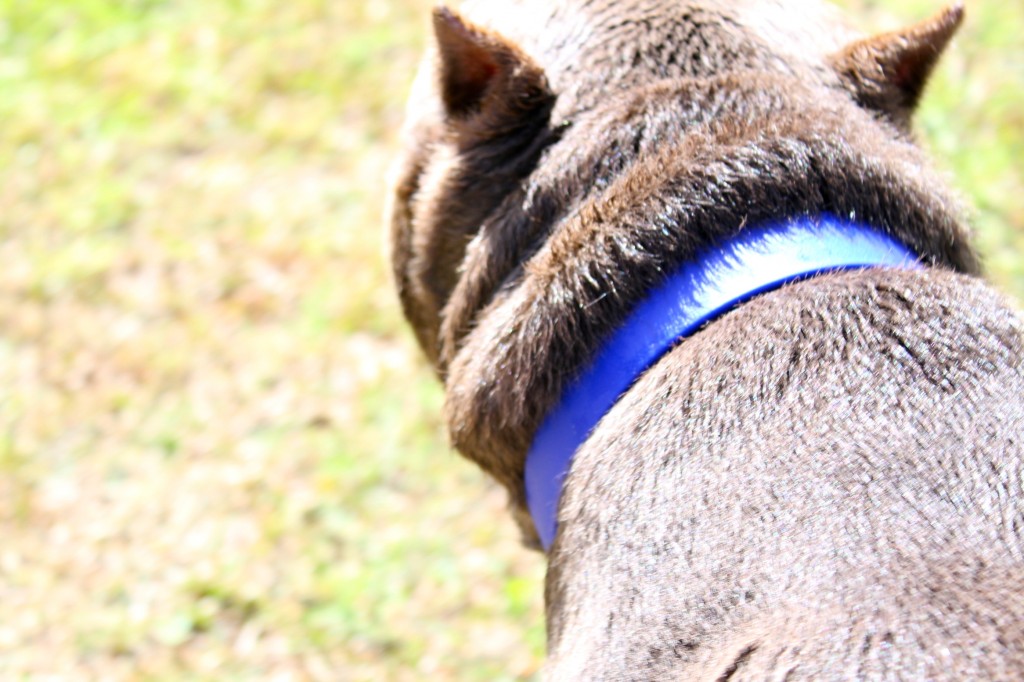 Selling for just $8.95, the Zeta Waterproof Dog Collar is a great buy.  I ordered the blue collar in a size large for my Pit Bull Rasta.  He's an outdoor dog, so I was excited to try this easy clean waterproof collar.  The blue is very bright and vibrant.  The color really stands out, and looks nice against Rasta's grayish brown coat.  He has been wearing his collar for a few weeks, and so far it has held up well and seems to be very durable.  It's made out of a material called Biothane Beta® which is normally used in the equine marketplace in place of leather due to it being waterproof, dirt resistant, easy to clean, and very strong!  You can find these dog collars in seven color choices and six size options.  At $8.95 It's a really a great price for a collar of this quality.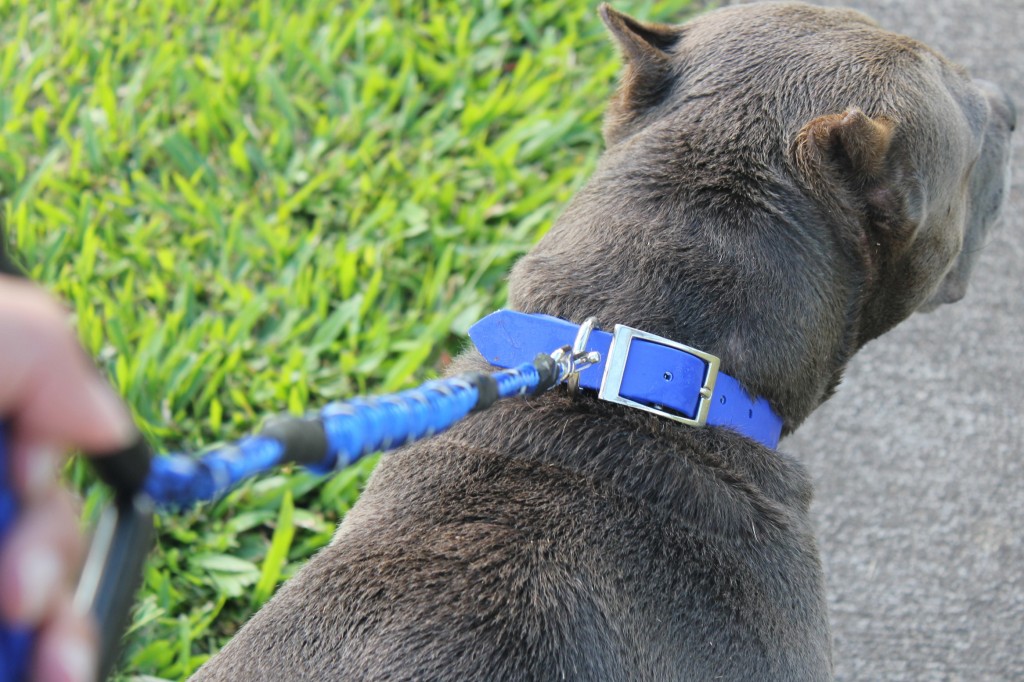 I also received the EzyDog Cujo Dog Bungee Leash.  I thought this was a pretty neat leash as it was unlike any other I have seen before.  This isn't your normal dog leash.  What I liked most about this leash is the handle.  The nicely padded handle is very comfortable to hold.  My dog is a puller which is why I like the short 25 inch length as I feel it helps to keep my dog under control.  The bungee feature is nice as it offers a shock absorbing stretch.  I feel that this leash is a great option for those with bigger dogs, especially those who like to pull when going on walks.  This leash sells for $23.99 at The Dog Outdoors and comes in 5 color options.
Disclosure:  I received these items for review purposes.  All thoughts and opinions are my own.