Raising a family is hard work and often we cannot do it alone. Us Moms reach out to one another to provide support when needed, advice where we don't have answers or inspiration for our next big project. Next time someone comes to you for support or advice, let's be ready with some great tips that can help your fellow Mom and be the neighborhood Ready-Mom, prepped with all the words needed to inspire action and create courage in times of need.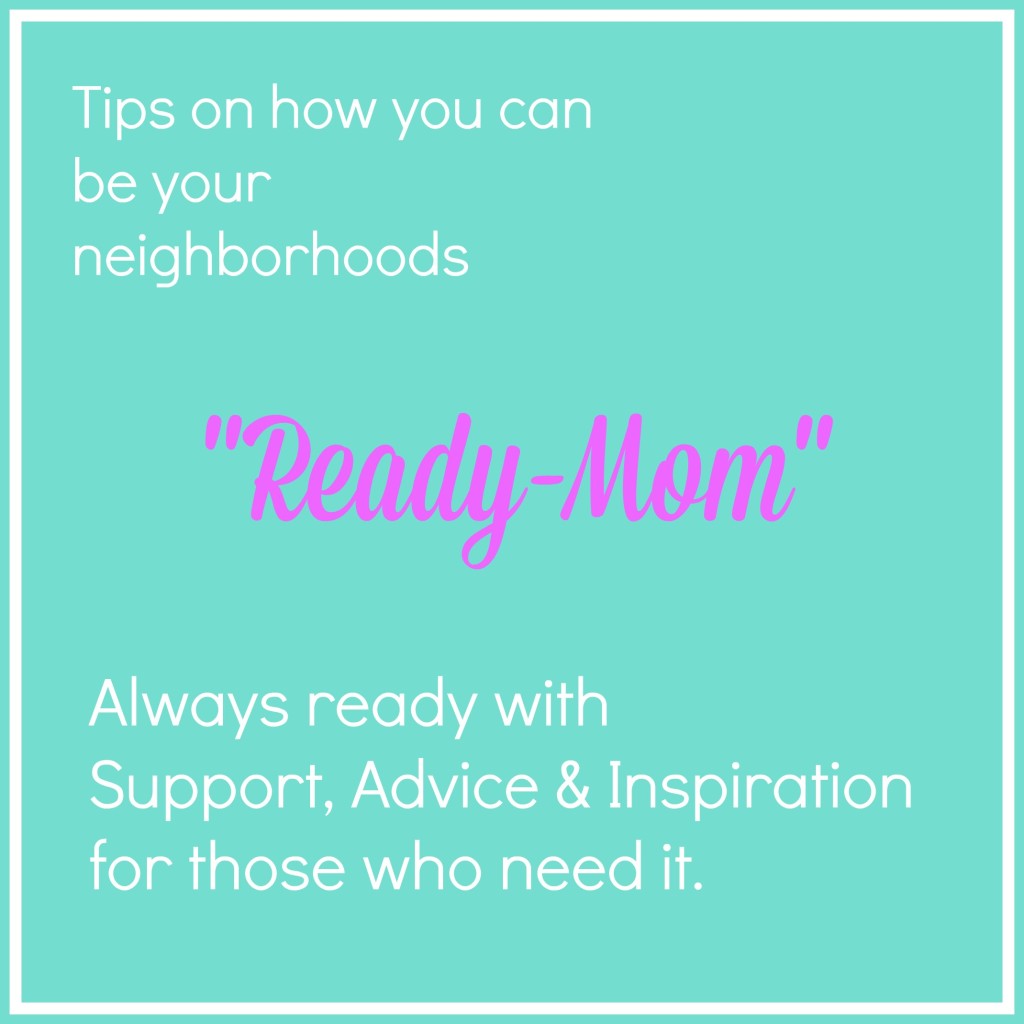 Disclosure: This is a guest post. All thoughts and opinions are those of the author.
Divorce
The event that none of us want to happen, but so often it does. Harder than getting the divorce, often times, is actually making the decision about staying or leaving. And if kiddos are involved, it can be so much harder to decide. What's best for the family?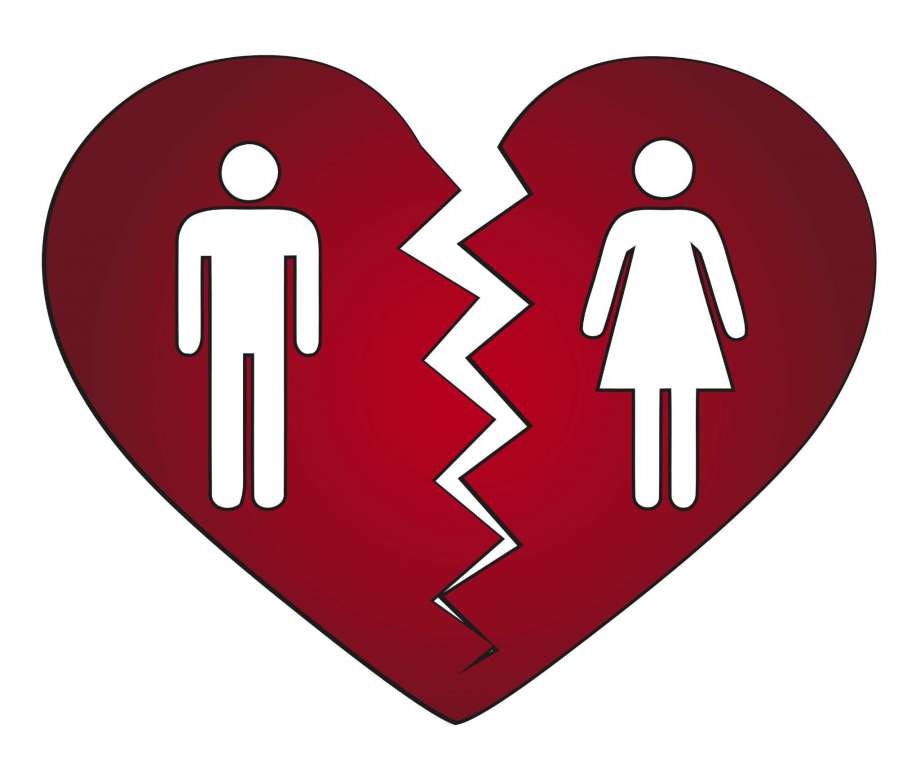 While so many of our situations differ (and I know from experience), the values in which you live your life can help inform your decision. Next time a friend comes to you looking for advice, ask them these questions to help them navigate their situation:
Are you and the children safe?

Are the issues side effects of external issues (finances, job status)?

Are the issues about differences in people (lifestyle, preferences, physical relationship)?

If things changed, would you still want to be in the relationship?
There is nothing anyone can do to save a sinking ship. The best plan at that moment is to have an exit plan in place and a divorce lawyers who can help your family along the way. To see more articles about what to consider when thinking of divorce, visit Huffington Post which has many articles on the subject.
Career Change
When we get into the real world, often times we don't start in our dream job. That's okay! We are all improving and trying our best for our family. To help a person know if a career change is needed, ask them these questions found on Forbes:
What do you want to do?

What lifestyle are you looking for and does your dream job fit?

Is there anyone in my network who can help?

Will there be any investment of time or money to learn new skills or credentials?
Opportunity cost is important to consider, but the biggest thing is that this is your life and you need to do what's best.
Community Projects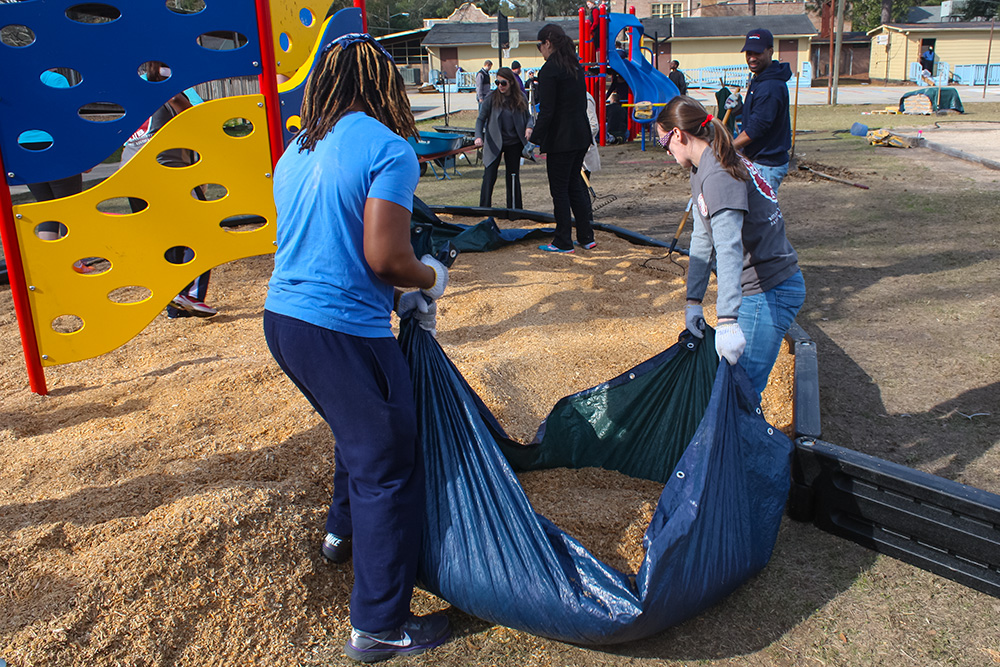 Nothing is more rewarding than giving back to the community. Next time you and a friend have a great idea for a neighborhood playground or safety signage for playing children, you'll be prepped with a plan to bring those ideas into action. Follow these steps to get your project off the ground:
Scope out the project and do research on how it has been accomplished before

Will this involve licenses or permissions from city or homeowner association?

What is the budget for the project?

Who benefits by having it?

What is the timeline for implementation/construction/ etc.?

Where is the money coming from?
If funds are short, there are many websites that help you find resources. It's a simple as setting up a charity if you want, and then request charity donations from others in the community who believe in the project too. You can also find websites to help you reach donors more easily and to better inform them of what you're doing.
Are you ready to be the Mom of action? You are now armed with great wisdom and support for those of us who need it!