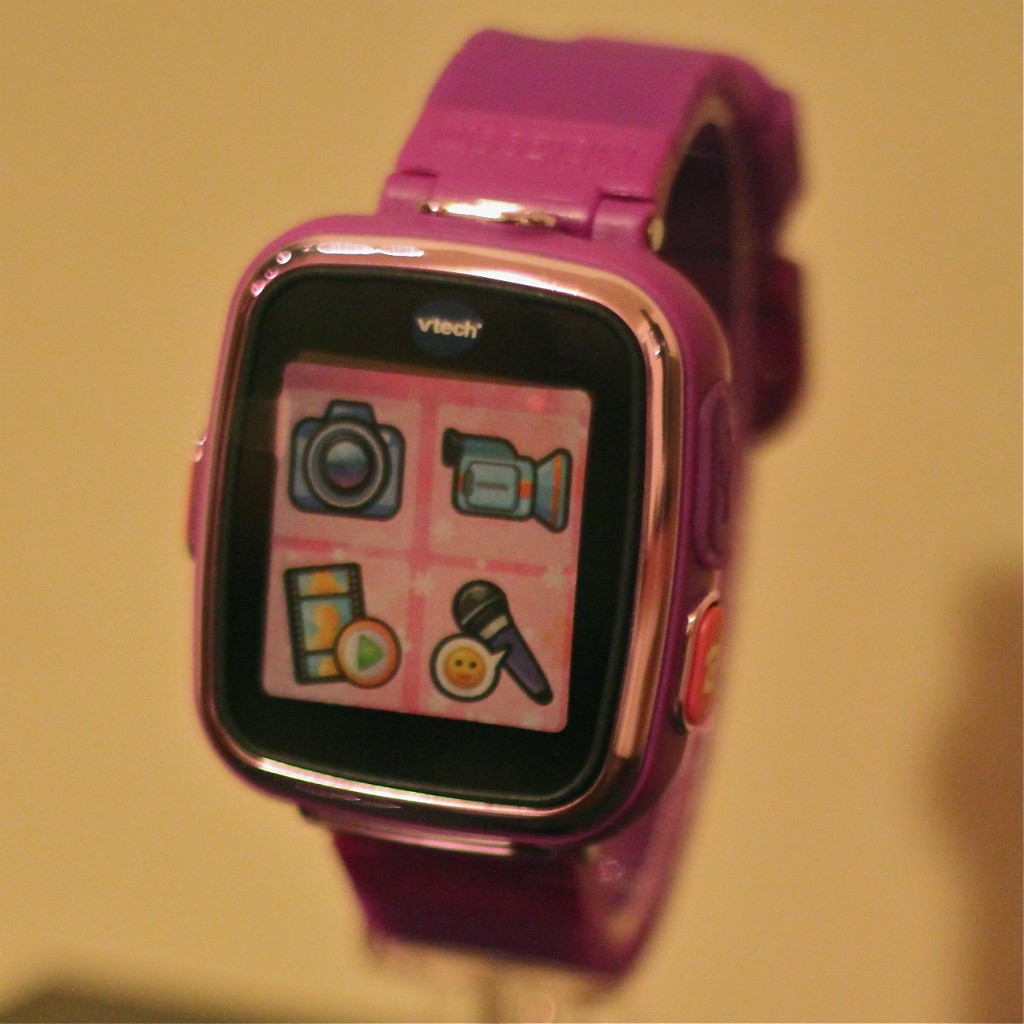 Disclosure: I was provided with a sample to review from VTech. All thoughts and opinions are my own.
The VTech Kidizoom Smartwatch DX is a wonderful little gadget for kids. It's a nice update from the original and so much more than the average watch. Young ones will feel like they're all grown-up with a very cool Smart Watch of their own. Kids learn a lot from technology, and this Smart Watch does not disappoint. It's amazing that a product this small can do so much!
The VTech Kidizoom Smartwatch DX is the smartest watch for kids with tons of amazing features. It's recommended for children ages 4-9. The watch features a touch screen display, voice recorder and rechargeable battery. It's also splash and sweat proof, perfect for everyday play.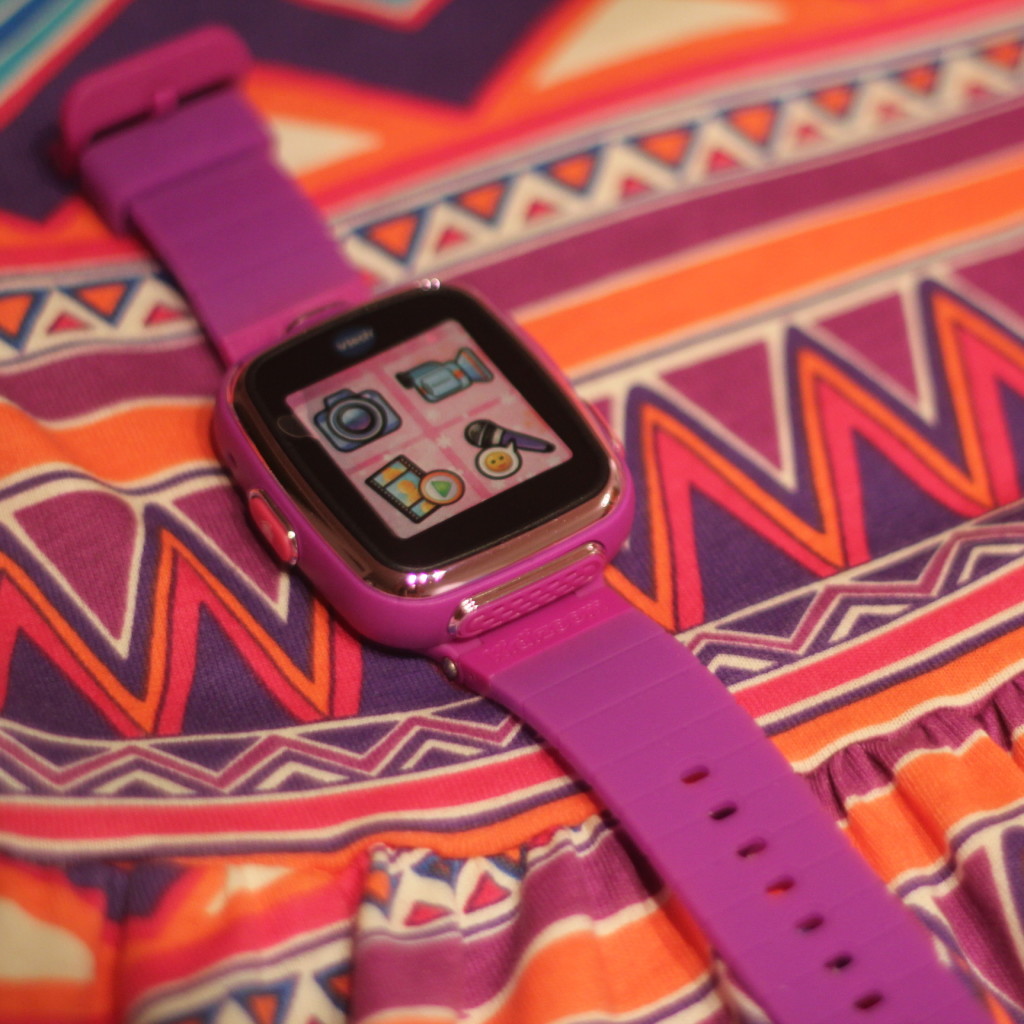 Not only is the watch lots of fun, it's great for learning too. Kids can learn to tell time with a 3D clock face, timer, alarm and calendar. They'll be able to choose from over 50 digital and analog displays. Want your kids to be more active? Who says technology prevents activity? Not with the Kidizoom Smartwatch! Kids can get active and have lots of fun with exciting motion games and a pedometer. They can also play the 8 included games with the option to download more games, watch displays and photo effects from the Learning Lodge.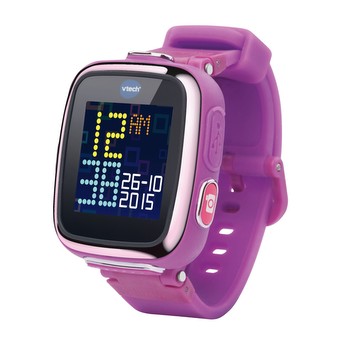 Young photographers will be thrilled when they find they can take pictures and video right from their watch. There are also fun photo effects, frames and filters for kids to explore their creativity. With 256 MB of internal memory, the watch will be able to store about 1600 photos or eleven 1 minute videos.
Another great thing about the VTech Kidizoom Smartwatch is how simple and user friendly it is for kids. I was surprised with how quickly my five year old figured it out. If she can't figure something out, her older sister, who's eight, is a big help.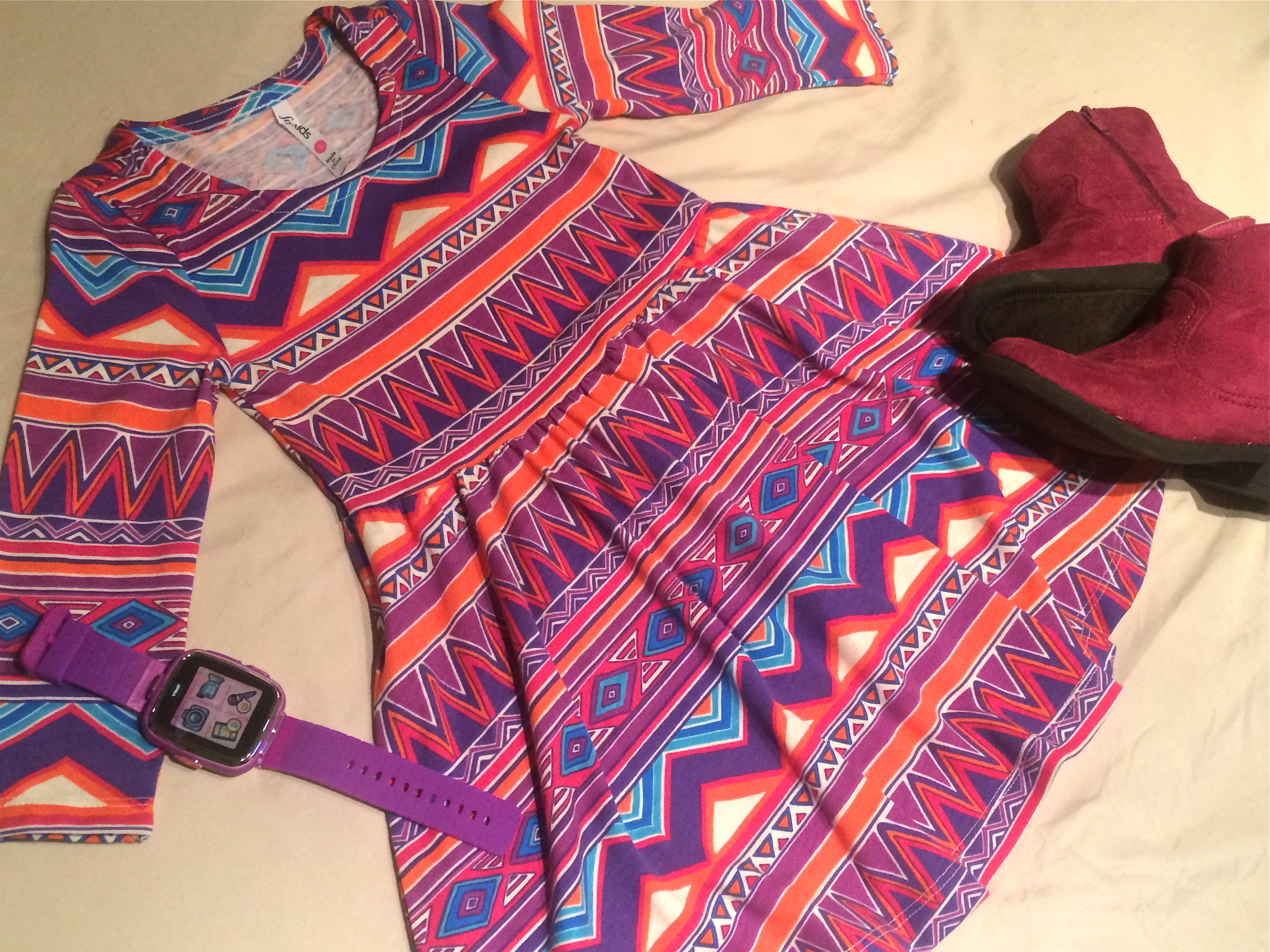 If you have a child between the ages of 4-9, the VTech Kidizoom Smartwatch is a great product for them. It's fashionable, trendy and comes in a variety of colors including blue, vivid violet, pink, red and camouflage. TheVTech Kidizoom Smartwatch has an MSRP of $64.99.
Visit VTech On Twitter and Facebook.
and now for the GIVEAWAY….
1 LUCKY Winner will receive the VTech Kidizoom Smartwatch in Vivid Violet. Enter to WIN using the rafflecopter below. Giveaway ends on 12/13/15. Open to US residents.