Christmas – It's my favorite time of year! As a family, we love celebrating all month leading up to Christmas Day. It's a special time for all of us. A time of family togetherness, enjoyment, special memories and magic! I love the spirit of the season. As the song goes, "It's the most, wonderful time…of the YEAR!!"
With Christmas comes shopping, gingerbread houses, advent calendars, elves and Santa!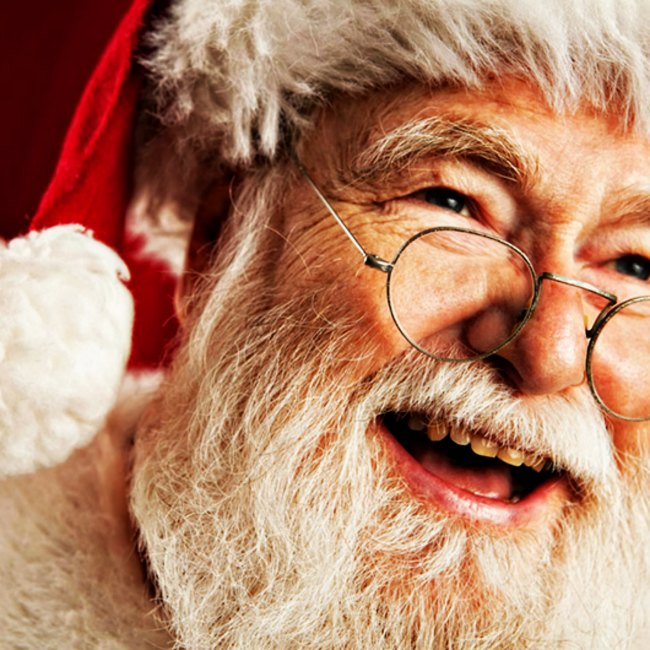 Who is Santa?
According to some useful info found here:
"Santa Claus is a jolly, old man who has a big beard and wears a red suit. He loves bringing presents to well-behaved kids all over the world. He delivers his presents once a year, on the night before Christmas. Oh yeah, and he absolutely loves cookies and milk"
"While Santa's exact age is unknown (he's not that big on birthdays) some experts believe that he's 1,746 years old. But don't worry, he's not planning on retiring any time soon."
Yes, Santa is Real! He makes himself known in our home in the beginning of December, when he sends one of his magical elves down to keep an eye on the kids. This year he sent a cute little elf who my six year old named "King Snowflake". King Snowflake sneakily moves around the house while the kids are asleep and they enjoy searching for him when they wake up in the morning.
The girls have already written their letters to Santa and we've sent them off to the North Pole. They're really excited to see what special gifts they end up with on Christmas morning. Of course, they'll be thankful with whatever they get. They understand that Santa must deliver gifts to all the little believers out there, so it's not likely they'll get everything they ask for. However, whatever they get, they know it'll be special.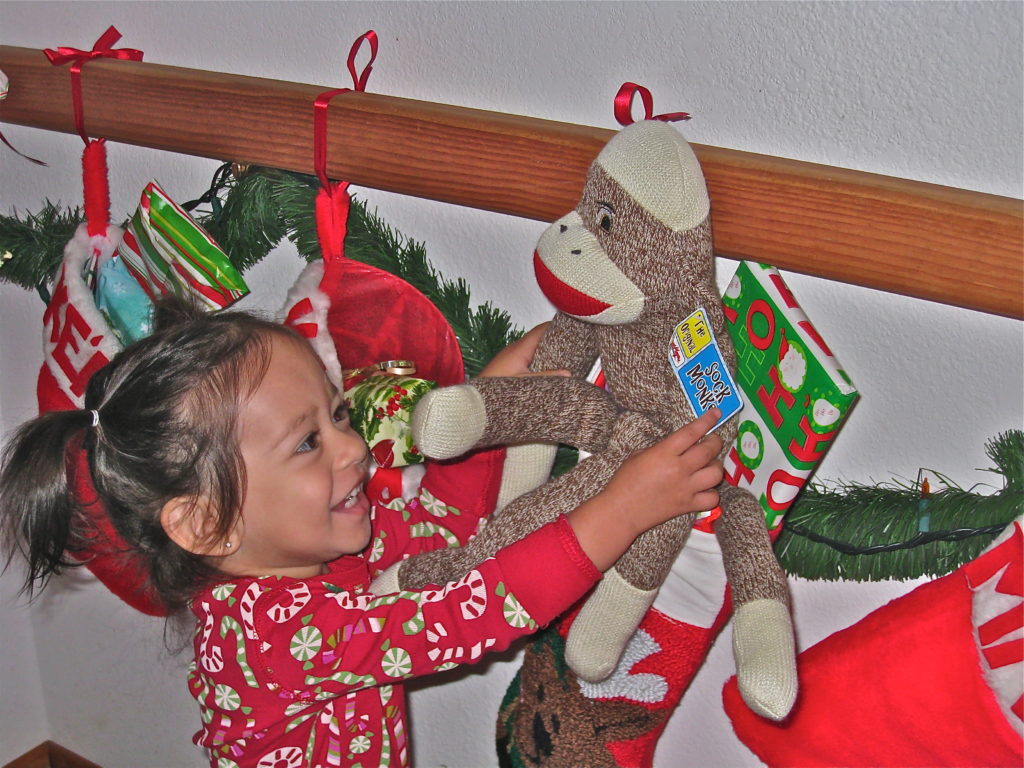 On Christmas Eve, before going to bed, we always leave a cup of milk and plate of cookies out for Santa. Last year the girls also left some veggies for the reindeer. After going to bed last year, my youngest daughter says she heard Santa's reindeer on our roof! This year, she plans on trying her best to stay up all night long so she can sneak a peak at Santa filling the stockings and delivering some presents under the tree. She is so excited! A true believer.