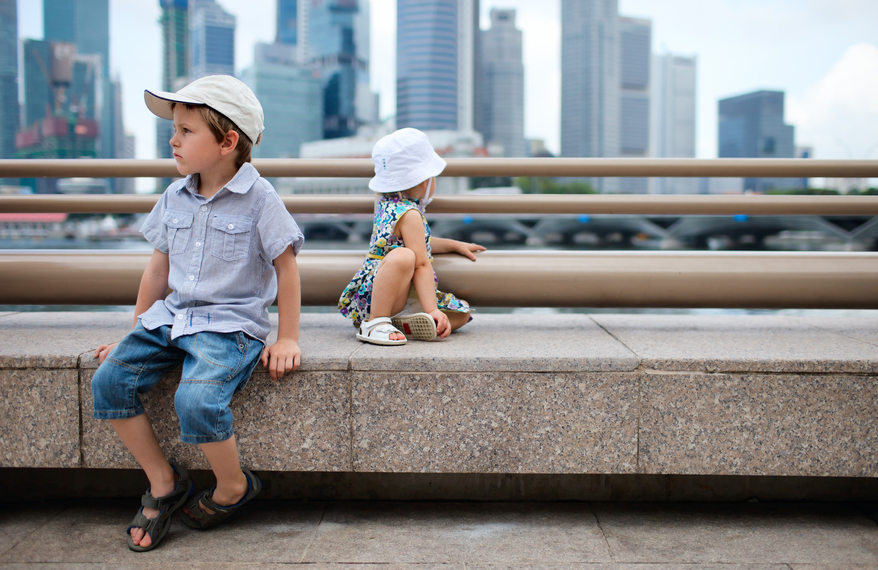 Disclosure:  This is a guest post.
North American Countries include much of Mexico, USA, and Canada. While there are other countries like Denmark, Bermuda, and the Bahamas which are in the same area as North America they are distinct from what most consider as North America. There are some territories in the Caribbean which belong to North American countries. Many of these countries are considered family friendly and great options if you think about  immigration. But what makes that distinction?
If you do an Internet search for North American countries and why they are family friendly you are apt to get the response: family friendly resorts, family friendly ski resorts, and other similar results.
To a degree family friendly countries are about making it easier for families to enjoy life and entertainment. The numerous zoos, resorts, children's museums, museums, ski areas, and outdoor activities found in North American countries do make the continent and its territories family friendly. There is more to it than just the activities one can enjoy with their children though.
Communities and Neighborhoods
It might seem difficult particularly in some areas of North America to consider the community and neighborhood feel, where children are taken care of by all those in the area. Yet, it is easier than one might think. Even New York City, Los Angeles, San Francisco and other metropolitan areas have small neighborhoods within the large cities where children are cared for by the entire community. People watch out for others to make certain children are safe.
Canada is perhaps the most family friendly and friendliest on the scale of all people. Rather than arguing they tend to be nice in their requests, not that it is always this way. In general Canadians are considered the nicest people, always polite and kind.
So part of the answer is the kindness and caring others give within their communities. There are still plenty of hidden gems like Alaska that offer a true community feel throughout the entire state.
Safety is a Priority
Much of North America also has safety that other countries do not provide for their children. With turmoil in other countries children can be harmed with ease. This is not to say North America doesn't have crime, but in general again, there are child labor laws, war is not on the home turf, and there are police and security hired to protect children. More security is being added in schools to ensure safety too.
Perhaps it is perception that makes North America seem like one of the most family friendly continents, but if you really think about it there are many cultures throughout North America's large expanse that provide the right ideals for family, community, and kindness.
Students are accepted, perhaps in little groups, but it is still easy enough for children to move and to become friends with other students. Natural curiosity makes it easy particularly for expats to find friends because most students want to get to know the new student, learn about their life and be friends.
So if you add up the numerous kid oriented activities, attractions, outdoor fun with the close-knit communities and safety of children throughout many North American countries then you can see how it is very family friendly. The only choice now is whether Canada with cold winters or warmer countries is a better choice.