Tmbr offers a wonderful selection of stylish, hand-crafted goods. If you're looking for something to show off your unique personality, look no further than Timbr! Their high-quality, eco-friendly products are different then the rest, being that they're made of wood!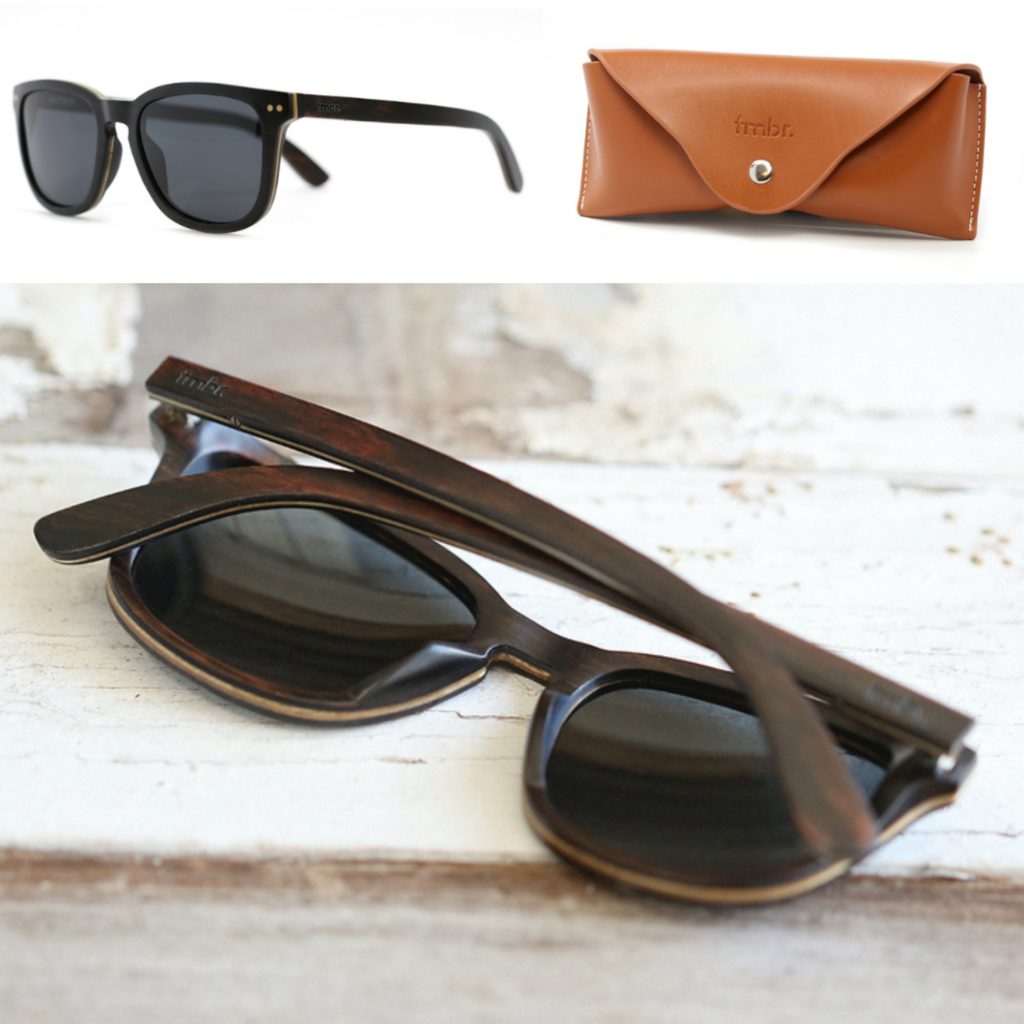 I received an awesome pair of  Alpine Ebony & Maple Wood Sunglasses. They're so cool and very well made! The sunglasses are designed to be lightweight and fit nice and comfortably. They're durable and perfect for everyday use. The frames are made entirely of maple and ebony wood. They feature stainless steel flex hinges and TAC Polarized UV400 lenses.
The Alpine Ebony & Maple Wood Sunglasses are great for both men and women. They measure 50mm – 12mm – 142mm. I like the simple design of these sunglasses. They go well with any outfit. They're my new everyday pair and I use them wherever I go. Whether I'm relaxing at the beach or driving the kids to school, I always have my Tmbrs with me. They're definitely my new favorite sunglasses. I've already got tons of compliments on them and everyone wants to know where I got them.

If you're wanting to purchase a pair of Timbr sunglasses, watches or phone cases, you can check out all of the great styles on their website. The Alpine Ebony & Maple Wood Sunglasses can be purchased for $95.00. Timbr offers a 90-day warranty on all of their sunglasses along with free shipping and free returns within 15 days for US purchases.
Go HERE for 15% off your purchase!