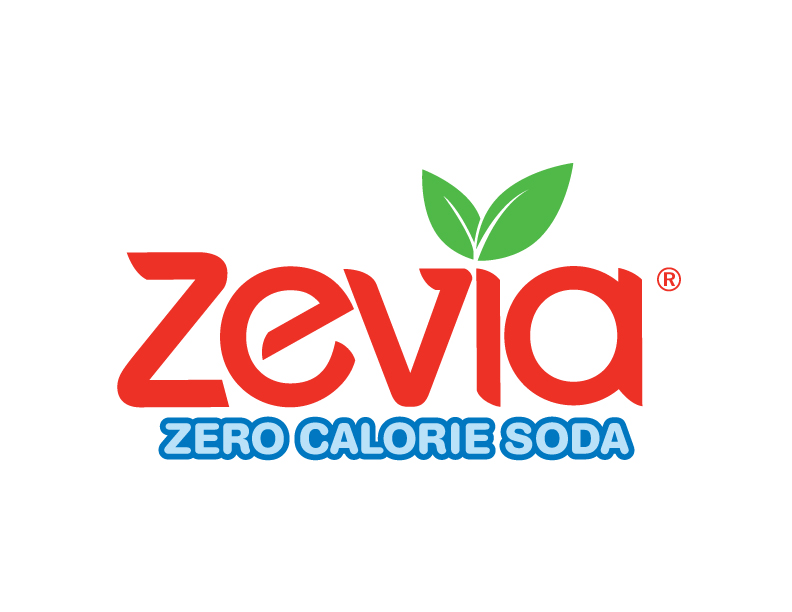 It's been over a month since I have completely cut Dr. Pepper out of my diet.  I loved Dr. Pepper and would drink a can nearly every day.  Unfortunately, Dr. Pepper as well as most other sodas aren't good for you.  They contain artificial ingredients, as well as lots of sugar and calories, and they just aren't good for your overall health.  When I heard about Zevia, I was definitely interested.  A natural soda alternative, with no sugar?  I just had to give it a try!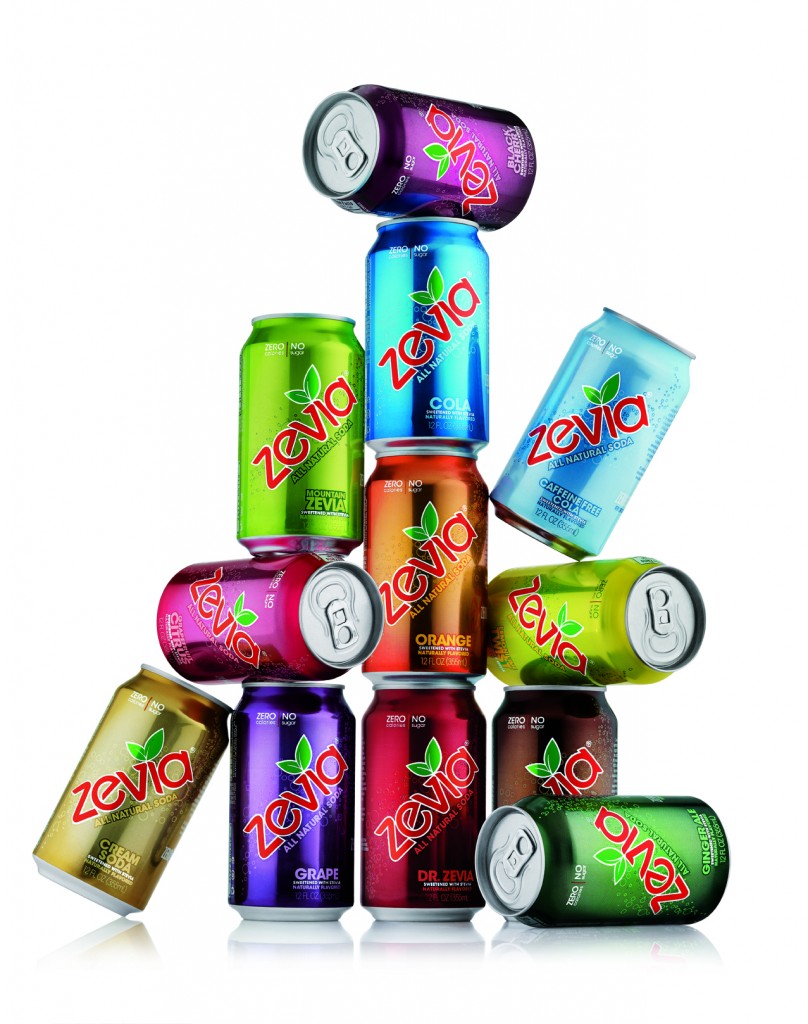 Yes, you heard me right!  Zevia contains NO sugar.  Instead, It is made with a natural sugar alternative called Stevia.  According to Stevia.com, "Stevia Rebaudiana is an herb in the Chrysanthemum family which grows wild as a small shrub in parts of Paraguay and Brazil. The glycosides in its leaves, including up to 10% Stevioside, account for its incredible sweetness".  Stevia is a much better alternative to artificial sweeteners.  We have cut back on sugar, and completely cut out artificial sweeteners from our diets.  So, seeing that Zevia uses stevia as a sweetener was great!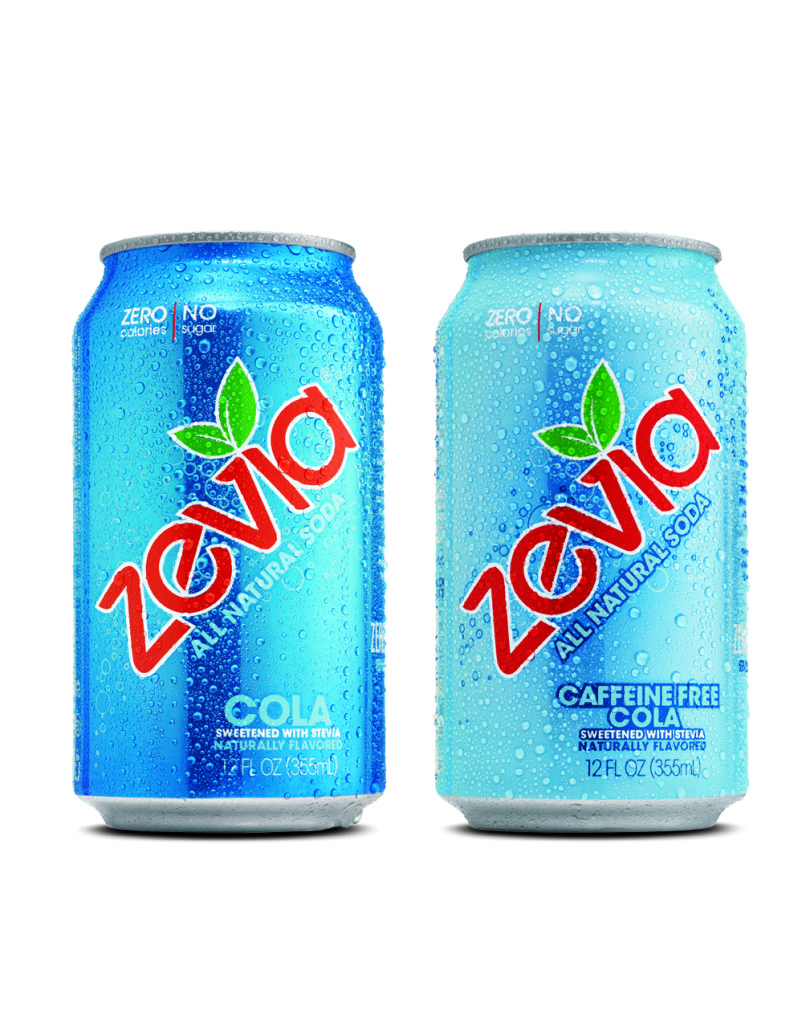 I recieved a six pack of Zevia that included a variety of flavors.  The first flavor I tried was the Dr. Zevia which is supposed to be comparable to Dr. Pepper.  I think I had my hopes up on this one!  Being a huge fan of Dr. Pepper, I was a little disappointed that it wasn't the same as the Dr. Pepper I know and love, but it was ok.  It had a slight cherry taste to it, maybe a watered down Dr. Pepper?  I've never had Diet Dr. Pepper, but I imagine Dr. Zevia may be similar to a diet Dr. Pepper.  The next soda I tried was the Caffeine free Cola flavor.  I must say, this was my favorite among all the others.  I actually liked the taste and drank the whole can!  With the other flavors, I shared with my daughters.  They loved all the flavors, and wanted more!
Zevia is a great option for those who want a soda, yet still want to be healthy!  If you are a diet soda drinker, I'd imagine you'd love Zevia.  Diet sodas usually contain artificial sweeteners that are horrible for your health, so I'd highly recommend making the switch to Zevia!  This is actually a healthy option for your kids.  I very rarely let my daughters drink soda in the past, and I must say they enjoyed Zevia.  I would buy these sodas for them rather than letting them drink things filled with sugar!
and now for the GIVEAWAY…..
One lucky winner will get a coupon for a 6-Pack of Zevia!  Giveaway open to residents of the US & Canada
Disclosure:  I received this product for review purposes.  All thoughts and opinions are my own.