The Holiday Season is among us! I'm excited, are you? I absolutely love the Holidays and all the fun, memories and excitement it brings. I love the extra special time spent with family and I love all the yummy food we get to enjoy! One thing I don't love about the Holidays is the extra money I spend. I'm pretty sure I spend the most money this time of year. Between gifts for friends and family and food for Holiday gatherings, a big amount of money is always spent.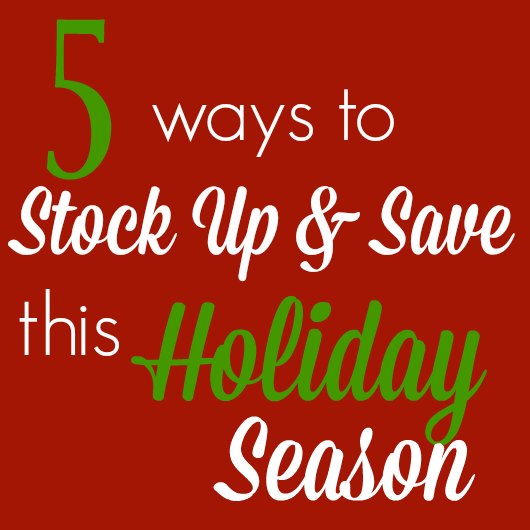 Luckily, there are ways to save money this holiday season. Yes, you may spend a little more than usual, but these savings tips will help get you through the holidays without overspending too much.
Shop Clearance Deals – After Halloween, some of my favorite stores had great deals on their Halloween merchandise. I was able to find some great stocking stuffers and snacks at clearance prices. I was also able to find Halloween items that I could use for Christmas.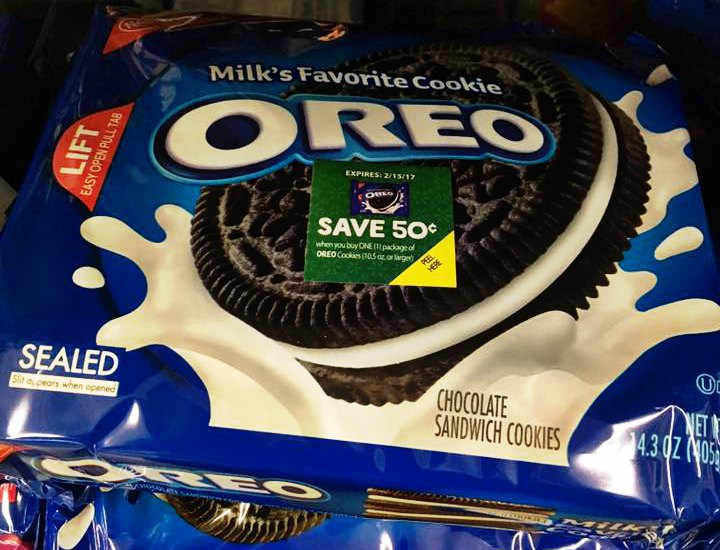 Use Coupons – When possible, use coupons. You'd be surprised at the many coupons offered for various products. In fact, if you like OREO Cookies as much as my family and I do, you'd be happy to know you can save big on them at Walmart right now! Look for the OREO display at your local Walmart store and chances are you'll find an IRC (instant redeemable coupon) on each package. The IRC is good for $0.50 off a package expires 2/15, so you'll be able to enjoy the savings through the Holidays!
Use Ibotta – What's Ibotta? It's an app you download to your smartphone. Use it to earn cash back on in-store and mobile purchases. Remember the OREO coupon offer I just mentioned? Well, you can now maximize your savings by combining the ibotta offer (Buy 1 OREO, Earn $0.50 through 11/30/16) with the instant redeemable coupon (Save $0.50 when you buy one package of OREO cookies 10.5 oz. or larger). With both offers combined you can enjoy a package of OREO cookies for just $1.98! Awesome deal, right?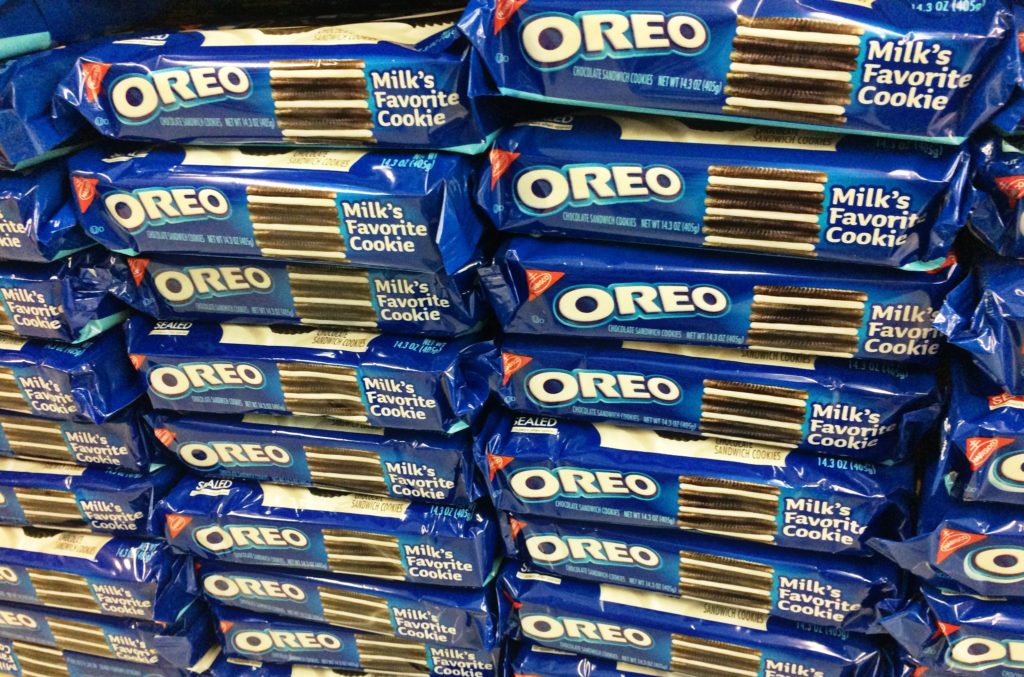 Remember the reason for the season – Christmas is not all about gifts. You must remember that! Don't overspend. Be sure to shop within your means. For me, the Holidays are about spending time with friends and family. Gifts are an extra, not a necessity.
Make your Gifts – One way to save on gifts is to gift handmade items. Get your creative juices flowing and make your gifts for friends and family. You can also gift snacks. With all the OREO Cookies you'll be able to buy thanks to the great savings, maybe you can whip up a batch of Chocolate Dipped OREO Cookies. Dip them in white chocolate and cover with red and green sprinkles. A yummy treat anyone would be happy to receive!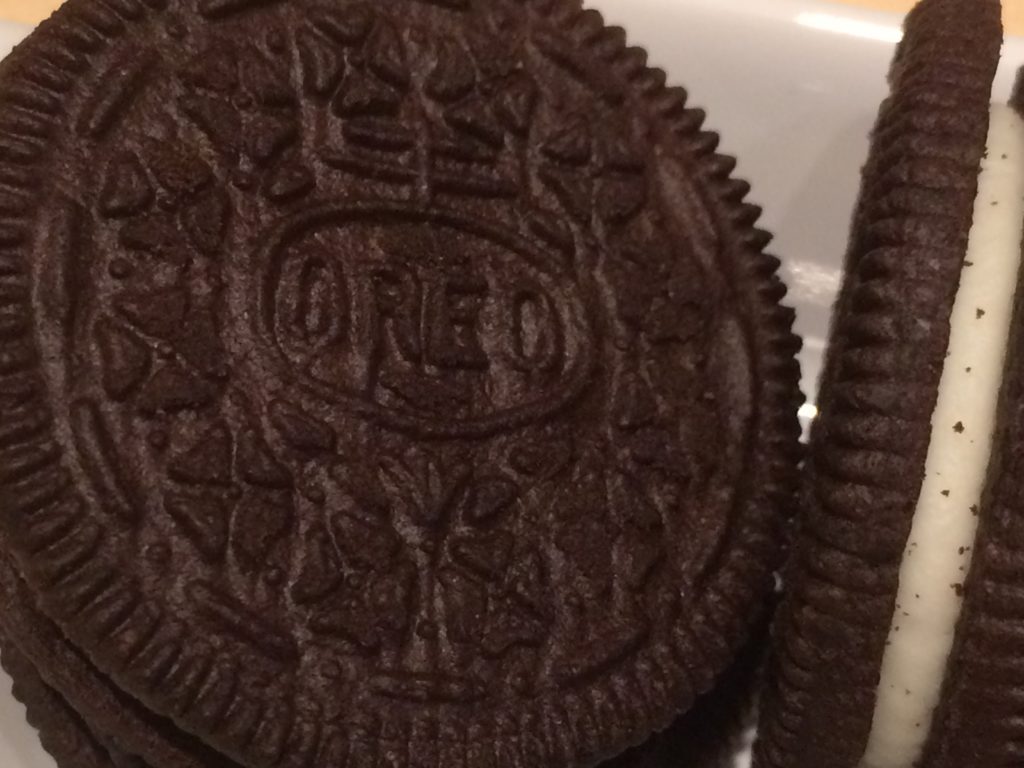 How do you SAVE during the Holiday season? I'd love to read your tips in the comments below.