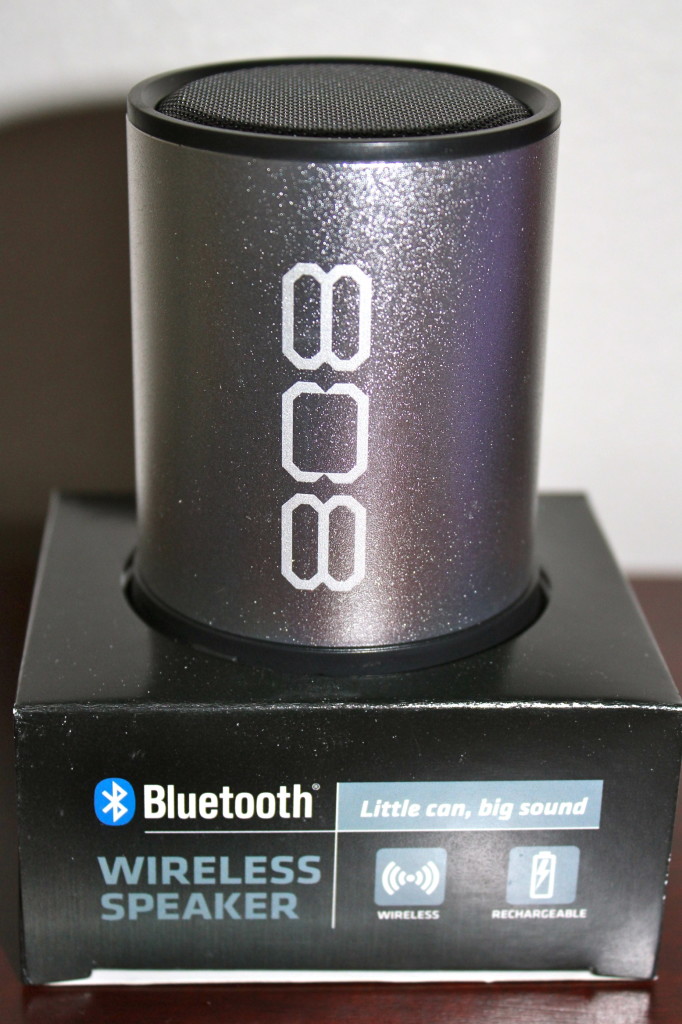 Disclosure:  I received this item for review purposes.  All thoughts and opinions are my own.
808 CANZ is a wireless bluetooth speaker.  It's small and compact measuring at just over 3 inches tall, but don't let it's size full you!  This speaker can get pretty loud.  You'll get big sound out of this little can.  808 CANZ come in 3 color selections including silver, red and blue.  It's rechargeable with a battery life of 5-6 hours with normal volume or 2.5-3 hours when using max volume.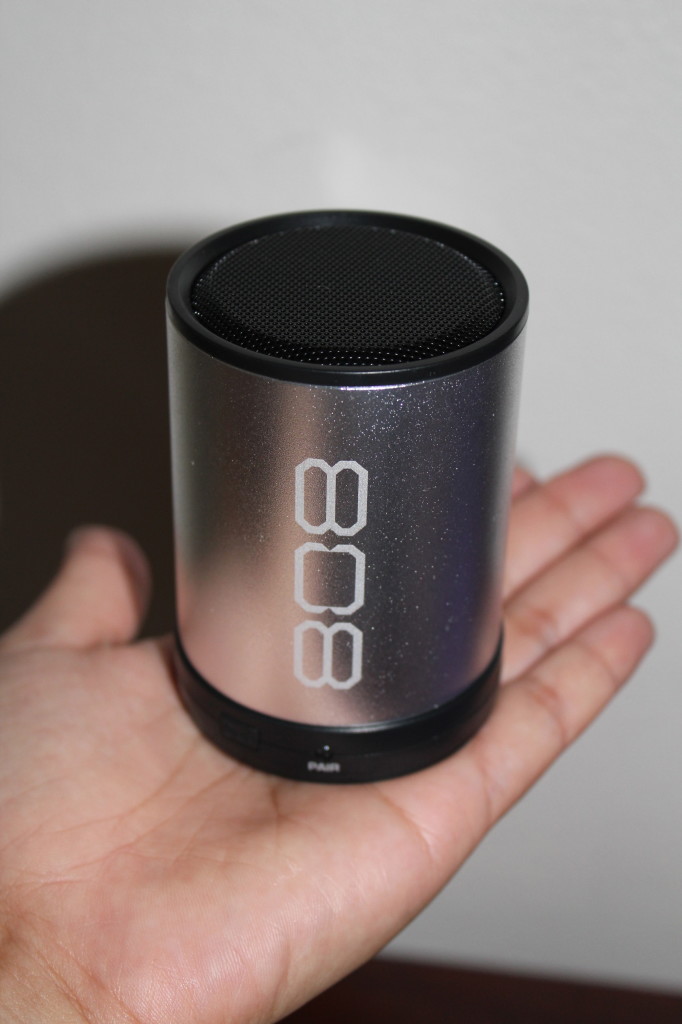 I was able to easily pair the 808CANZ speaker with my iPad.  It took just seconds to get it connected.  Have you ever used your iPad for watching movies and wished it were louder?  Well, 808 CANZ solves this problem!  I was able to watch a movie on Netflix with this speaker and it was great.  Of course, you can also use it for listening to music.  I've been using it when listening to music on Pandora.  The sound fills my house even with the speaker in another room.  It's wireless range is about 30 ft.  It's compatible with iPhones, iPods, and iPads as well as Android devices.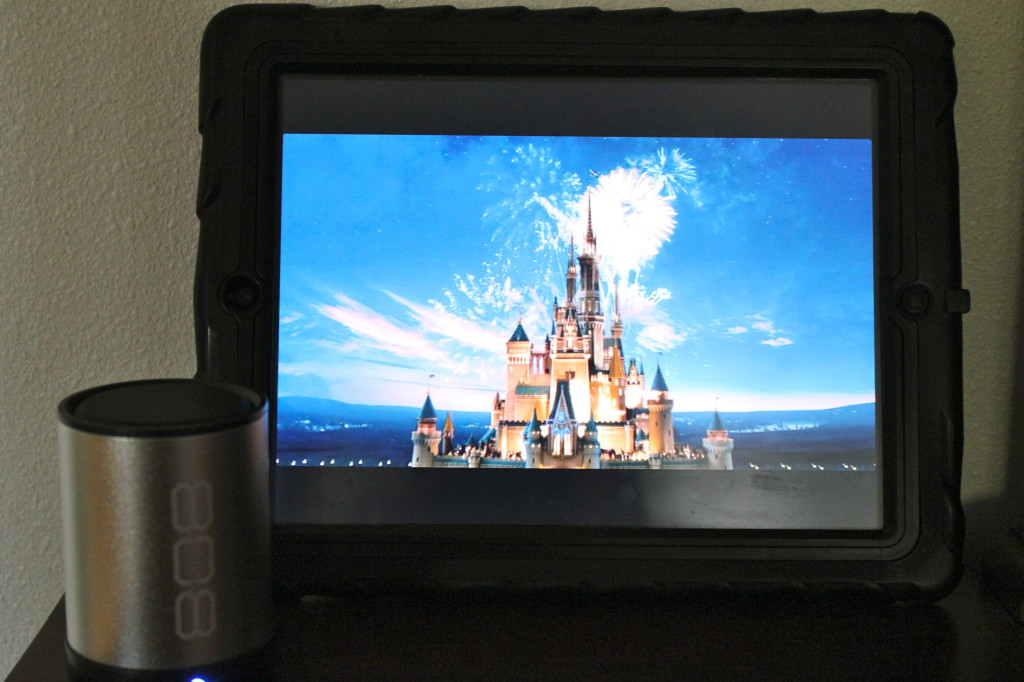 I think it will be a great gift for any music or tech lover.  It's an awesome little gadget to have.  808 CANZ comes with a 1 year limited warranty.  You can purchase it online for $34.99.
Want more Gift Ideas for the upcoming Holidays?  Be sure to check out Livin' The MOMMY Life's 2013 Holiday Gift Guide