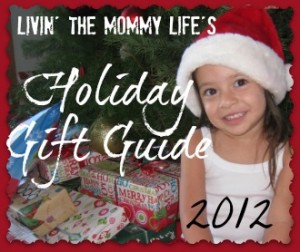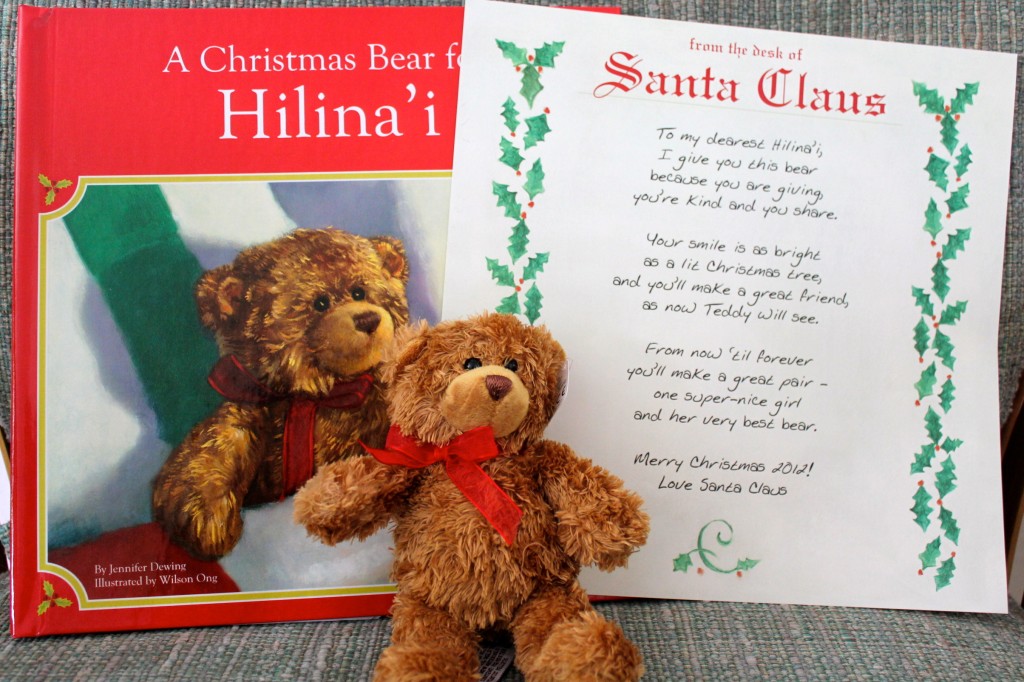 www.iseeme.com offers a great selection of personalized children's books, placemats, coloring books, and puzzles too.  I have been wanting to get a personalized book for my daughter because she is now at the age where she can really appreciate and enjoy it!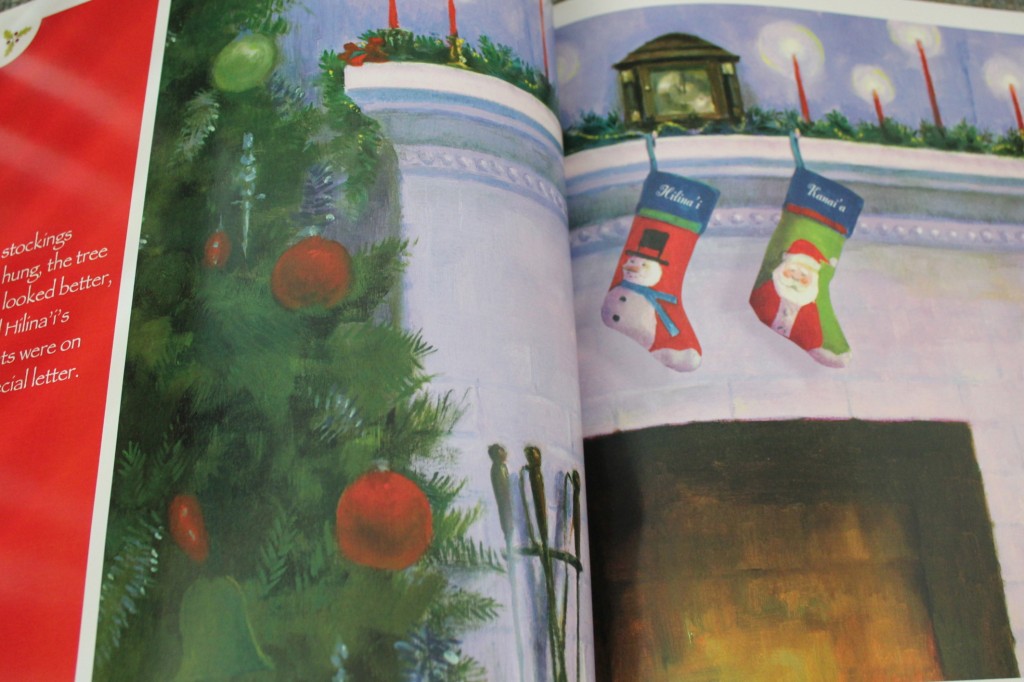 A Christmas Bear For Me is a great story about a child's wish for a special teddy bear friend!  Your child becomes the star of this book and their name is mentioned throughout.  I really liked that the personalization doesn't stop at just the words in the story, but with the illustrations as well.  The stockings are personalized with both my daughters names which I thought was really neat!  You can choose up to 12 names of family members to include in the stocking personalization as well as to be featured on the nice list.  It's such a sweet story, and the illustrations are beautiful!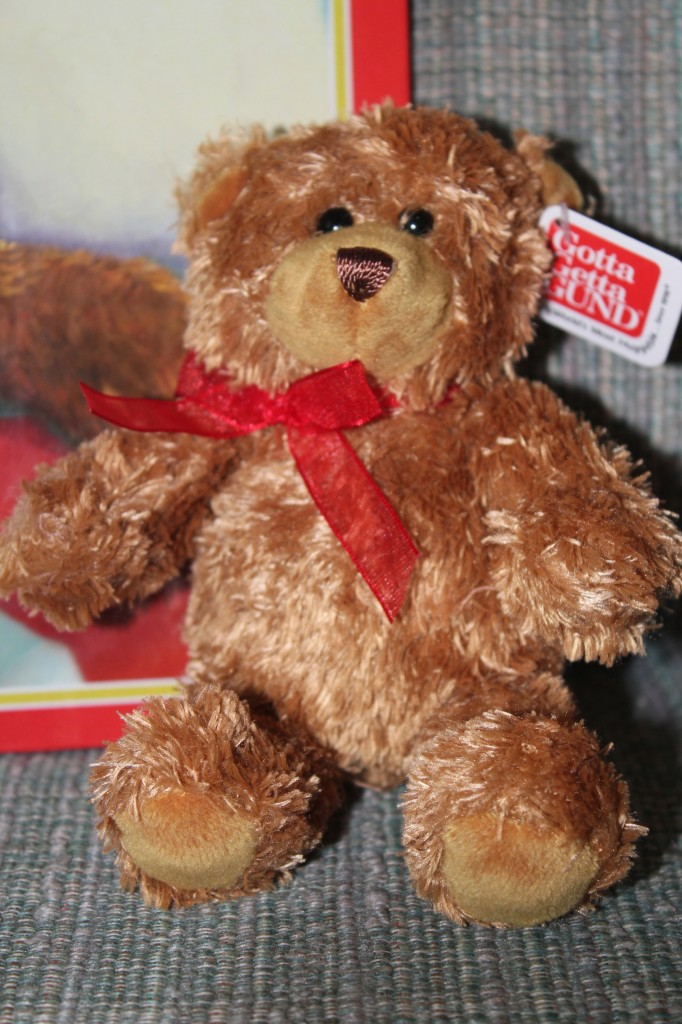 This gift set also comes with a personalized letter from Santa as well as a 6″ mini plush bear that is a perfect replica of the bear in the story.  The little bear is absolutely adorable, it is a great addition to this gift set!  You also have the option to choose an 11″ bear for an additional $8.00 or a 14″ bear for $13.00 more.
This gift set would definitely make a wonderful keepsake for any child.  It is a great gift, unique and special.   I'm sure any child would be excited when they find out that they are the star of this book!
You can purchase this gift set for $39.95 from iseeme.com.
And now for the GIVEAWAY….
1 LUCKY Winner will receive the "A Christmas Bear For Me Personalized Gift Set"
Enter using the rafflecopter for below
Disclosure:  I received this product for review purposes.  All thoughts and opinions are my own.  Livin' The MOMMY Life is not responsible for the shipment of this prize.