Christmas is just a few days away! Have you finished all your shopping? I've tried my best to get everything done ahead of time, and guess what? I completely failed! I still need to pick up a few stocking stuffers. Definitely running late, but luckily there are some great stocking stuffer ideas at stores like Sephora.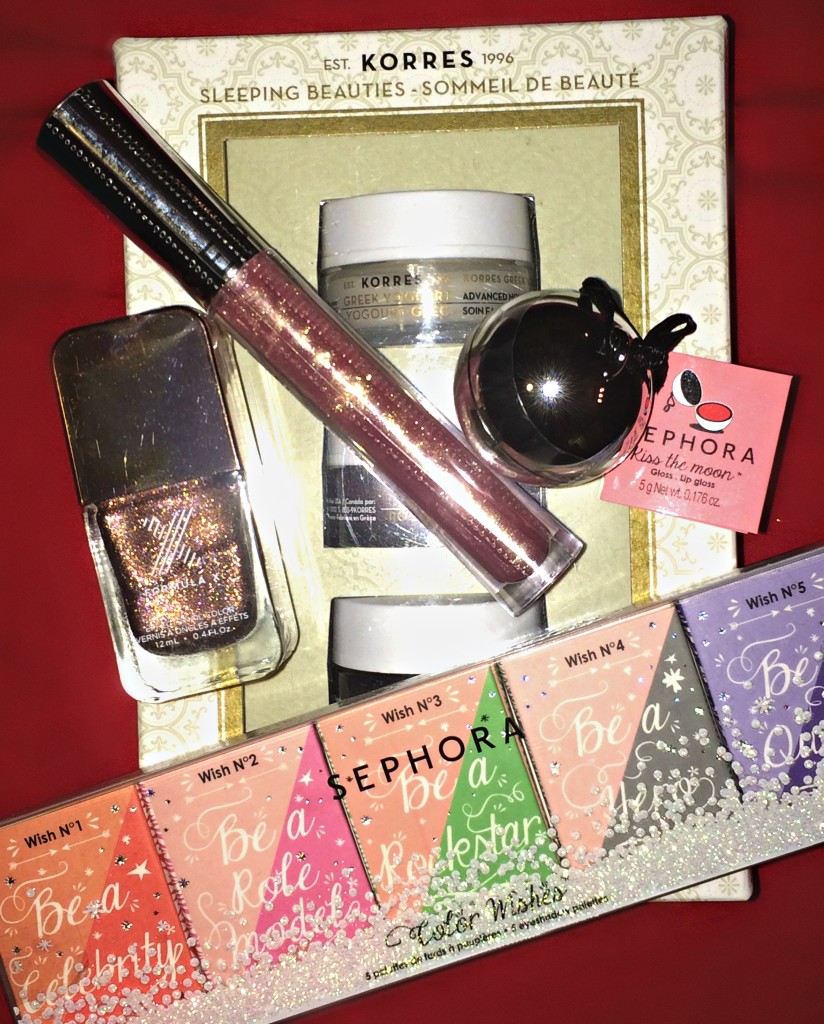 If you're looking for stocking stuffer ideas for a tween or teen girl or a woman of any age, look no further than your nearest Sephora. They have tons of items that would make great stocking stuffers. You really can't go wrong when shopping at Sephora! I received a few awesome products from Sephora including these 5 items which I think any girl would love to find in their stocking on Christmas morning.
Lip Gloss is perfect for girls in their tweens on up. Sephora has a wonderful selection including the Kiss The Moon Lip Gloss which comes in a silver ornament shaped ball. This festive lip gloss can also be hung from a Christmas tree. Also from Sephora is the Ultra Shine Lip Gel. I received the Good Fairy shade which is sweet and shiny with a bit of sparkle. Ultra Shine Lip Gel is a lip gloss with a light-reflecting plumped shine inspired by gel nail polishes. It transforms lips with a gel-effect formula for a light-reflecting, plumped shine. Its ultra-light, sensorial texture is also hydrating.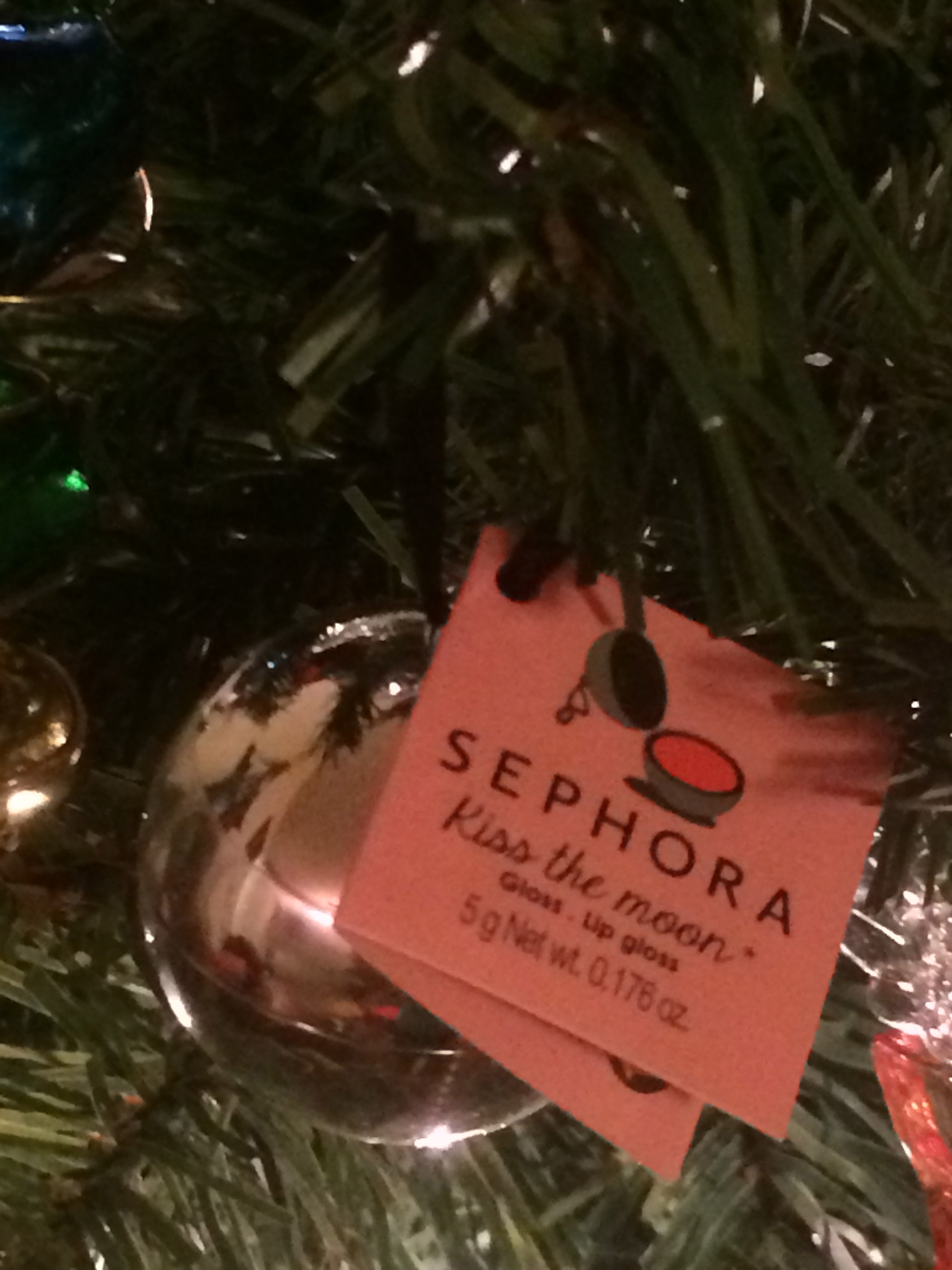 Every girl loves Nail polish. While I rarely get my nails done, I do like to have my toenails painted from time to time. Formula X Nail Polish offers extraordinary color, exceptional performance and extra long-lasting shine. There are a wide variety of colors to choose from. I received Alchemy II. A limited-edition, platinum-infused nail polish with a champagne rosé shimmer—bottled with an exclusive golden cap. It's such a pretty color. Infused with finely milled platinum for luster, it features a stunning micro-glitter base with an opaque champagne rosé shimmer. It's formulated with ultra-fine particles for a smooth finish, and its exclusive golden cap makes it the perfect luxury gift or stocking stuffer. Formula X nail polishes are free of Parabens, Sulfates and Phthalates.
The Sephora Collection Color Wishes 5 Palettes is the perfect gift for those who enjoy trying different shades of eyeshadow. It comes in a set of five matchbook-size, color-coordinated eye shadow palettes to create five foolproof, easy-to-wear looks. Choose from natural and bold colors and matte or iridescent finishes with these five mini makeup palettes. Each features two color-coordinated eye shadows with iridescent and matte finishes for a custom makeup look. This set of palettes is a limited edition item, so be sure to get it while you can.
Korres Sleeping Beauties Overnight Treatment Trio is a trio of targeted overnight treatments that reveal better skin by morning. Designed to work with your skin's natural nightly repair cycle, each one of these Sleeping Beauties is formulated to melt into skin while you sleep, delivering a continuous dose of intense hydration and potent, targeted active ingredients. You'll see visible results in as little as one night. This is one item I'd love to find in my stocking on Christmas morning!
As you can see, you can easily fill a stocking with items found at Sephora. While it may be too late to order online, definitely check out your nearest store.