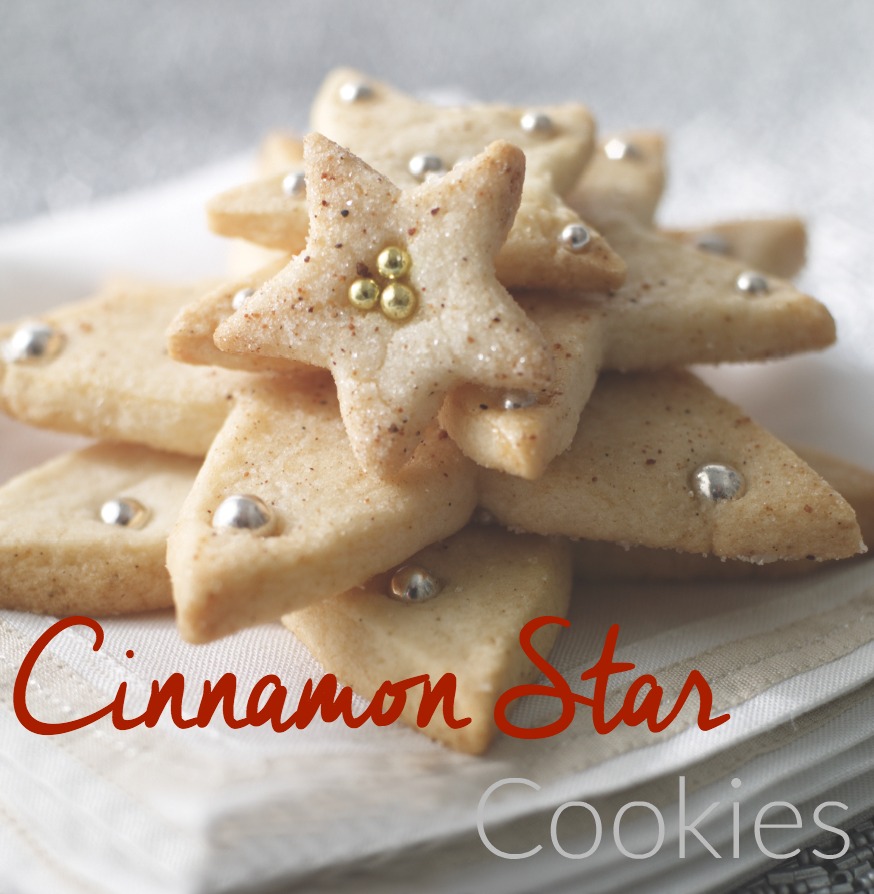 Disclosure: I received product coupons in exchange for this post. All thoughts and opinions are my own.
This Christmas I plan to bake batches of cookies to give to friends and family. Who doesn't love a good cookie? This recipe for Cinnamon Stars from Country Crock is easy to make in 30 minutes or less. These yummy cookies will add some shine to any dessert table. Box them up and they'll make a great gift as well this Holiday Season.
This recipe is made with Country Crock, a buttery spread that is the go-to ingredient for baking. Country Crock is part of the good fat family and made with real, simple ingredients, including delicious oils, purified water, and a pinch of salt.
Ingredients:
2 large eggs
2 Country Crock® Spreadable Sticks
1 cup sugar
1 Tbsp. vanilla extract
3 cups all-purpose flour
1/2 tsp. ground cinnamon
2 Tbsp. sugar, for sprinkling
Directions:
Line baking sheets with parchment paper; set aside. Separate 1 egg; set aside.
Beat Country Crock® Spreadable Sticks with 1 cup sugar in large bowl with electric mixer until light and fluffy, about 2 minutes. Beat in whole egg, egg yolk and vanilla until blended. Beat in flour. Divide dough into 4 pieces and shape into disks. Wrap each in plastic wrap and chill at least 2 hours or until firm.
Preheat oven to 350°.
Remove plastic wrap and roll dough 1/8-inch thick on floured surface. Cut out cookies with 2-inch star or round cookie cutter; arrange on prepared baking sheets. If dough becomes too soft, return to refrigerator to firm up. Brush tops of cookies with lightly beaten egg white, then sprinkle with remaining 2 tablespoons sugar blended with cinnamon. Bake 10 minutes or until edges are just golden. Let stand 2 minutes; remove cookies from sheets and cool completely on wire rack.