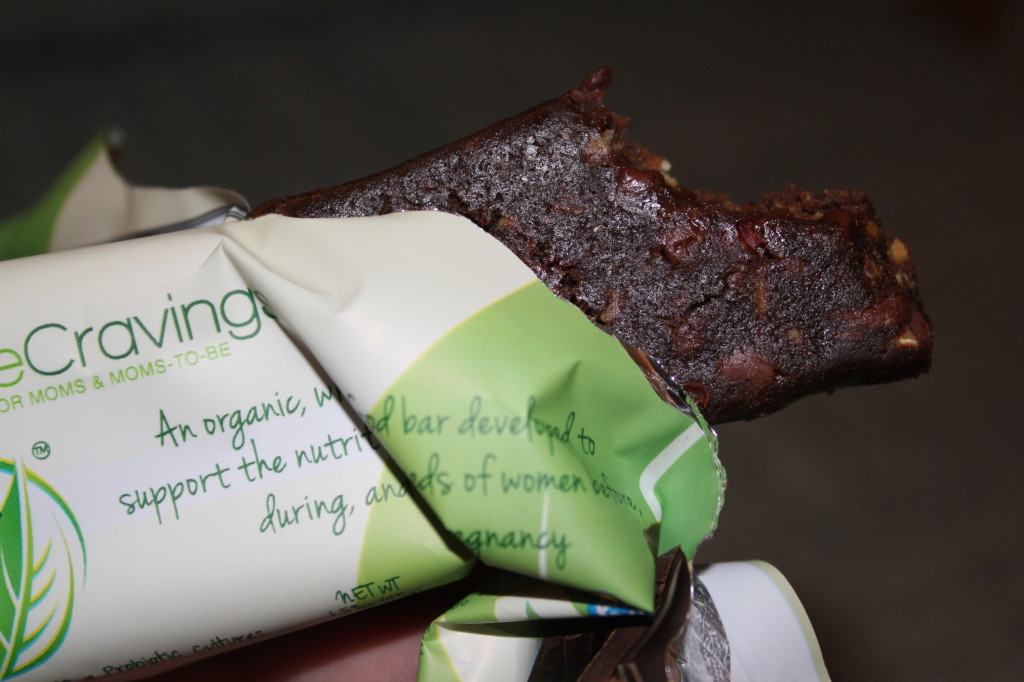 Disclosure:  I received product as compensation for this post.  All thoughts and opinions are my own.
It's so important for mom's and moms-to-be to fill themselves with healthy. nutritious foods.  While pregnant and breastfeeding, eating good quality, nutritious foods will not only benefit you, buy your baby as well!  As mom's, I'm sure we all agree that we always want what's best for our children.
Credible Cravings Organic Snack Bars were formulated with Obstetricians, Midwives, and Nutritionists to support the nutritional needs of pregnant and breastfeeding women and their developing children.

Credible Cravings bars come in 3 flavor options including Lemon Ginger Greens, Oatmeal Cranberry, and Chocolate.  They are made entirely of organic whole foods and a natural probiotic.  I try my best to stay away from foods that contain artificial ingredients.  Knowing these bars are free of such artificial chemicals, preservatives, and sweeteners keeps them at the top of my list for a go-to snack.
Although I'm not pregnant, or breastfeeding, I still found Credible Cravings bars to be a wonderful mid-day snack.  I tried the Oatmeal Cranberry and Chocolate and I found both flavors to be incredibly tasty!  My sisters are both breastfeeding their babies, so I've told them about these great bars and they were able to try them out too.  Both of them really enjoyed these bars and agree they make a great snack.  I love being able to have a snack on hand that's easy to grab for on the go, and I can be assured I'm filling my body with good ingredients!