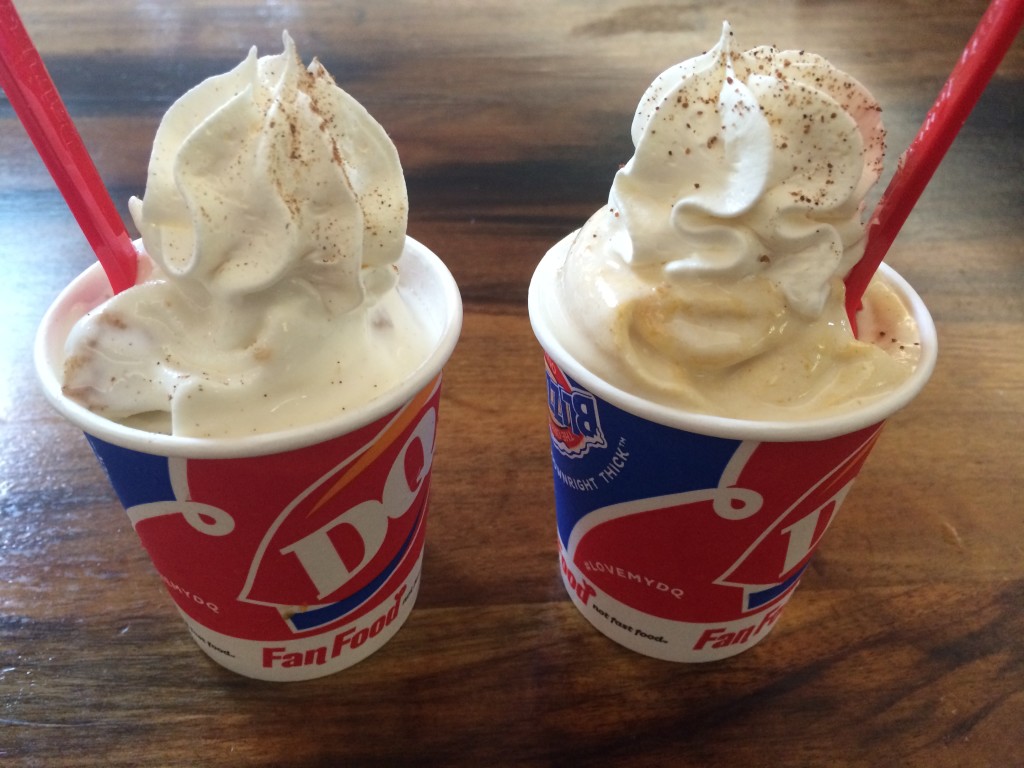 Disclosure:  I was provided with gift cards to try the Blizzards.  All thoughts and opinions are my own.
For the first time ever, two Blizzard Treats of the Month are going head-to-head for flavor dominance.  Fans across the country are rallying behind their pick.  For the month of September, Dairy Queen is featuring two Blizzard of the Month treats with the return of the Pumpkin Pie Blizzard and the all-new Apple Pie Blizzard.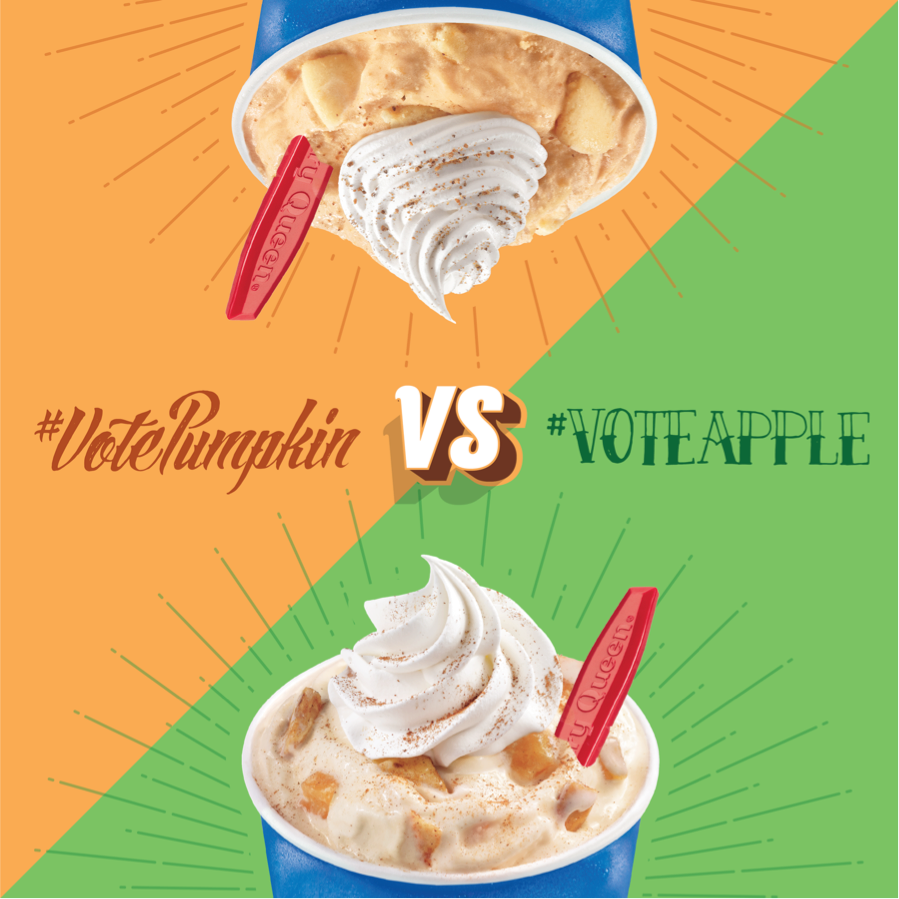 Dairy Queen is asking fans across America to decide which flavor they prefer in the first ever Blizzard Battle!  They've teamed up with the mayors of two towns known for their apples and pumpkins, Wenatchee, Wash., known for apples and Caro, Mich., known for pumpkins.  The mayors are placing a friendly wager on which flavor will come out on top. The town with the most votes will become the Official Pumpkin Pie Blizzard Treat or Apple Pie Blizzard Treat Capital of the World. The losing mayor buys the winning Blizzard treats for both communities.
I made it to Dairy Queen today along with my daughter.  I was excited to try the flavors of the month.  Although they were both pretty good, my vote is for the…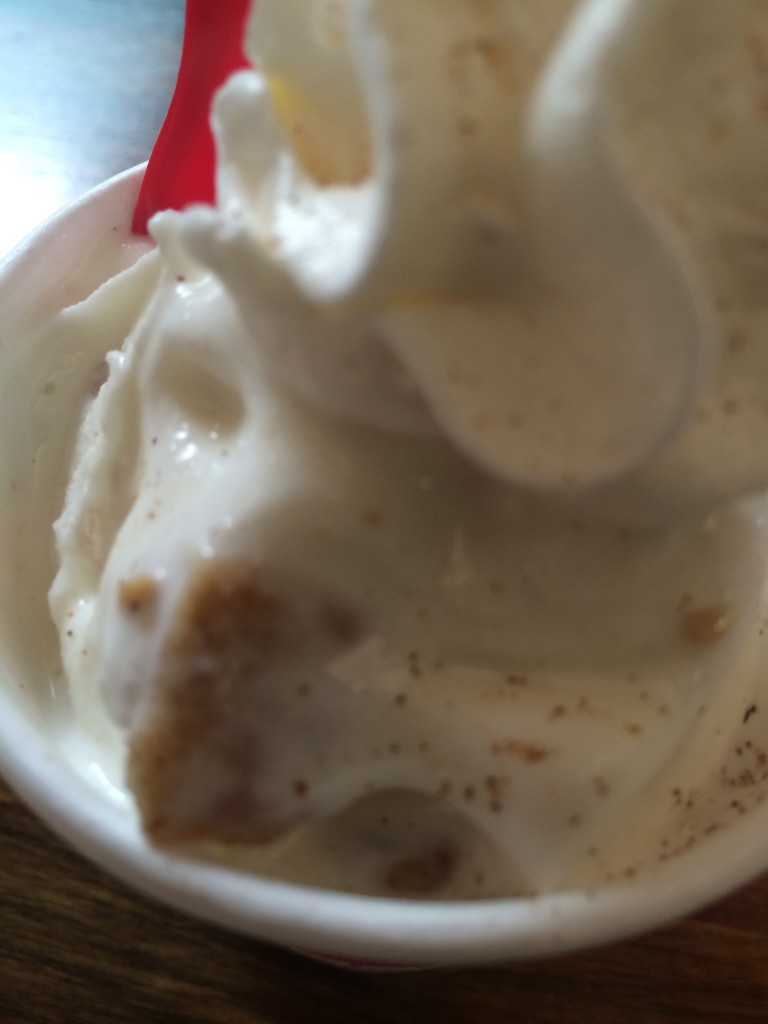 Apple Pie Blizzard Treat
The subtle apple pie flavor along with the yummy cinnamon pie pieces really won me over.  It's a Blizzard I'd definitely recommend to others.
Now it's your turn!  Visit your nearest Dairy Queen and try both flavors.  Once you pick a favorite, head on over to vote in this Blizzard Battle!