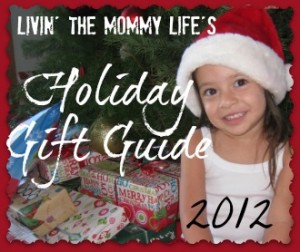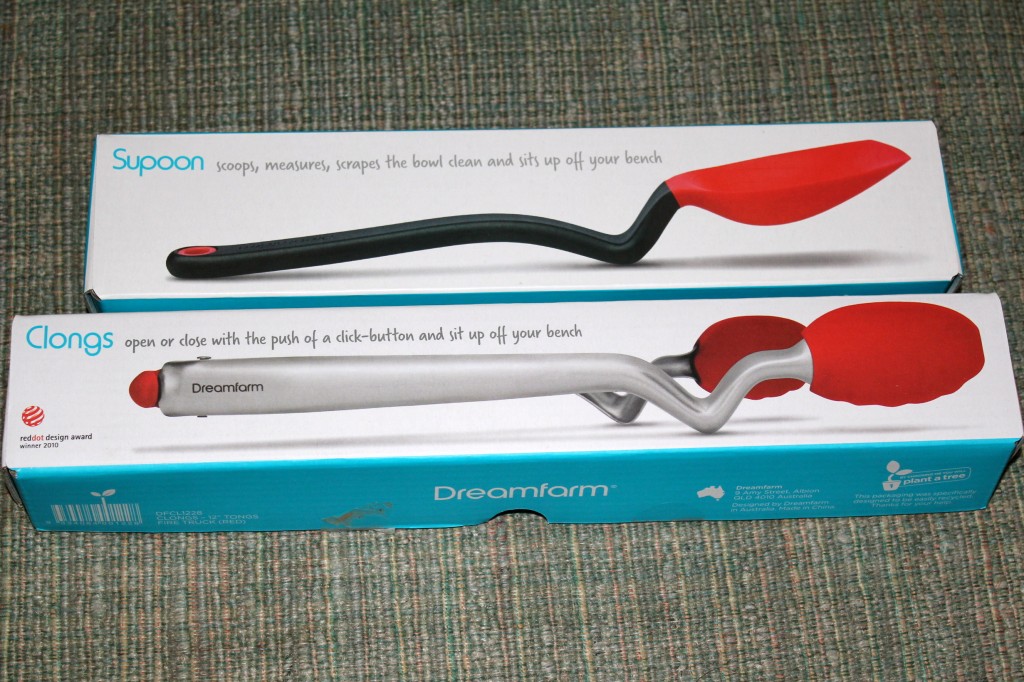 Dreamfarm products are awesome!  They feature cool designs that are unique and useful.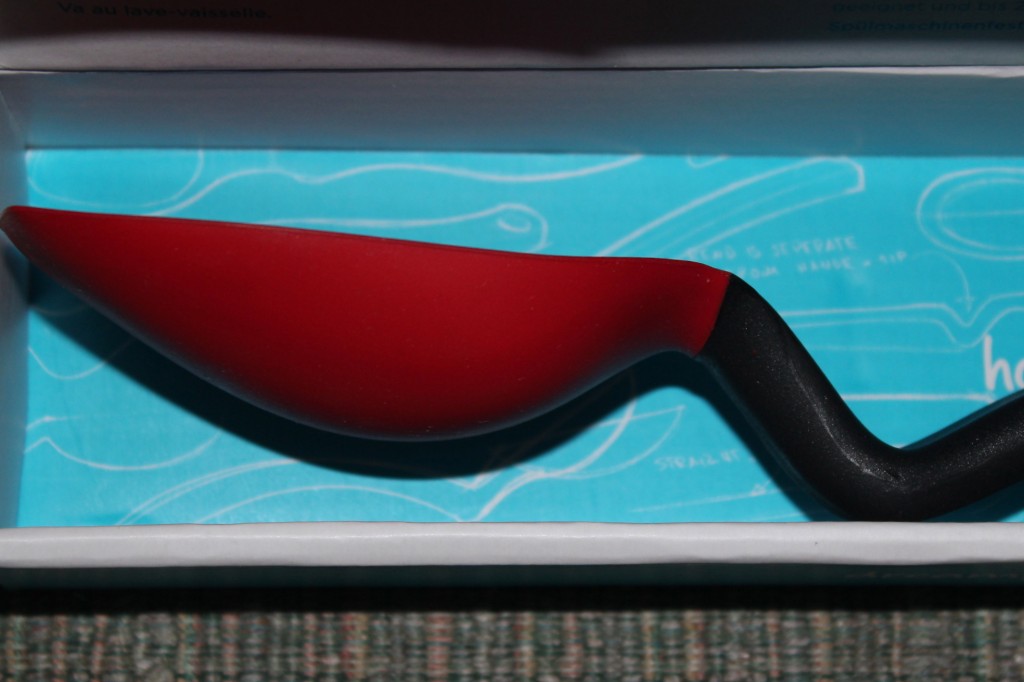 I received the Supoon and Clongs.  Great names right?  So, what exactly is a Supoon?  It's a spoon, but not your average spoon.  The Supoon is designed to sit up off countertops so as not to leave a mess.  It's also made for scraping with its flat silicone tip and flexible sides.  Because it's made of silicone, the Supoon is safe to use on non-stick cookware which is great!  It comes in two color choices, Charcoal and Fire Truck Red.  The Supoon is a great product.  You can purchase it for $11.95.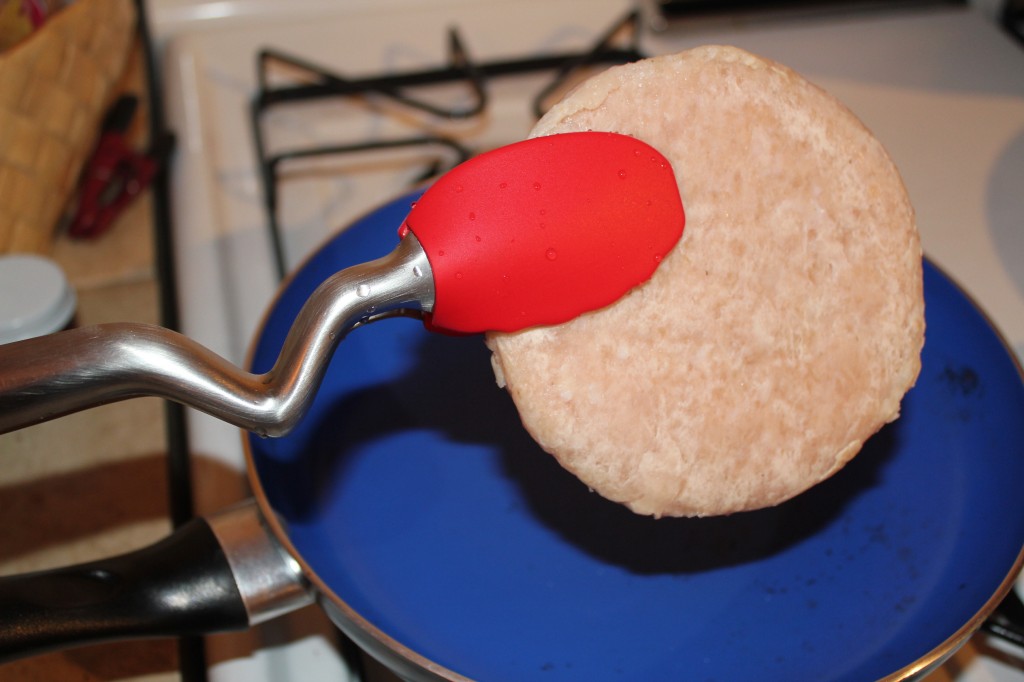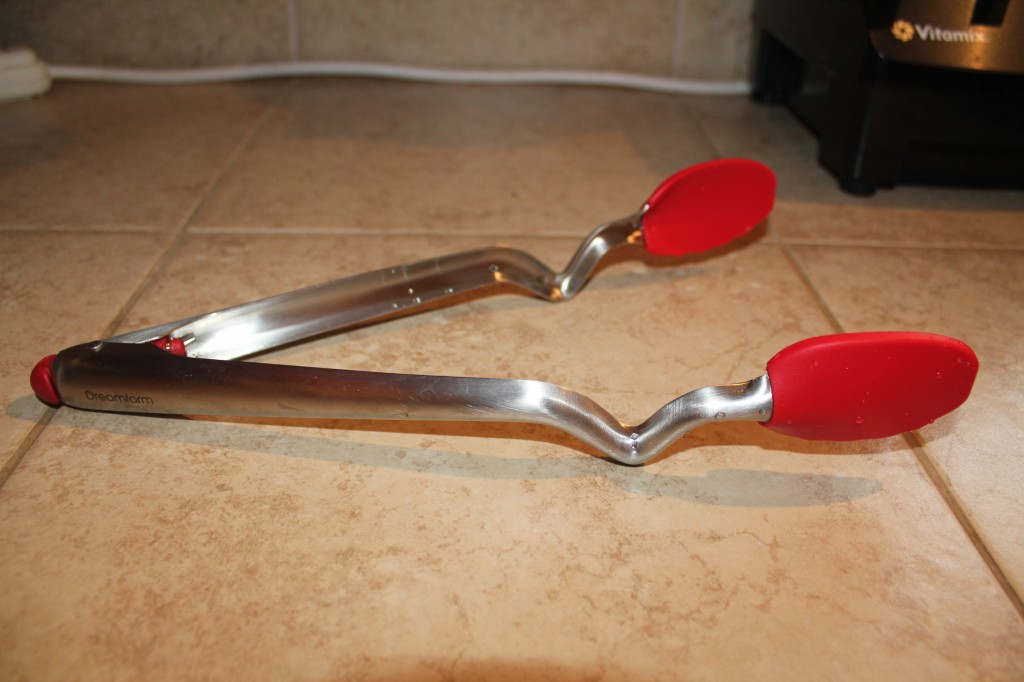 The second item I received is the Clongs.  The Clongs is a click-lock sit up tongs.  I love the click lock feature as it is easy to open and close without worrying that it will pop open while being stored.  Like the Supoon, the Clongs also features a bent handle that keeps the head of the tongs from touching the counter tops.  The arms are very durable and made of stainless steel and the tips are made of silicone.  I used these Clongs to fry up my Turkey Burger and they were able to grip and hold onto my burger without dropping it.  I have tried other brands in the pass and one of the problems was that they didn't have a firm grip.  This is a really neat and useful kitchen gadget.  The 12″ Clongs retails for $24.95 and comes in the Charcoal color as well as Fire Truck Red.
I absolutely love the stylish look of both Dreamfarm products I was able to try out and highly recommend them!  These would make great gifts for the upcoming holidays.  Be sure to stop by the Dreamfarm website for more awesome gift ideas!  There are a bunch of products there that I'll be adding to my Christmas Wish List!
Disclosure:  I received these products for review purposes only.  All thoughts and opinions are my own.