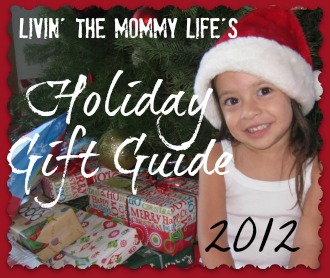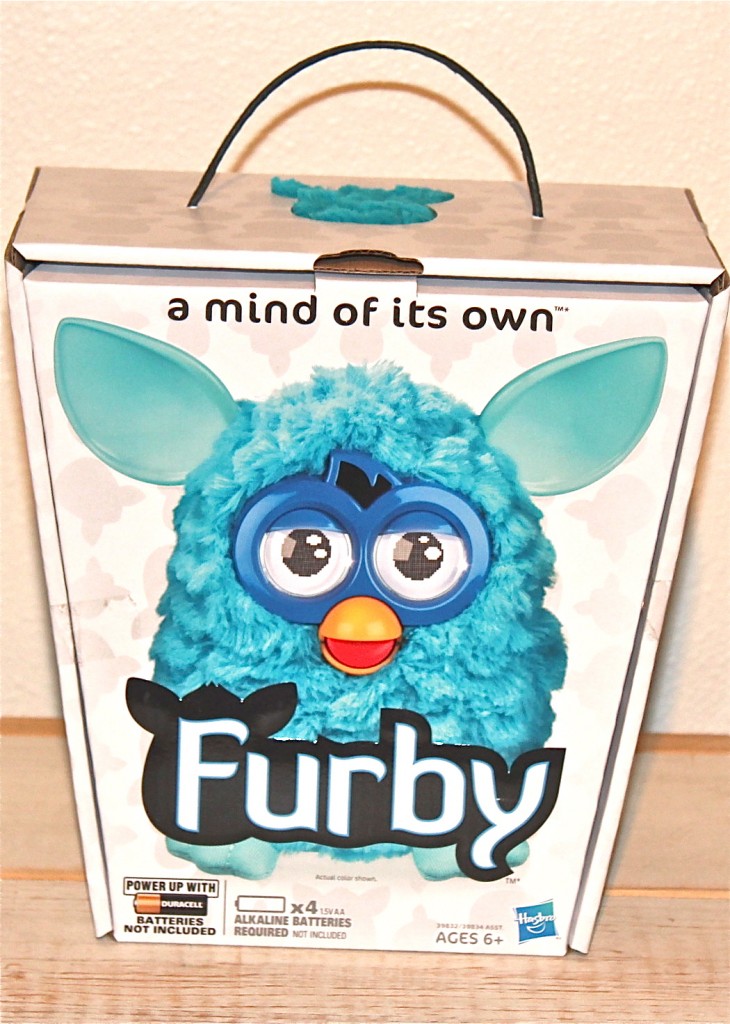 Every year there's a "HOT" toy for the Holidays.  You know, the toy everyone wants, the toy that's no where to be found as the Holidays draw near.   Well, this year I'm guessing the Furby will be one of the Hottest Toys of the Holiday season. Furby is listed on Kmarts Fab 15! Toy list.  The Fab 15! Toys is Kmarts list of the COOLEST toys of the season.  These are the toys kids want and parents are, or will soon be, searching for!
Some of you may remember Furby from years ago.  Well, this is a new version.  Furby now comes in 6 awesome colors including the Teal Furby which I was so lucky to be able to review!  When you first take your Furby out of the box, it will speak mostly Furbish.  Over time, the more you play with your Furby, the more English it will start to speak.  I love that each Furby will respond to other Furbys!  They'll also respond to your touch and music too!  Each Furby's personality will be shaped by the way you treat it, you may be surprised with what your Furby becomes!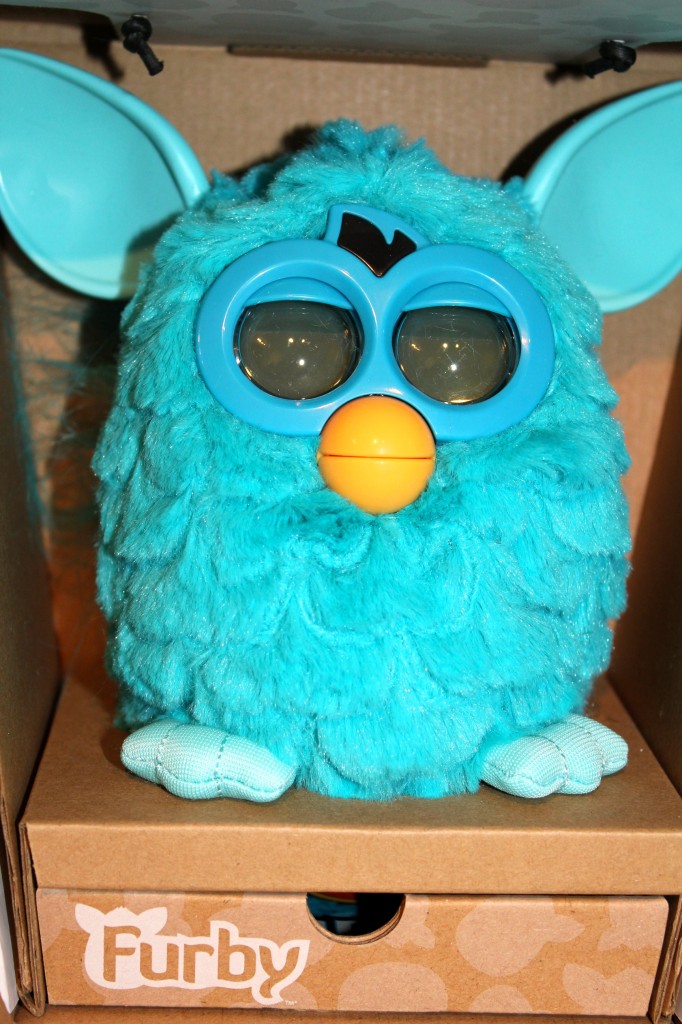 Upon opening the box that Furby comes in, I was pleasantly surprised by how soft and cuddly it was!  The teal is very vibrant, a beautiful color for this cute creature.  Furby has LED eyes which change expressions depending on its mood.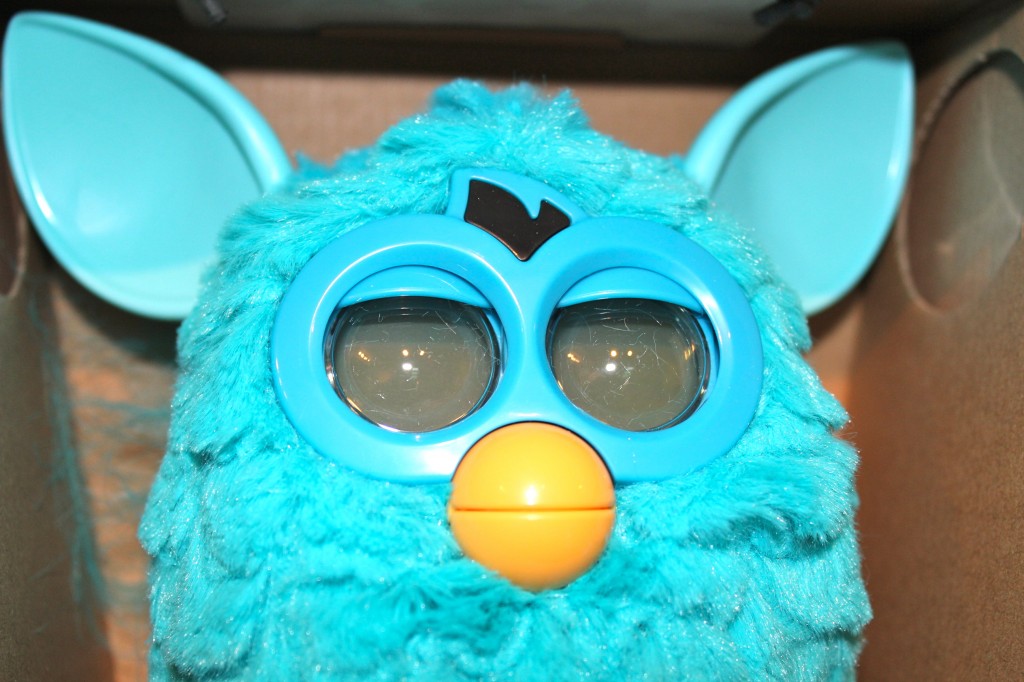 If you have an iPad, iPod Touch, or iPhone, you can download the FREE Furby app.  With the app you can feed your Furby, translate Furbish to English, and you'll also get a Furbish dictionary.  The app is a nice added touch to the Furby experience.  Of course, if you don't have an iPad, iPod Touch, or iPhone, you will still have tons of fun playing with your Furby!
I can honestly see myself playing with Furby along with my daughters!  I think I'll be buying another one as I'd love to see them interact.
You can order Furby now from Kmart online.  They're currently priced at $54.99.  You can also look for them in Kmart stores.  If Furby is on your childs Christmas Wish List, don't wait, buy one now as they may be very hard to find as the Holidays draw near!
Want more toy ideas for the upcoming Holidays?  Be sure to check out Kmarts Fab 15! Toys.
disclosure:  I was provided with this product for the purpose of this review.  All thoughts and opinions are my own.