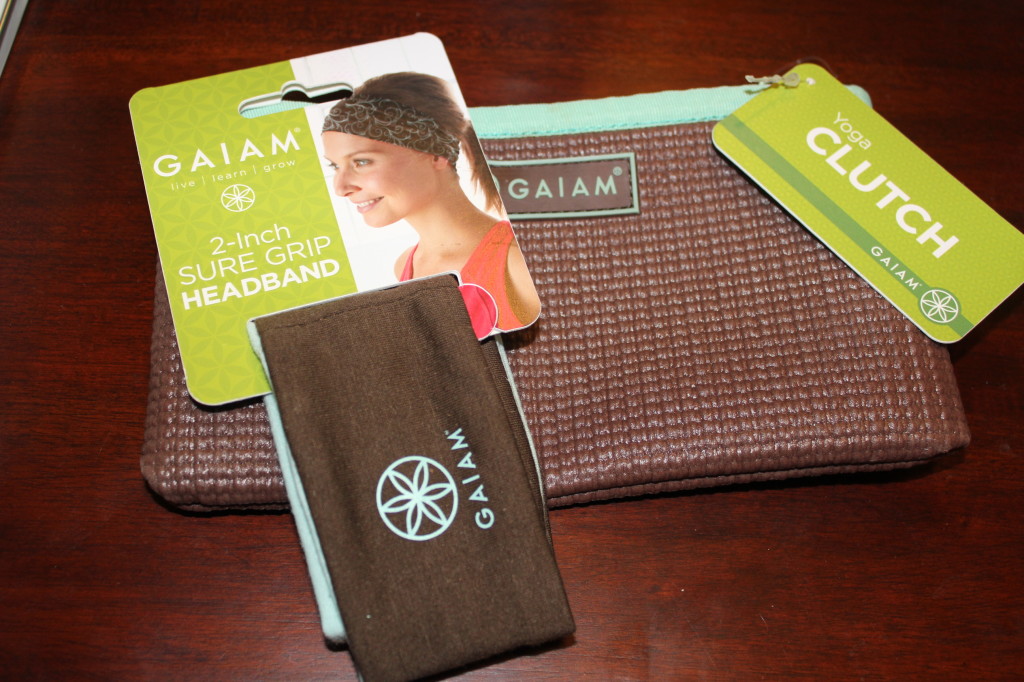 Gaiam offers a great selection of products including these two which would make great gifts for a woman in your life.  The Yoga Clutch and 2-Inch Sure Grip Headband are both very nice accessories.
The Yoga Clutch is made exclusively by Gaiam.  It's made from yoga mat material.  The Yoga Clutch measures at approximately 8″ x 4.5″.  It's compact, and the perfect size to throw in your gym bag.  The clutch comes in two color options cocoa/maldive and tangerine/posy.  The cocoa/maldive is a brown clutch with a bluish trim.  The tangerine/posy is a nice bright pink clutch with orange trim.  It features a rubber Gaiam label sewn to the front.  It's a cute accessory.   The yoga mat material it's made of makes this a unique gift.
The 2-Inch Sure Grip Headband also comes in two color options,  cocoa/maldive or black/charcoal.  The cocoa/maldive matches the clutch perfectly and makes a wonderful gift when paired together.  The headband is made of 94% cotton and 6% spandex.  It's moisture wicking fabric helps to keep you cool.  There's a silicone "strip" on the inside of the headband which helps the headband stay in place.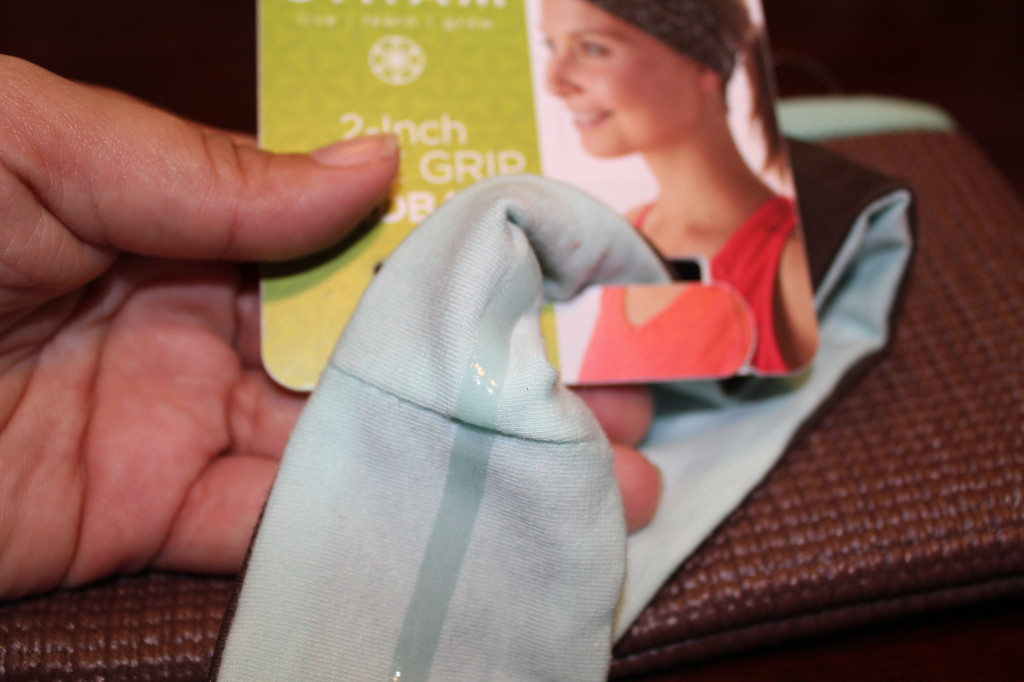 Both the clutch and headband retail for $9.98 and can be purchased at Gaiam online.
Want more gift ideas for the upcoming Holidays?  Check out Livin' The MOMMY Life's 2013 Holiday Gift Guide.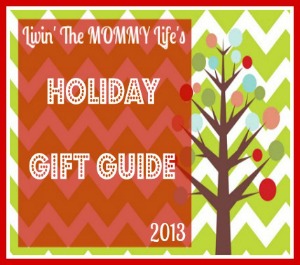 Disclosure:  I received these items for review purposes.  All thoughts and opinions are my own.