Costco offers a few P&G products that make everyday life just a little bit easier. I found quite a few P&G necessities as I browsed the aisles and ended up purchasing a couple items that have already been put through good use.
Laundry is by far, my least favorite chore, so anything that helps with the process is a plus in my book. Costco offers a few P&G products to help with the dreaded piles of laundry I'm always dealing with. In my house, laundry is never ending. It helps to have good products to make laundry day a little less stressful.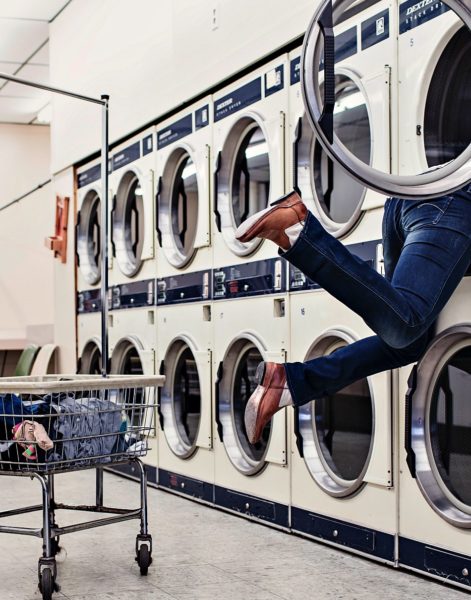 Disclosure: This is a sponsored post written in collaboration with P&G, Costco and Smiley360
On my most recent Costco run, I left with a bottle of Tide Advanced Power Laundry Detergent and a box of Bounce dryer sheets. The detergent was just what I needed for "whiter whites, and brighter brights"! The Dryer sheets help to add a little extra freshness and static control to my laundry. It's been awhile since I used dryer sheets, but I definitely notice a difference with them. My six year old is always coming home with stained clothes, so I was definitely excited to give Tide Advanced Power Laundry Detergent a try.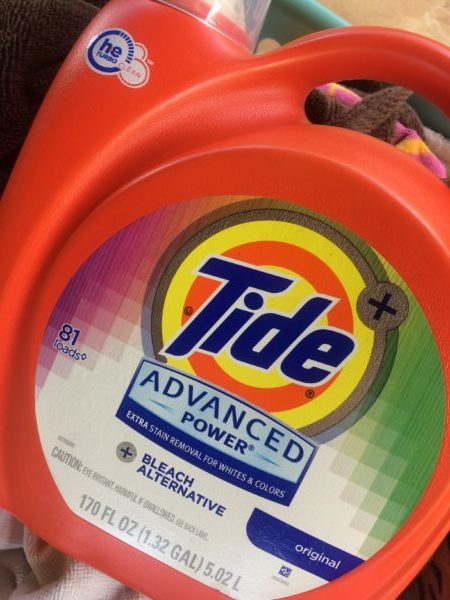 As always, I love shopping at Costco for every day items. Why? Great prices,  good deals and certain items are just better when you're able to buy them in bulk or as with the laundry detergent, in a bigger sized bottle than is available at other stores. You definitely get more bang for your buck at Costco. My laundry detergent lasts month when I buy them Costco sized!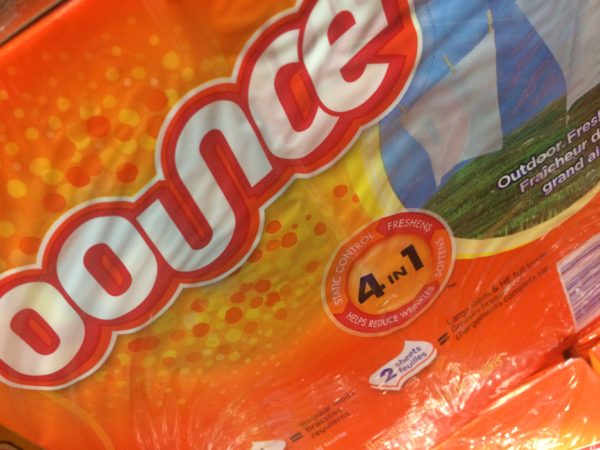 If you'd like to try out some other P&G laundry products, Costco also offers Gain laundry detergent and Downy Liquid Fabric Softener. Tide pods are available too. Be sure to stop by your local Costco for all your laundry needs.