I really wish we had a Kohl's here in Hawaii, but unfortunately we don't. However, I'm glad that I'm able to shop online.  Kohl's has wonderful products and great sales. While browsing online, I fell in love with their selection of Christmas Ornaments.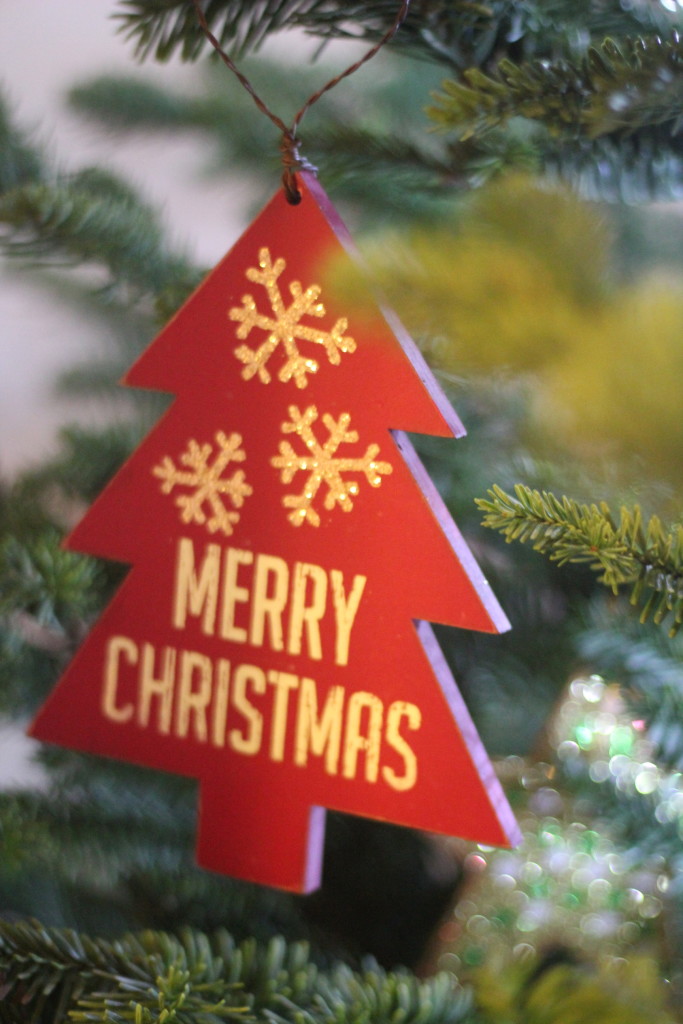 For the past two or three years I've had a peacock themed tree. I enjoyed it at the time, but I knew I wanted a change this year. I wanted a "Christmasy" tree this year full of red and green ornaments, santa, snowmen and anything else that really brings out the wonderful feeling of Christmas.  Kohl's did not disappoint.  I was able to find some wonderful ornaments that look great on my tree. I've already received a few compliments on the ornaments from some visitors.  I have a variety of ornaments on the tree, but for some, the ones I got from Kohl's really stood out.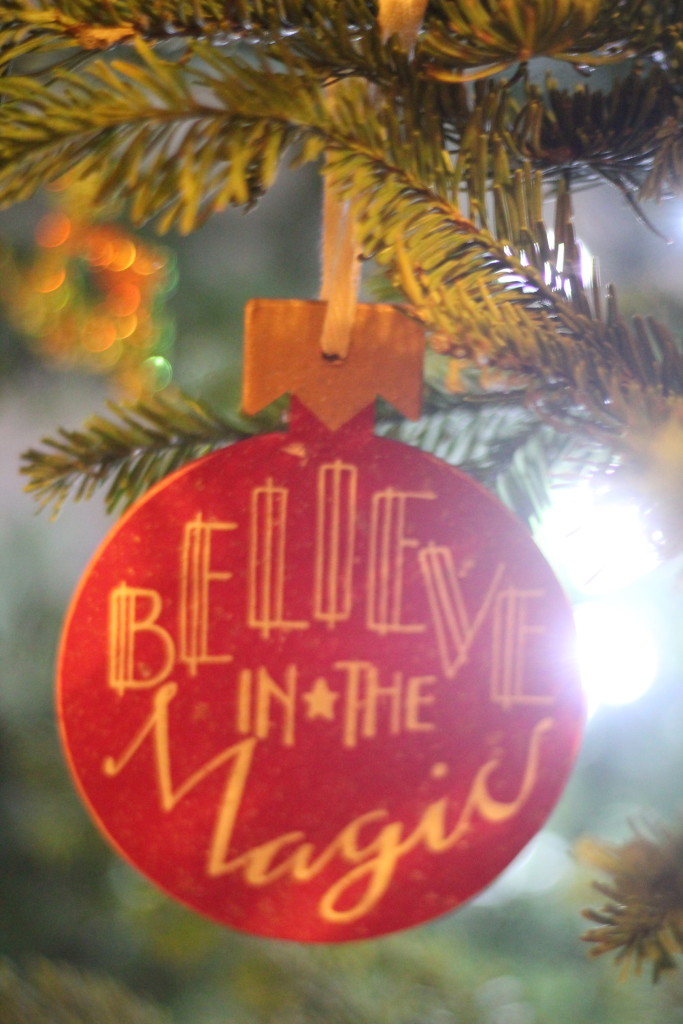 The ornaments are beautifully detailed and very well made. There are so many wonderful ornaments to choose from, I had a hard time narrowing it down to just a few. Most of the ornaments are made of wood. Some have wonderful sayings on them such as, "Believe in the Magic".  My favorite would be the white wooden snowman. He's wearing a black hat, red scarf and is covered in sparkles.  Written across his body is, "Winter Wishes".  It's a lovely ornament and really stands out amongst all the other ornaments on the tree.  I plan on adding to my collection of ornaments from Kohl's next year and most likely for years to come.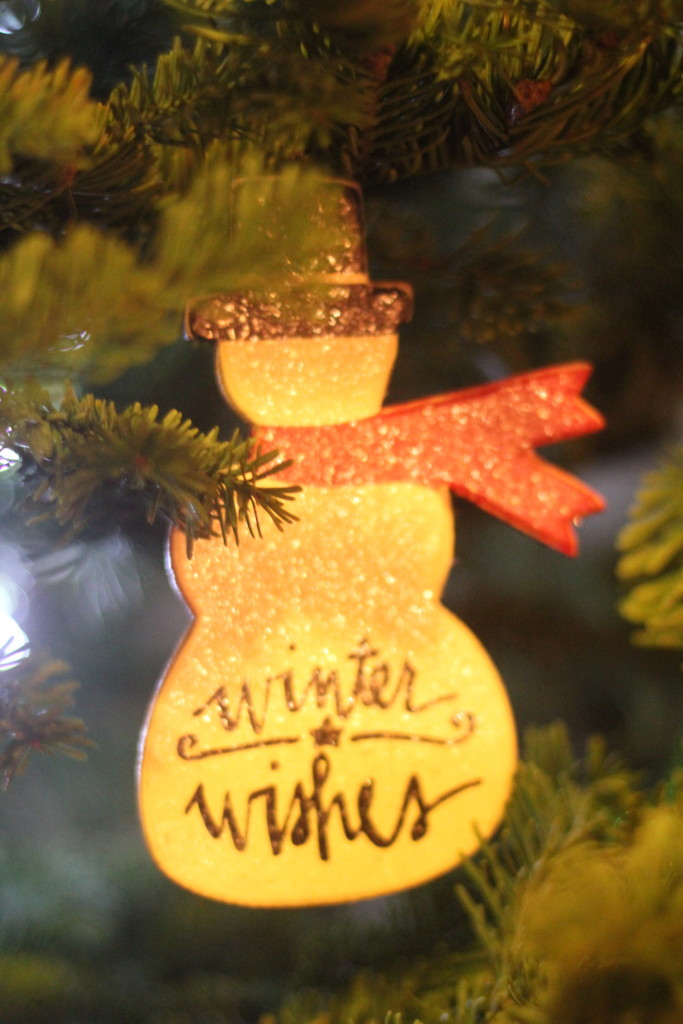 Along with the ornaments I also found a great Christmas doormat made by SONOMA outdoors. It's the perfect finishing touch to all my holiday decor. The 18" x 30" mat  is made of natural coir fibers.  It features a red & white candy cane striped border with the bottom half of Santa's body. The mat says, "Santa Please Stop Here".  I love it, and my girls sure got a kick out of it as well!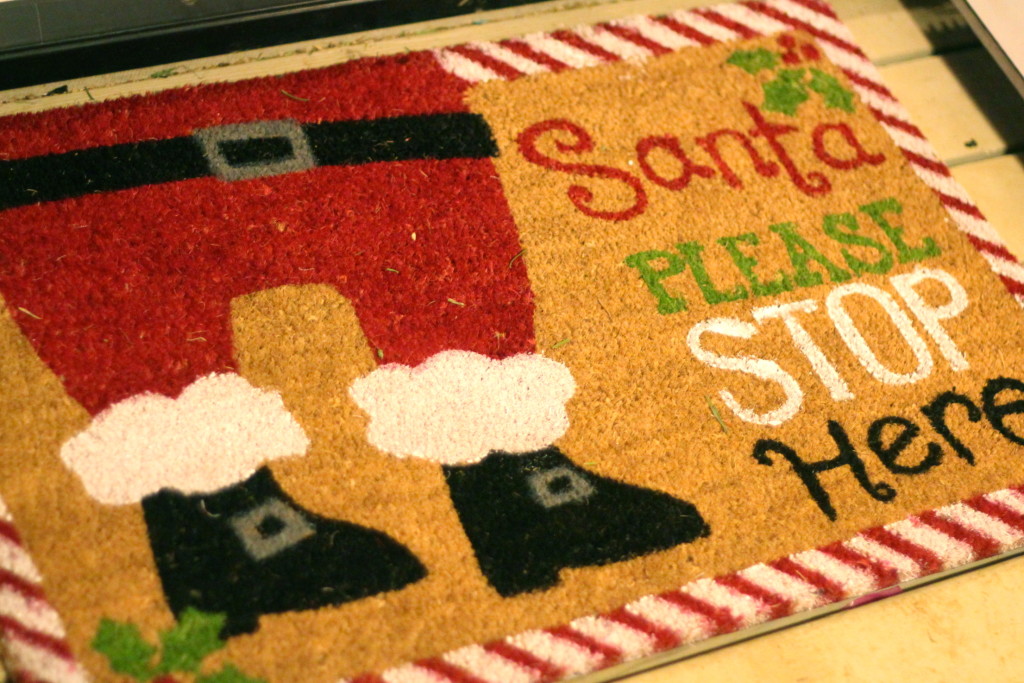 Looking for Christmas ornaments or other Holiday decor? Be sure to check out the great selection offered at Kohl's.