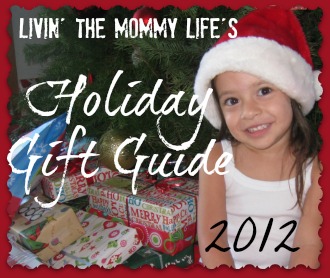 Do you know someone who is just too hard to shop for?  Someone who already has everything you could think of?  Well, I've got the perfect gift idea for you!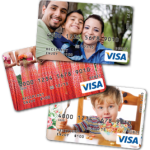 GiftCard.com offers store and retail gift cards as well as a large variety of Visa Gift cards for every occasion!  If you want to be even more unique, you can customize a Visa gift card with a photo of your choice.  Isn't that the coolest thing ever?  I love how it makes a not so "personalized" gift personalized!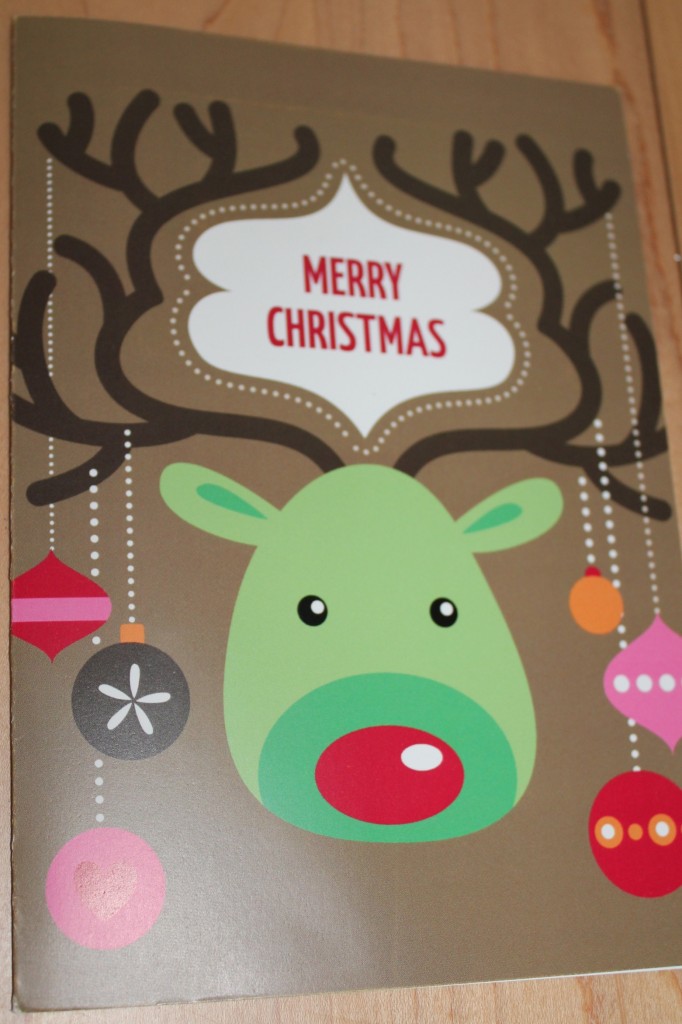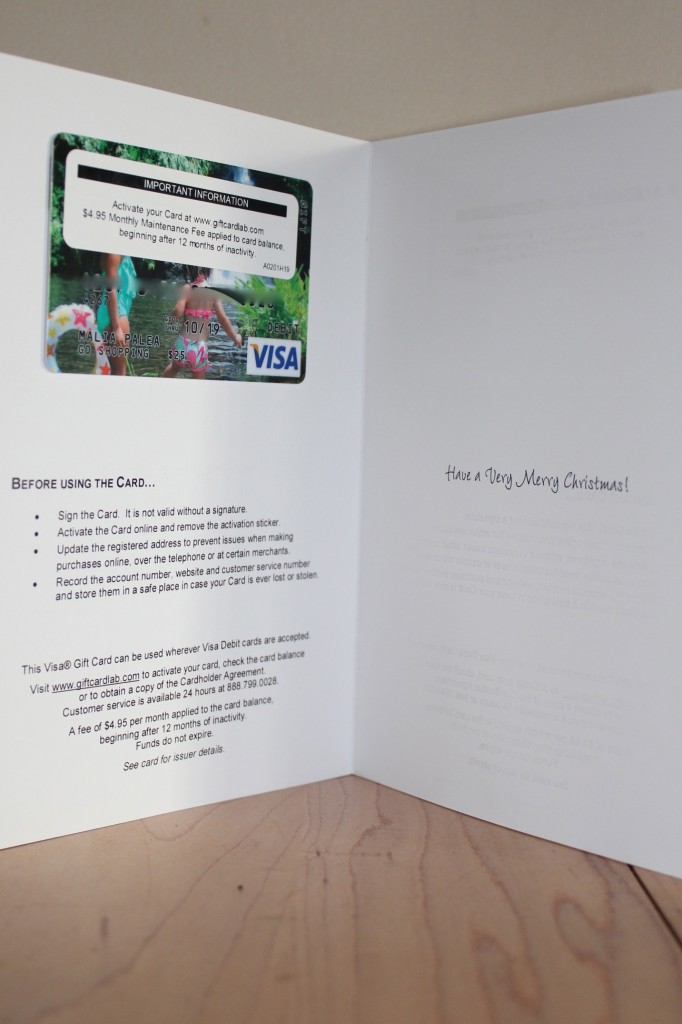 I was able to test the site out and customize a Visa gift card.  How it works is, you choose a picture that you want on the card, than you can add a little message, they have a lot to choose from including "MERRY XMAS", "ENJOY", "I LOVE YOU", and more.  Once you choose your photo and message, you add the recipients name to the card.  Then you choose the amount of money you'd like on the card.  The next step is to select a greeting card to place your gift card in.  There are so many Greeting Cards to choose from, you are sure to find one you like.  After you choose your greeting card, you can add a message to it.  that's it!  The whole process is very simple and easy to do.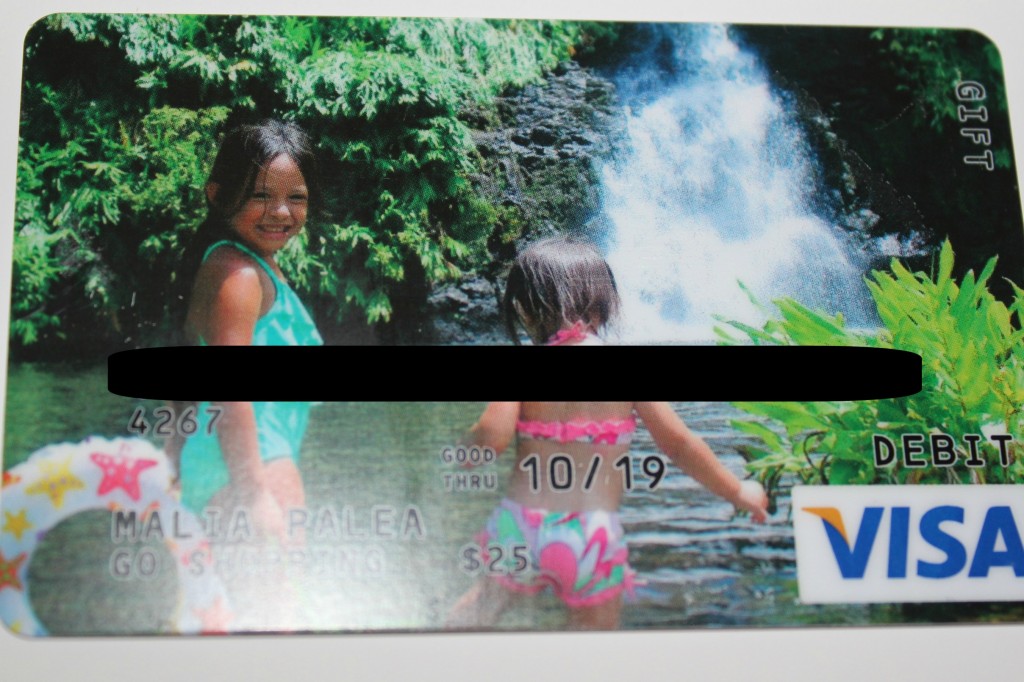 The card costs an additional $5.95 in addition to the value of the card.  The fee covers the card, greeting card, and shipping!  So if you have a card with a value of $25 on it, it will cost $30.95.  I think it's a reasonable price considering the card is fully customizable and you get a greeting card to put it in!  It's definitely a great deal.  If you have a Teenager, I'm sure they'll be more than happy with one of these cards.  It's so much better than buying them something they won't like or use.  Everyone can use a VISA Gift Card!
Want MORE Gift Ideas?  Check out my 2012 Holiday Gift Guide HERE
disclosure:  I received this item for review purposes only.  All thoughts and opinions are my own.