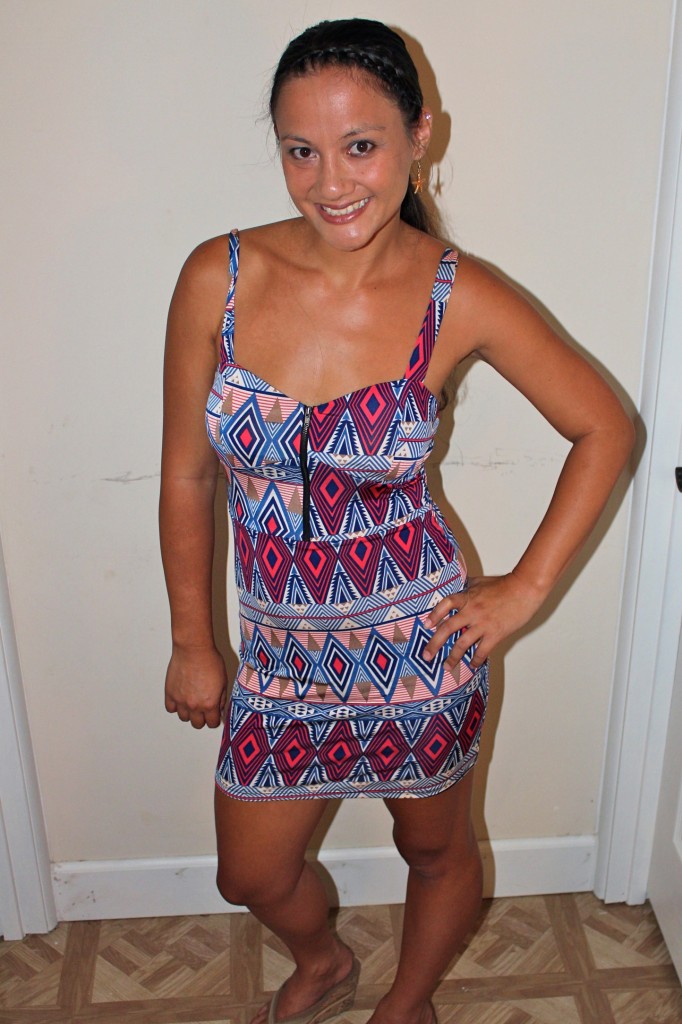 Go Jane is an awesome site I found online full of trendy clothes for women and teen girls.  Back in July I received a really cute Tribal Print Body Con Dress to review.  Although the exact dress I ordered is no longer available on the site, they have a great selection of dresses including other tribal print dresses which I really like!
The Tribal Print Body Con Dress I received is made of polyester and spandex which gives it lots of stretch.  It is fitted, and there was no way I'd look good in it back in July.  I've since lost some weight, and I was able to take some pictures in it.  I really liked how comfortable it was.  It is sleeveless with a padded bust area and also features a zipper for an added touch of style.  This is a really cute dress!   The colors are mainly shades of red and blue.  On Go Jane I found a dress made with a similar tribal print in a long sleeve style that is perfect for fall!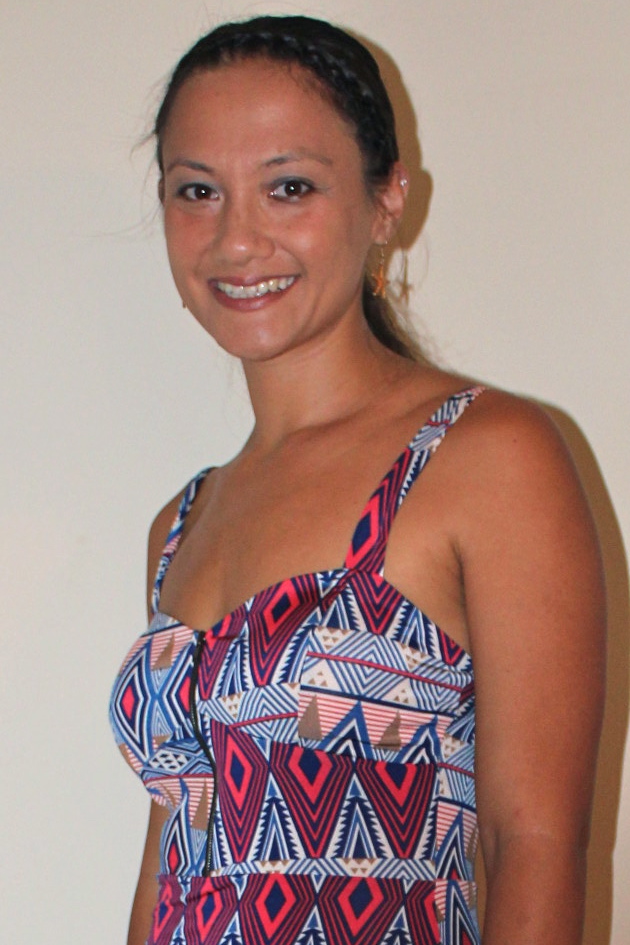 If you'd like to find some new stylish clothes, stop by Go Jane!  There is a lot to choose from, I spent hours browsing through their great selection.  Best of all, prices are affordable, which is wonderful!