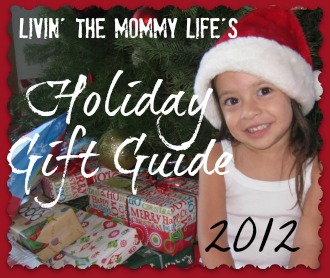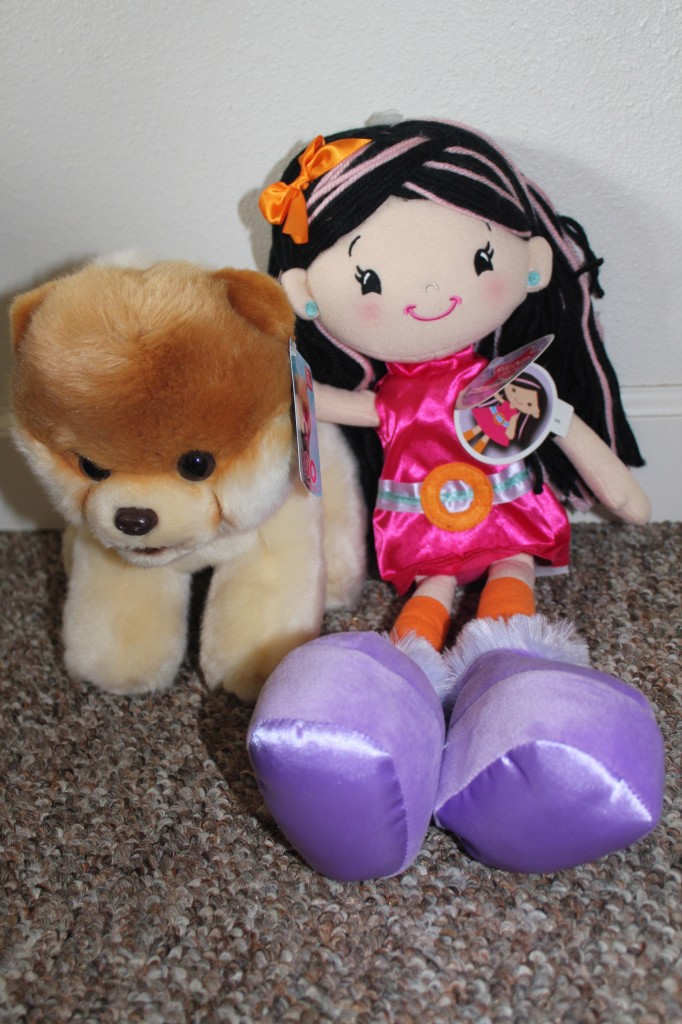 I have known about Gund Toys for a while now, but have never actually owned any of their products. I was thrilled to receive The Gund Girls Doll as well as BOO – The Word's Cutest Dog. Both of these plush toys are adorable.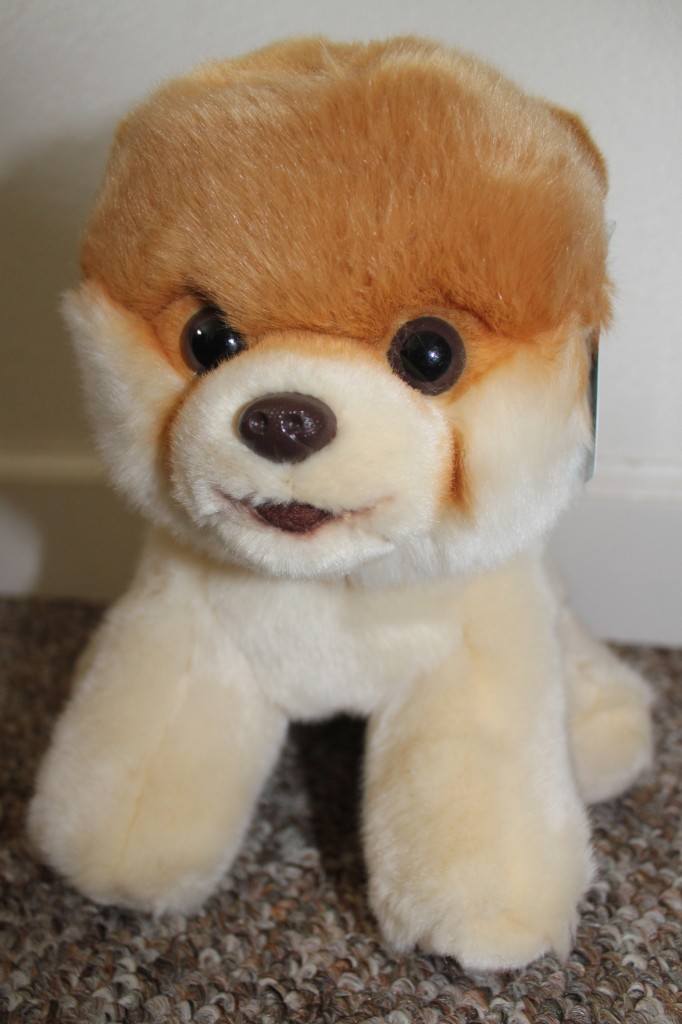 I had never heard of BOO before, but quickly found out that he's known as the World's Cutest Dog!  He has 4 million Facebook fans and is the star of his own book, calendar, and YouTube videos.  BOO is a Pomeranian, and the plush look alike is just as cute as the real BOO.  He is very soft and cuddly with the sweetest expression on his face.  I can't express just how adorable this plush pet is!  BOO is recommended for children ages 1 and up, and I am sure he will be loved and adored by dog lovers of all ages!  The suggested retail price for BOO is $20.
GUND Girls are 17″ plush dolls.  I recieved Kiki who is one of the seven GUND Girls.  They are best friends in fashion and each has their own unique personality.  The little tag attached to Kiki says she loves to go to the movies with her friends, and her favorite color is hot pink.  Kiki is dressed in a removable hot pink dress.  She has an orange bow in her hair and wears chunky purple shoes with orange socks.  The dress is the only item that can be removed.  Kiki's long black hair is made out of yarn with some trendy pink streaks throughout.  Her eyes nose and mouth are all embroidered on.  Kiki is able to sit, but because her legs are soft, she cannot stand.  I love that she is soft as I can see my daughter sleeping with her at night.  GUND Girls are recommended for children ages 3 and up.  They retail for $30.
Both GUND plush toys are surface washable.  They are both very well made and would make wonderful gifts for the upcoming holidays.